Gujarat Student's Holistic Adaptive Learning App has an abbreviation called G Shala. It is an e-content Learning Management System app helping 9th to 12th students.
It is based on the Gujarat State Education Board (GSEB) syllabus and is developed and designed by the Gujarat Council of School Education, Samagra Shiksha, and the Education Department of the Government of Gujarat. 
Read More
G Shala App Introduction
G Shala is a device-independent app and is platform agnostic. An interactive 2D and 3D e-content help the students to understand the subjects better. It includes science and all the general subjects from class 1st to 12th. All the e-learning content contains all the textbook content of the Gujarat Council of School Education. 
G Shala app also contains a sufficient amount of reference learning material, many guidebooks, and various topics. All the topics are related to the learning outcomes. It also possesses many virtual simulators that copy lab experiments and videos along with instructors and self-learning and self-assessment modules.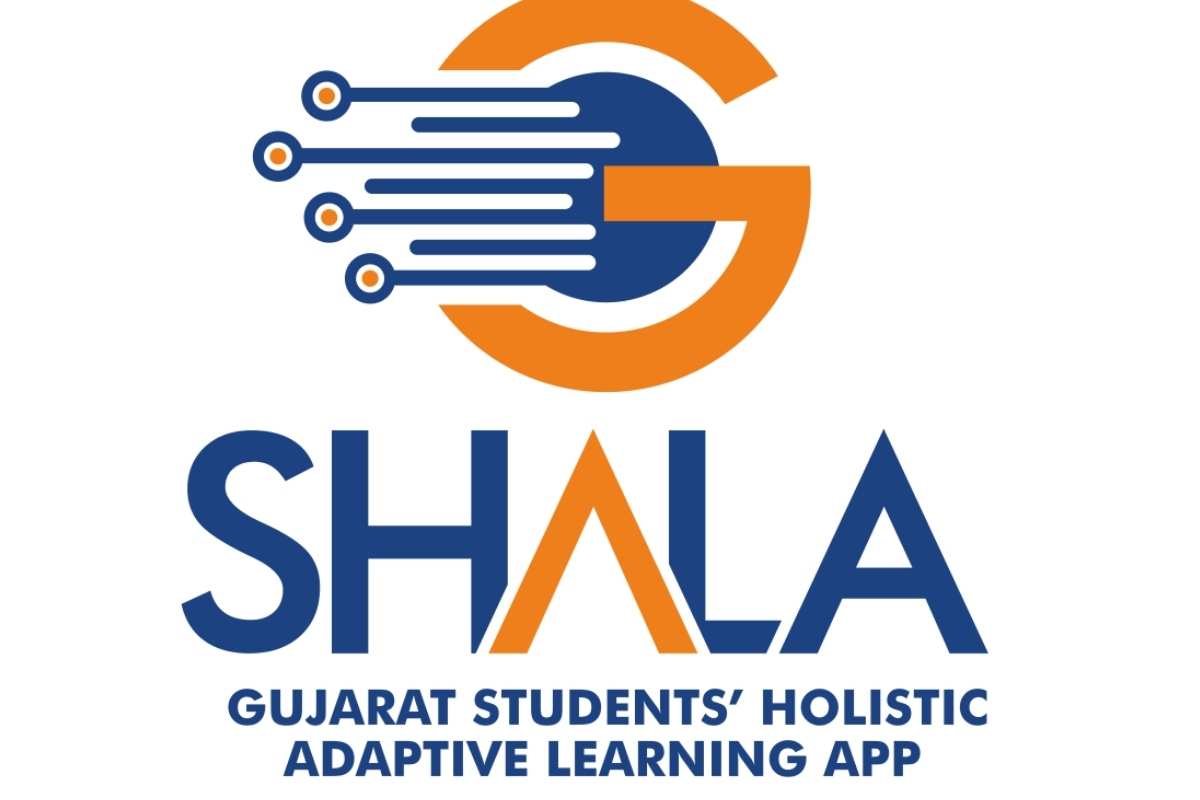 Many pre-classroom modules are also available for teachers. 
You can download the app from Google Play Store and various other app stores. It has a rating of 3.4 stars out of 5 in Google Play. 
Steps To download G Shala App
G Shala app is available on Google Play. You can also download it from third-party app stores in the form of APK files. You can simply click on the install button to acquire the app from Google Play Store. 
To download it from other sources in the form of an APK, then you have to enable "install apps from unknown sources" on your device. This option appears in the security section of smartphone settings. 
G Shala App Registration Process
To know about the registration process, you need to follow these steps:
After downloading the app, launch it on your device. 
Press the sign-up button and fill in all the details in the respective fields. 
Select the option and confirm that you are a teacher or student. Provide the phone number of your legal guardian or parents. You also need to keep your student ID which is available on the SSA web portal.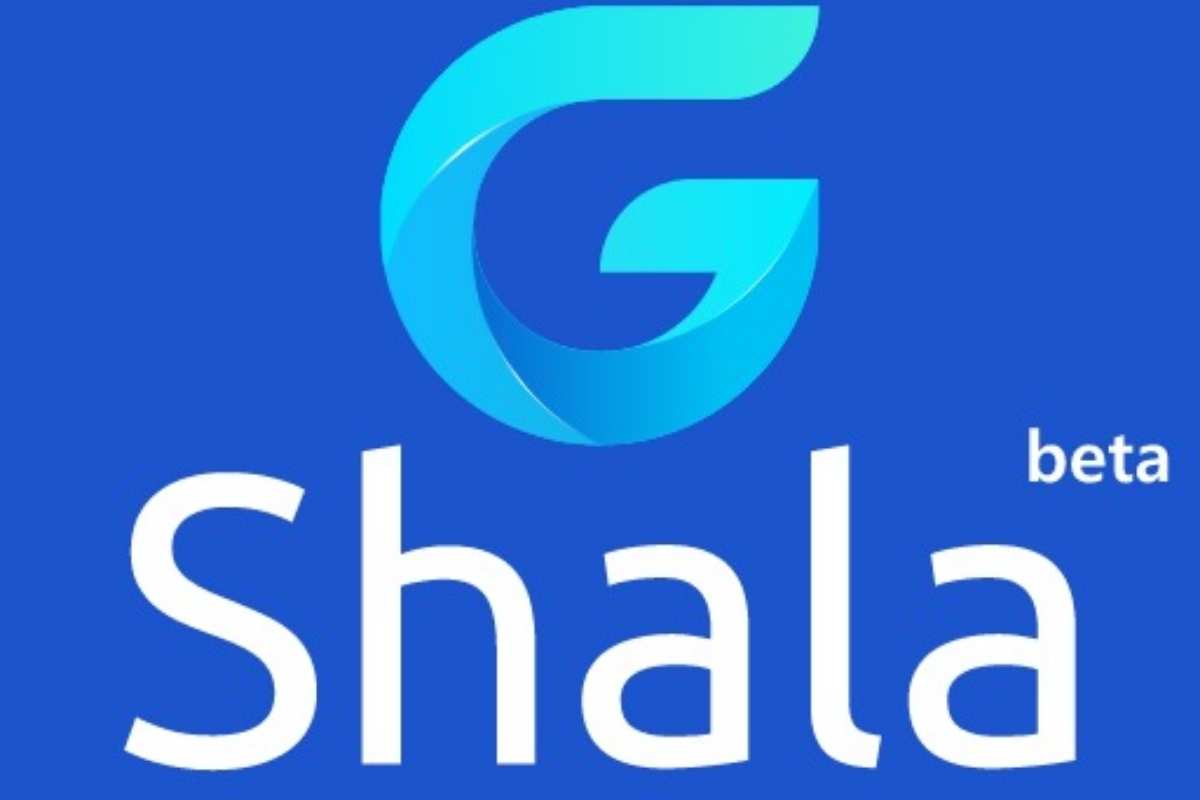 Entering your student ID will allow the app to fetch your details like name and class automatically. 
You can enter the password of your choice and then re-enter it for confirmation. 
Click on the sign-up button. 
Read More
G Shala App Login
After registering with your student ID or mobile number and password, you can log in to the app. 
Use of G Shala app on Laptop or PC
To open the G Shala e-learning portal on a PC or laptop, you need to go to the official website of G Shala at www.gshala.schoolnetindia.com. After that, you can log in with your student ID or mobile number and password.
After logging in, you can find modules and assessments classwise. 
You can use the app online as it is available to function independently on the device. The official website for it is www.ssagujarat.org. 
This app is very useful for students as well as teachers.
If this information is really useful for you please leave a comment below, News Conduct..