A threat actor is allegedly trying to sell the personal information of 40 crores Twitter users. The actor warned Twitter and Elon Musk about the incident and posted information about it on a website.
The fraudulent user Ryushi uploaded a post in which he claimed to have discovered a database containing prominent people's emails, phone numbers, and other private information. Alon Gal posted information on LinkedIn about the initial post and the breach.
You can also check 
AOC, Steve Wozniak, Kevin O'Leary, Donald Trump Jr., and other notable individuals' private information was among the sample of 1,000 accounts the actor offered to show the accuracy of the data, according to Ryushi's article.
The list also includes the account for the Indian Ministry of Information and Broadcasting. The hacker asks Elon Musk to purchase the data to prevent any GDPR legal action.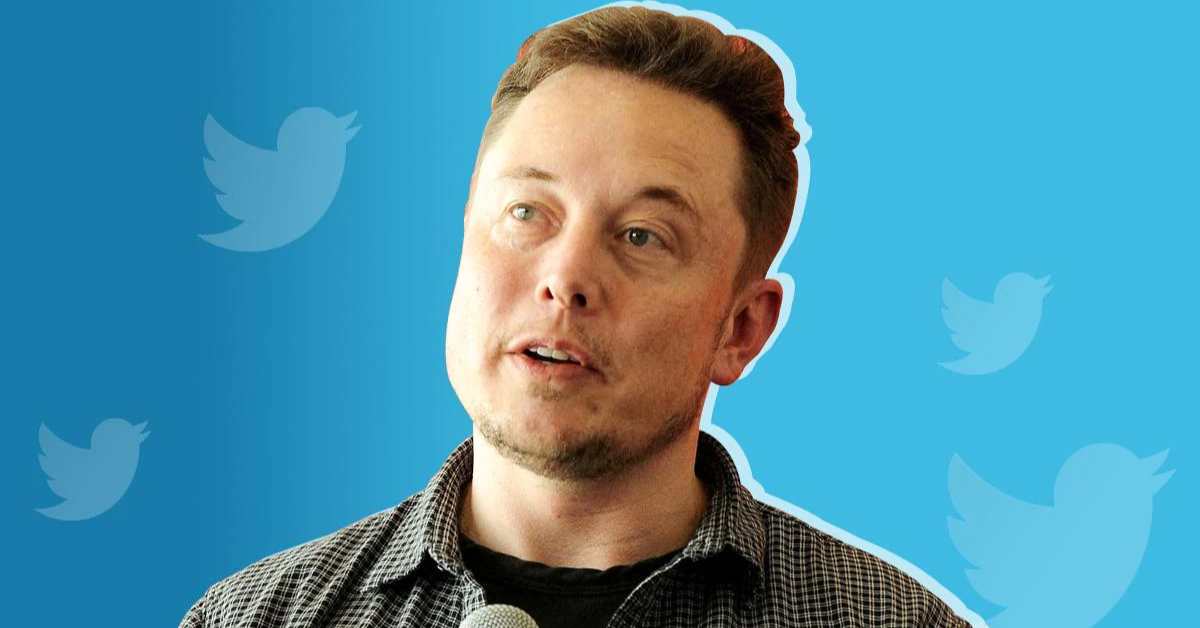 The hacker alleges that the data was collected through a Twitter exploit up to the beginning of 2022. He gave thorough justification for why Musk should follow his advice or risk being subject to numerous legal actions across the globe. Business Today examined some of the hacker's data.
It appears to include private information like the user's email address and, in some circumstances, even phone number. There is no guarantee that the remaining info is accurate.
You can also check 
The malicious actor has urged Elon Musk to either buy the full stack of information or retrieve all the data that has been put up for sale to avoid a $276 million fine.
Musk was also forewarned that celebrities would lose faith in Twitter if their personal information was exposed, "ruining your goal of Twitter video sharing platform for content makers."
Final Lines  
Hope you found the information valuable; share your views with us in our comment section, and don't forget to visit our NewsConduct.Com for future updates and Celebrity News.