Reuters, WASHINGTON, July 27 – A Senate Democratic agreement includes new tax breaks totaling $4,000 for used electric cars as well as other subsidies and tax credits for automakers to retool plants to produce cleaner automobiles.
According to a summary from Schumer's office, the agreement reached between Senate Majority Leader Chuck Schumer and Democratic Senator Joe Manchin also includes an expansion of the current $7,500 electric vehicle tax credit as well as a new $10 billion investment tax credit to construct clean-technology manufacturing facilities.
Also have a look at 
A $2 billion cash grant program to upgrade existing auto manufacturing facilities "to make clean automobiles, ensuring that auto manufacturing jobs remain in the communities that depend on them" is also part of the plan that Schumer and Manchin reached an agreement on. Moreover, if passed into law, it would offer up to $20 billion in loans for the construction of new clean vehicle manufacturing facilities and $30 billion for additional production tax credits "to accelerate the U.S.
manufacturing of solar panels, wind turbines, batteries, and critical minerals processing." The proposed legislation will likely be voted on by the Senate next week, after which it would be submitted to the Democratic-controlled House of Representatives, according to Schumer.
Republicans keep blocking bills to support women and protect their constitutional rights.

They're doing it week after week.

We will keep fighting. pic.twitter.com/gDy0gMqF1G

— Senate Democrats (@SenateDems) July 29, 2022
Last year, President Joe Biden advocated raising the cap on the $7,500 credit to 200,000 vehicles per manufacturer and raising the maximum amount of the EV tax credits to $12,500 per vehicle, including $4,500 for union-made automobiles. The present EV tax credit is no longer available to automakers, including General Motors (GM.N) and Tesla (TSLA.O), because they have reached the cap.
This month, Toyota Motor Corp (7203.T) announced that it had reached the sales quota, which means the $7,500 credit will gradually expire over the following 12 months. Automobile manufacturers have made a strong case for the renewal of the EV tax credit, saying that they will not be able to reach ambitious emission reduction targets without tax benefits that make electric vehicles more affordable.
The new EV tax credits would only apply to cars priced at no more than $55,000 and trucks, vans, and SUVs with suggested retail prices no higher than $80,000. They would only be available to households making up to $300,000 in annual adjusted gross income. Additionally, they would be vulnerable to increasing annual demands that would restrict the availability of vital minerals used in batteries.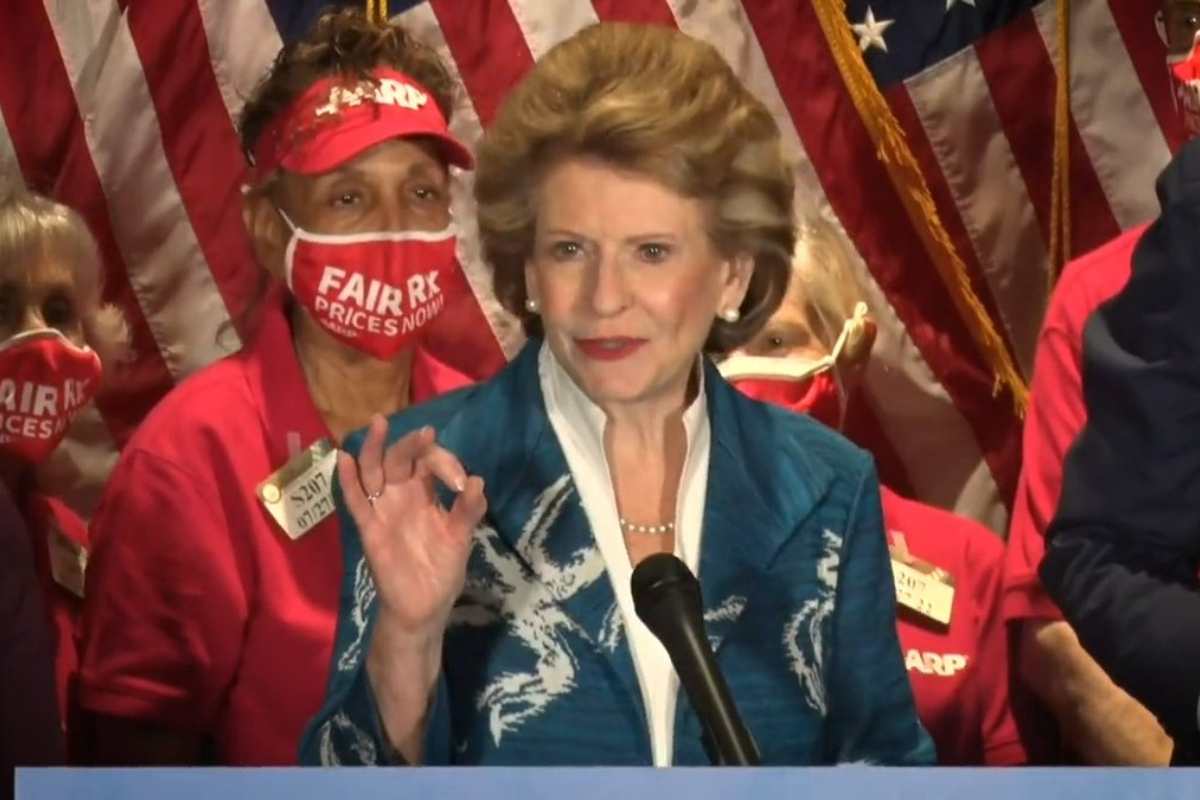 Automakers and Congressional aides said that China, which supplies a large portion of the world's essential minerals for batteries, was the target of the provision. The agreement will also allocate $3 billion towards the purchase of zero-emission vehicles by the U.S. Postal Service as well as EV infrastructure like charging stations. Republicans have slammed Democrats harshly for promoting EVs as a remedy to rising petrol prices, claiming they are out of reach for the average person.
Democrats claim that in order to get Americans to stop driving gas-powered cars, tax breaks are essential. Biden has set a goal to sell 50% of all new vehicles as electric or plug-in hybrids by 2030, but he has declined to support a deadline for the phase-out of internal combustion engines. A further $1 billion would be allocated under the plan for schools and other governmental organizations to buy heavy-duty vehicles, such as garbage trucks, transit buses, and school buses.
New tax credits and grants will also be included in the measure "to stimulate domestic biofuel production and to create the infrastructure required for sustainable aviation fuel (SAF) and other biofuels." At least $1.25 per gallon of fuel is worth the SAF tax credit. The Energy Department is preparing to issue subsidies totaling $2.9 billion for the manufacture of batteries and is also providing low-interest loans for the manufacture of greener vehicles and parts.
Also have a look at 
The agency announced on Monday that it will provide a $2.5 billion loan to a partnership between General Motors and LG Energy Solution (373220. KS) in order to help finance the development of new lithium-ion battery cell manufacturing facilities in Ohio, Tennessee, and Michigan.
For more news like this stay tuned with newsconduct.com