A horrifying new allegation claims that a gay Georgia couple accused of abusing their two adopted boys and using them to record child p*rn also allegedly sold them to members of a local pedophile ring.
William Dale Zulock, 33, and Zachary Jacoby Zulock, 35, are accused of using social media to exploit their two elementary-aged sons, according to a months-long investigation by Townhall.
In August 2022, charges of incest, aggravated sodomy, aggravated child molestation, criminal sexual exploitation of children, and felony prostitution of a juvenile were brought against William Zulock, a government employee, and Zachary Zulock, a banker.
If you want to check more News, then you can check the links given below:
But the horrific research provides new information about the horrendous assault the boys endured. It was disclosed for the first time that the men reportedly sold their older boys, now 11 and 9 years old, to two other men involved in a pedophile ring.
According to Hunter Clay Lawless, 27, one of the men, Zachary, urged him "several times" to participate in s*xually abusing the boys, according to Townhall. Zachary's Instagram account defines him as "Papa to our two amazing boys" and an "activist."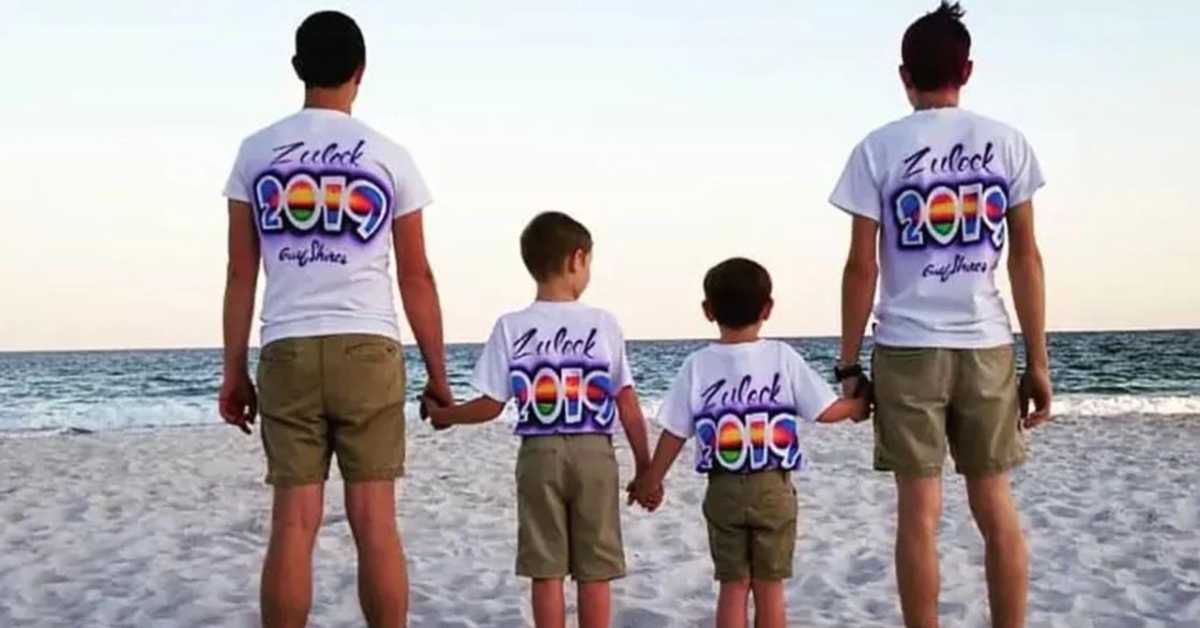 Lawless further asserted that Zachary sent him numerous Snapchat messages, one of which purportedly said, "I'm going to f— my son tonight. According to the site, he also sent pictures of himself torturing the 11-year-old s*xually.
According to the indictment, the two men were detained on suspicion of soliciting a prostitution act with the 11-year-old child. It's unclear if Lawless and Armando Vizcarro-Sanchez engaged the lads in physical contact.
The children were adopted by the Zulocks through a Christian special-needs adoption agency when they lived in Oxford, a wealthy suburb of Atlanta. The boys were in the third and fourth grades when their adoptive fathers were detained over the summer.
When deputies raided the Loganville house after receiving information that a man was downloading child porn, they discovered proof the couple "were participating in s*xually abusive actions and video capturing this abuse," according to police.
If you want to check more News, then you can check the links given below:
According to a sworn document obtained by the Daily Wire, the government employee acknowledged forcing one of his sons to engage in oral s*x on him "to gratify his personal… s*xual need."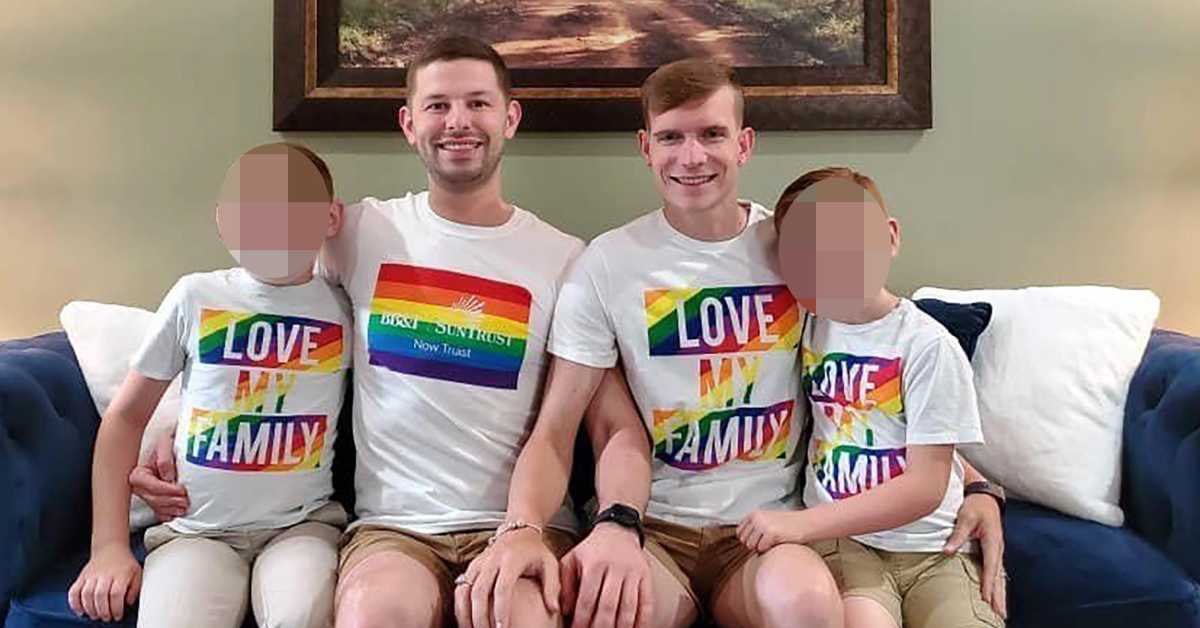 According to the Daily Wire, prominent LGBTQ newspaper Out magazine reportedly requested to use their photographs on its website. Townhall claimed to have devoted months to studying transcripts of inmate conversations, court records, and a relative's testimony regarding the severity of the abuse and the "faster-than-expected" adoption procedure that produced the nightmare.
William and Zachary, who have pled not guilty, would receive more than nine life terms if found guilty.
Final Lines 
I hope you found the information valuable; share your views with us in our comment section, and don't forget to visit our NewsConduct.Com for future updates and Celebrity News. Also, check our social media for the latest updates on Facebook and Twitter.