In what is anticipated to be the most significant employee reduction in its 28-year history, a new wave of job cutbacks will start on Wednesday. CEO Andy Jassy stated earlier this month that more than 18,000 people, largely in human resources and retail departments, would be laid off.
You can also check 
In November, Amazon announced that it aimed to reduce workers, notably in its device and recruiting divisions. CNBC claimed that the corporation intended to fire around 10,000 workers at the time.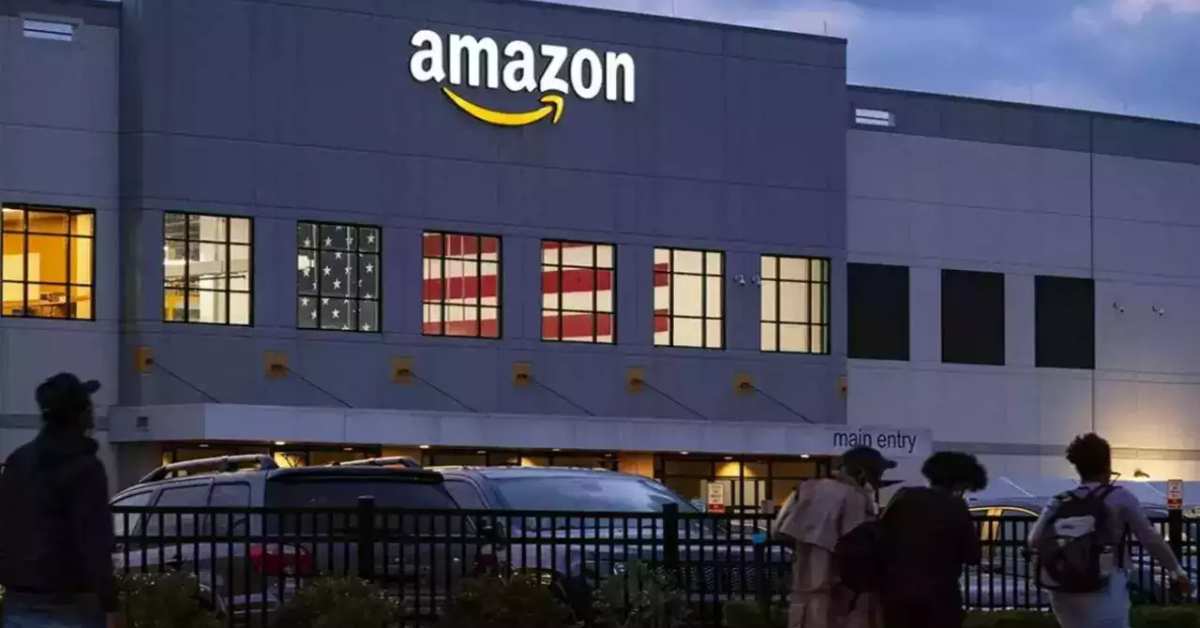 Following a hiring binge during the Covid-19 outbreak, Amazon is reducing its workforce. By the end of 2021, the company's global employment has increased from 798,000 in the fourth quarter of 2019 to over 1.6 million.
Additionally, the corporation is dealing with a worsening economic outlook, higher costs, and sluggish sales growth. In addition to the layoffs, Amazon has halted warehouse development, set a hiring block for its corporate personnel, and shut down several test projects.
You can also check 
Including its healthcare service and a whimsical projector for kids that could make video calls. Other tech companies are reducing their workforces besides Amazon. Amidst a worsening economic slump, businesses, including Salesforce, Meta, and Twitter, have drastically reduced their headcounts.
Final Lines 
Hope you found the information valuable; share your views with us in our comment section, and don't forget to visit our NewsConduct.Com for future updates and Celebrity News.