Tulsa king cast: Tulsa King, a mob criminal drama series, will mark Sylvester Stallone's first scripted television role. The protagonist of the show is Dwight "The General" Manfredi, a former New York mafia boss who just finished a 25-year sentence. The story begins when our Italian gangster confronts the shocking challenge of rebuilding his Italian mafia family in Tulsa, Oklahoma.
Terence Winter, best renowned for his work on The Sopranos and winner of an Emmy, serves as both showrunner and head writer for the series. Taylor Sheridan, who created Tulsa King, is best known for his work on the neo-Western drama television series Yellowstone and is now developing other projects for Paramount.
Ten episodes will make up the first season of Tulsa King, and the trailer has already given viewers a taste of the action they can expect. Tulsa King, an original series produced by Paramount Plus, is set to premiere on that network on November 13, 2022. On November 13 and 20, right after the weekly episode of Yellowstone Season 5, Paramount Network will play the first two episodes of Tulsa King exclusively on linear television.
Excited anticipation for the show has been mostly driven by its excellent cast ever since the trailer debuted. In Tulsa King, a gangster drama, both established actors and newcomers play pivotal roles.
The family at the center of Tulsa's organized crime was on full display in the teaser for Tulsa King. Fans saw a diverse group of powerful male and female characters engage in conflict and fight up for themselves. The cast of Tulsa King, including all major characters, is below. Tulsa king cast.
You can also check 
Tulsa King Cast
Sylvester Stallone As Dwight 'The General' Manfredi
In Taylor Sheridan's drama Tulsa King, the iconic "Rocky" plays the starring part of a ruthless mobster, fulfilling a lifelong dream. Sylvester Stallone portrays Dwight Manfredi, a mob boss also known as "The General," in the series. After serving 25 years in prison, he is an experienced gangster and has been given the responsibility of putting together a new criminal crew in Tulsa, Oklahoma.
The Rocky series, the Rambo series, Tango & Cash, Cliffhanger, Guardians of the Galaxy Vol. 2, and the most recent superhero/action flick Samaritan are just a few of Stallone's many credits.
The actor known simply as "Sly" for the infectious grin he always wears on stage has played several roles, from a boxer with a kind soul to a Green Beret who rips out the hearts of his enemies when he gets angry. Stallone's oftentimes bleak sense of humor has seeped into the show's overall tone and his own character. It'll be exciting to see this villain's inner action hero. Tulsa king cast.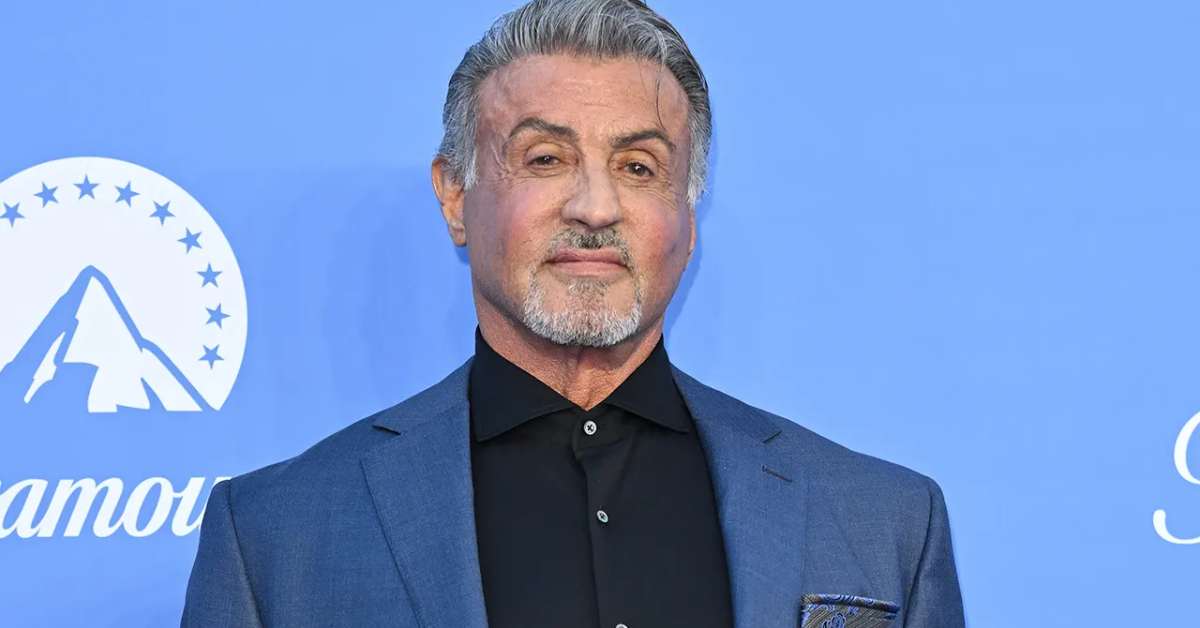 Andrea Savage As Stacy Beale
Andrea Savage, who is most known for her work as a comedian on truTV's I'm Sorry, will play Stacy Beale in Tulsa King, a change from her typical roles. She is cast opposite Sylvester Stallone's "The General" character to highlight the latter's misdeeds.
Beale will be portrayed as an ATF agent who has transferred to an outpost in Oklahoma to deal with area militia organizations from the hectic New York Bureau, home of the Anti-Terror Squad and the Organized Crime Task Force. Viewers get to see Beale and The General go at it when he transfers from the New York anti-terror unit to the Oklahoma bureau that goes after local militia groups in their war.
Andrea has made the dramatic transition from comedy-drama to mob drama, and fans are following her performance. Some of Andrea's previous works include Step Brothers, Dog Bites Man, the HBO comedy Veep, and the reality TV parody series The Hotwives, which airs on Hulu. Tulsa king cast.
Garrett Hedlund As Mitch Keller
As promised, Paramount Plus's next Taylor Sheridan series features a fantastic cast. Garret Hedlund was cast as Mitch Keller in the Tulsa King television series in May 2022. First appearing in the military epic Troy, Hedlund played Patroclus, the younger cousin of Brad Pitt's Achilles.
His subsequent film credits include the critically acclaimed films Mudbound and Triple Frontier on Netflix, as well as Tron: Legacy, Four Brothers, Inside Llewyn Davis, and Country Strong. Tulsa King will be his second regular TV role after his appearance in the Sharon Stone–starring HBO series Mosaic in 2017. Hedlund will play a recurring character named Mitch Keller.
Keller is from Oklahoma and used to be a bull rider before he developed an addiction to painkillers after suffering injuries while riding. His role has the potential to be intriguing at first glance, but fans will soon learn if the audience agrees. Tulsa king cast.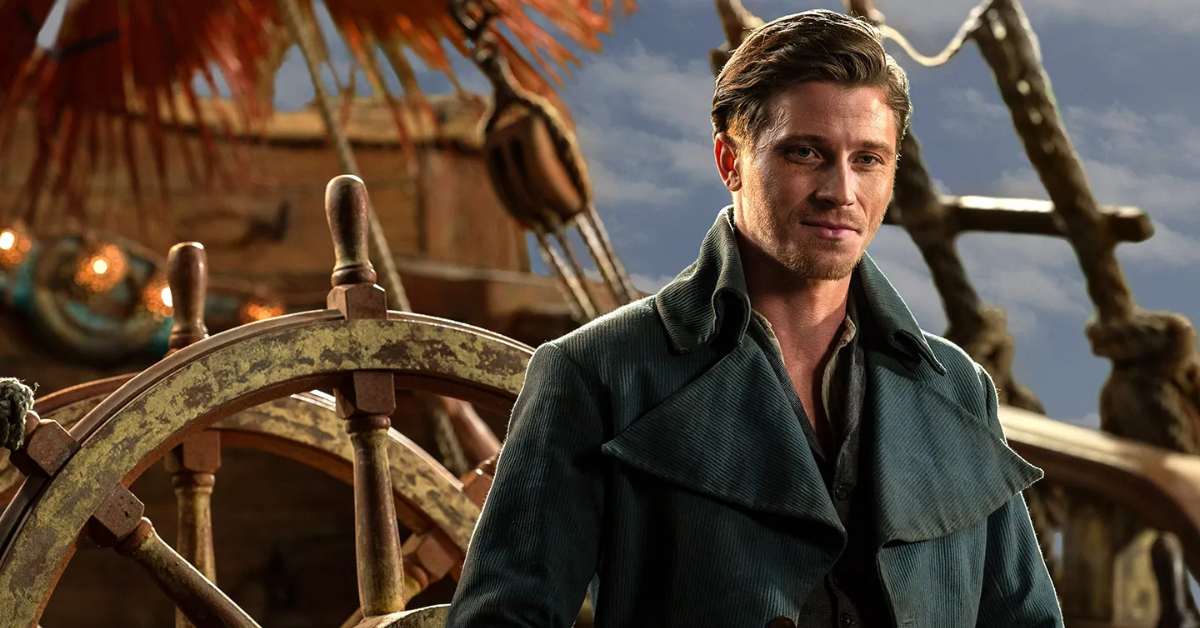 Domenick Lombardozzi As Don Charles "Chickie" Invernizzi
Besides his performances in A Bronx Tale, Entourage, and The Irishman, Domenick Lombardozzi is recognized for his portrayal of Herc on The Wire. His acting credits include Ray Donovan, The Deuce, and Mrs. Fletcher, as well as Judd Apatow's The King of Staten Island. He also appeared on Sheridan's Yellowstone as a guest star. Actor Robert Lombardozzi plays Don Charles Invernizzi, aka Chickie, in the film Tulsa King.
For all intents and purposes, Chickie is the head of the Invernizzi crime family. As a result of his roles in multiple TV shows, Lombardozzi has extensive expertise in the dramatic role. As the series' gang boss, though, fans may anticipate him to dress the part. Two of his other upcoming movies are directed by first-timers: Jennifer Esposito in Fresh Kills and Grant Singer in Reptile. Tulsa king cast.
Vincent Piazza As Vince Antonacci
Given his history of portraying shady characters like Lucky Luciano on the critically acclaimed HBO series Boardwalk Empire and Tommy DeVito in Clint Eastwood's Jersey Boys, Vincent Piazza's casting as Tulsa King's villain is not surprising. He'll play Vince Antonacci, Chickie Invernizzi's right-hand guy, and henchman. Critics had high hopes for Piazza because of his track record in crime dramas.
The thriller film Centigrade, in which he starred, was his most recent major role. Piazza's impressive resume includes guest-starring roles in The Sopranos, Rescue Me, and Rocket Science, as well as recurring roles on The Intervention and The Wannabe. Piazza's portrayal of Vince Antonacci in Tulsa King is well admired, and many hope he will include it among his career highlights. Tulsa king cast.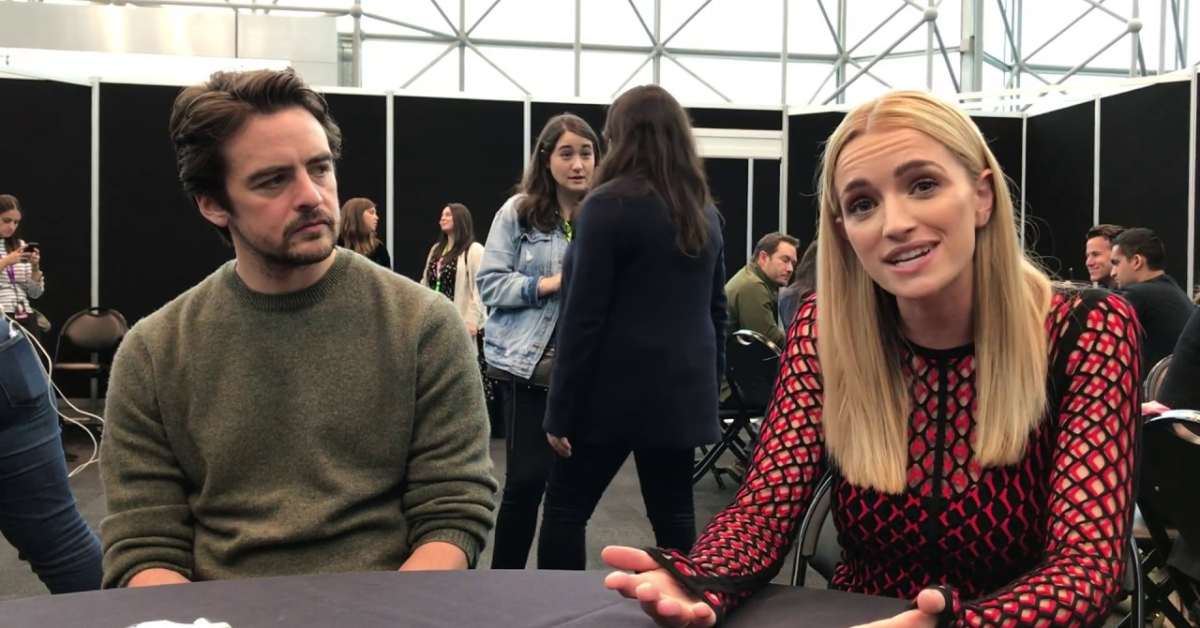 A.C. Peterson As Pete "The Rock" Invernizzi
In Tulsa King, veteran actor A.C. Peterson, who usually plays "good guy" parts, will portray a villain. Peterson will play the sick former head of the Invernizzi criminal family. His previous appearances include Freeman Franks in Narc, the Saddle Rock Sheriff in Shanghai Noon, Officer Stanley Timmons in Shooter, and the Dark Agent in Agent Cody Banks.
Domenick Lombardozzi will play his son, and he will portray the family patriarch, Don Charles Invernizzi. Peterson's portrayal of The Rock, the wise old criminal mind behind the Invernizzi family's actions, has been a hit with viewers. Peterson's previous TV work includes the dramas Superman & Lois and Schitt's Creek as well as the comedies The X-Files and Frontier and the science fiction series Lost. Tulsa king cast.
As Tyson, Jay Will
Tyson, the cab driver, is played by Jay Will, who is known for his humor and intelligence. Will, a graduate of the Julliard School in 2021, has had numerous possibilities this year, including a cameo role in the Paramount+ series Evil. He co-stars with Chris Abbott in the new film It Doesn't Matter, directed by Josh Mond. He is currently featured in Amy Sherman-Palladino and Dan Palladino's critically acclaimed and Emmy-winning sitcom The Marvelous Mrs. Maisel.
Will is a young actor who plays a guy who acts tougher than he is and wishes he could leave his small town. To observe how Tulsa King responds to his desires and what paths he chooses next would be fascinating. By including Will, a young and talented actor, Taylor Sheridan was able to give the show a youthful allure in addition to the older performers. Tulsa king cast.
Max Casella As Armand Truisi
During his time on Doogie Howser, M.D., Max Casella first became well-known to the general public in the role of Vinnie Delpino. In recognition of his outstanding Broadway debut in the Tony Award–winning musical The Lion King, he received nominations for both the Drama Desk and Theater World awards. Max Casella lends an alluring air to Tulsa King's criminal cast.
Casella, a veteran of both the small screen and the big, has been cast as the series' main protagonist, Armand Truisi. He'll play a slick criminal who helps out the Invernizzis. The critically praised drama Paper Spiders and the comedic drama Scenes from an Empty Church are two of Casella's most recent films, along with George Clooney's The Tender Bar and the novel-based action thriller The Rhythm Section. However, he is more widely recognized for his roles in The Sopranos, another television series in the crime drama genre. Tulsa king cast.
You can also check 
Martin Starr As Bodhi
Martin Starr is a famous actor with over a hundred roles to his name over the course of his 20-year career. He has guest-starred on numerous TV shows over the years, most of them comedies. Tulsa King, in which Martin Starr will star as Bodhi, marks Starr's first foray into the crime drama genre. Given his acting approach, viewers can probably expect him to bring some much-needed comic relief to the show.
Bodhi, the proprietor of the High Plan Marijuana Dispensary, is a happy man. Starr also made guest appearances on Freaks and Geeks, Veronica Mars, Honey Boy, the Marvel Cinematic Universe Spider-Man movie, and Under the Silver Lake, among other shows and films. Bodhi is expected to join The General's crew, which he will form in Tulsa out of an assortment of eccentric characters like himself. Tulsa king cast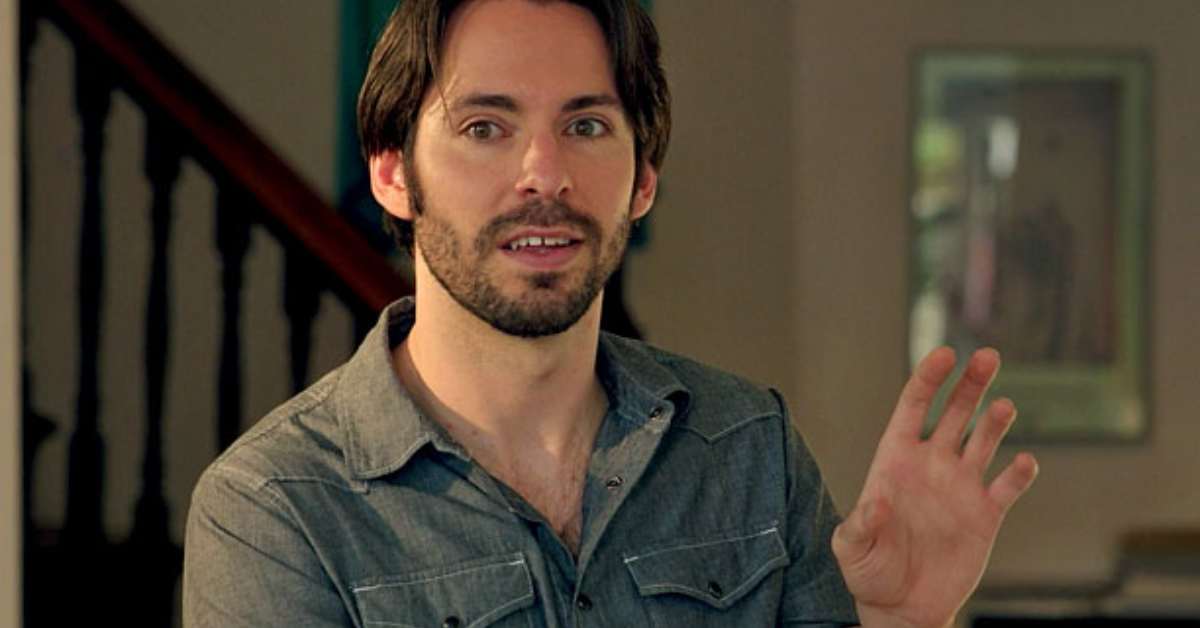 Dana Delany As Margaret
Tulsa King is filled with talented and skilled actors. Actress Dana Delany, a two-time Emmy Award winner, also plays a pivotal role. Delany takes on the role of Margaret, a formidable equestrian who runs a sprawling horse farm and nature preserve. Delany garnered two of her four Best Dramatic Actress Emmy nominations for her portrayal of Colleen McMurphy, an army nurse on China Beach.
Delany's guest starring role on the CBS legal drama Family Law earned her an Emmy nomination. Delany always gives excellent performances. Her fans are excited to watch how she handles the difficult role of Margaret. Tulsa king cast.
Final Lines 
Hope you found the information valuable; share your views with us in our comment section, and don't forget to visit our NewsConduct.Com for future updates and Celebrity News.