In today's post, we will see about an online earning app and website named N Mobile Media (NMM), and find out whether it is real or fake. We are sure that you'd like to ask some questions about N Mobile Media, such as what is N Mobile Media? Is it Real or Fake?, is it safe or not?, How does the Site work? and many more others
Please read this entire post to have all of your queries answered regarding New Mobile Media Site. As soon as you've resolved any issues, we'd appreciate hearing about them in the comments section below.
What Is N Mobile Media?
You may have heard of New Mobile Media, a website that pays you to watch videos and play games on your phone. Everyone can supposedly make a lot of money using their software, according to the company's claims. You'll be compensated for your efforts by receiving a commission.
Here But even if we aren't talking about their merits, we are trying to figure out the legitimacy or otherwise of New Mobile Media.
Related Articles:
How To Download App?
The Google Play Store does not provide the N Mobile Media App for download. As a result, Google Play already had the new mobile media app. However, this software has been withdrawn from the Google Play Store because of negative feedback.
If you wish to utilize the New Mobile Media App, you'll need to download and install the APK version from certain locations. However, downloading it just for the purpose of making money is strongly discouraged.
How Does N Mobile Media App Work?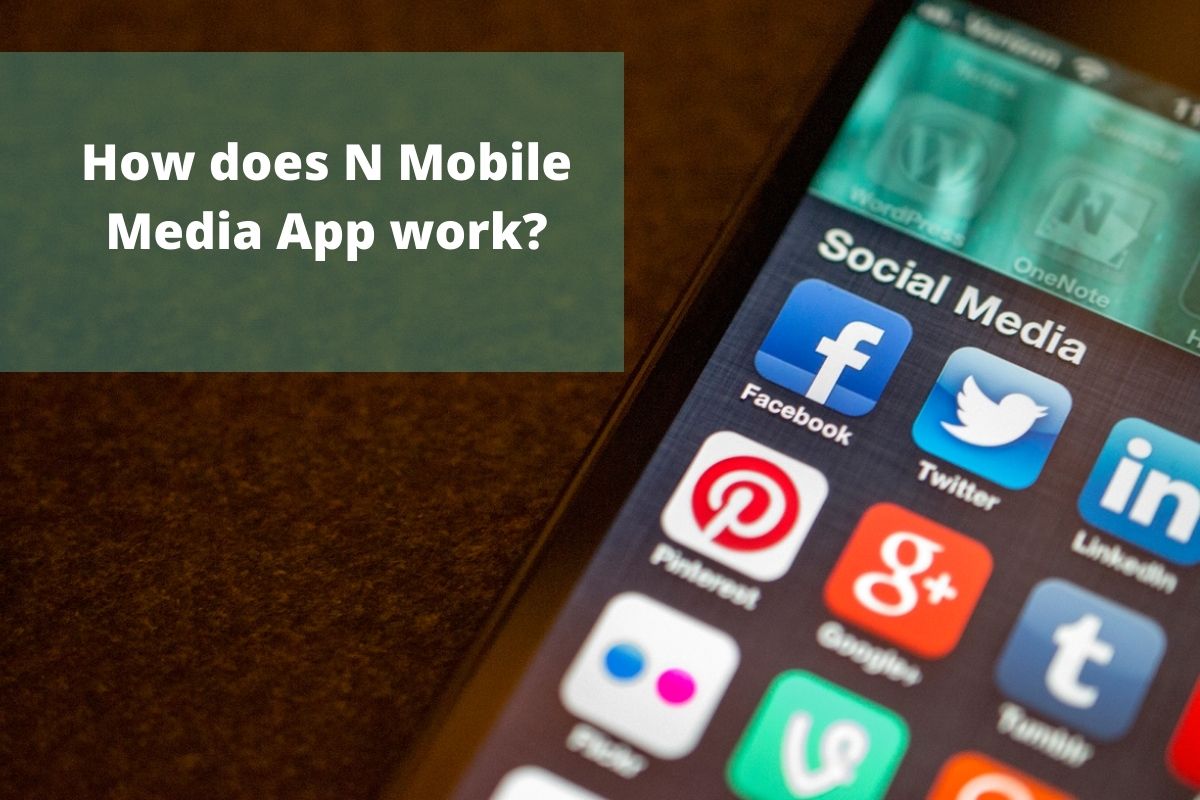 An application or website of this sort is primarily designed to trap others. In order to attract a wide range of users, they first provide attractive plans, then offer a wide range of plans and schemes to its consumers, and finally, when users begin to trust them and begin referring and adding big sums of money. After that, the scammer deletes the app and disappears with the money they've stolen.
Is N Mobile Media App Real Or Fake?
Is the New Mobile Media App Safe? It's not true. To name only a few of the countless possibilities:
Poorly created App,
No information about the founder,
Registration details not found,
No complete work details,
Lots of bad reviews online,
No official contact details,
No Proper contact details,
Hundreds of Complain online,
All certificates and proofs shown in the app are fake,
No active social media accounts,
Whatever is shown in-app is completely fake,
New Mobile Media offers a very lucrative plan. (Common trick used by fraudsters to trap others).
Surely, you're wondering why someone would pay you to execute easy activities. Why are they asking for money in the guise of a recharge if they want to pay? o2obk, ORich, HPZToken, Jazz Bike, Power Bank, OMG Burse, and other similar apps have all been used fraudulently in the past to defraud millions of consumers.
People didn't trust us and didn't put money into the scam application that we wrote about. These individuals and their information are now protected. As a result, those who didn't believe in us lost both their data and money. Send us a message on Instagram if you'd want to learn more about this.
N Mobile Media Has A Very Low Trust Score, Why?
Based on our investigation, mobile. media is likely to be a fraud. Use this site with great care. There are 40 distinct components that Scamadviser automatically checks on each website, including who owns the domain, if the contact details are concealed, where the website is stored, and much more. We calculate a trust score based on the data we've obtained.
We give mobile. media a very poor trust score because of this. There is a chance that computers are incorrect. There is a significant indication that the website may be fraudulent yet it is still possible to utilize. Using our checklist or contacting the firm directly is the best way to verify the legitimacy of the website.
N Mobile Media Review 2022
The N Mobile Media is a hoax and a sham. Because no legal information (such as ownership, payment verification, social media, and so on) is provided on this website, we cannot trust it. We ask that you refrain from using this sort of third-party earring application.
Related Post:
Conclusion
New Mobile Media App is not a good place to make money online; avoid it at all costs and don't give them any of your personal information. We don't suggest using New Mobile Media Earning Site if you're looking for a quick review.
For more information visit our website Newsconduct.com