The microblogging site has seen numerous modifications since Elon Musk assumed the position of CEO of Twitter and purchased the company in October. In the most recent development, Twitter users can challenge account bans starting on February 1. They will be judged by the new standards for the restoration for the media site. Twitter released this information on Friday.
If you want to check more Tec-related news, then you can check the links given below:
What Are The New Criteria For Twitter Account Appeal?
Twitter accounts will only be terminated under the new guidelines, which came after billionaire Elon Musk bought the firm in October, for severe or persistent infractions of the platform's rules.
According to the new rules, Twitter accounts will only be deleted in cases of severe or egregious policy violations. Participating in illegal content or behavior, threatening or encouraging violence, and explicitly harassing other users are all considered severe policy violations.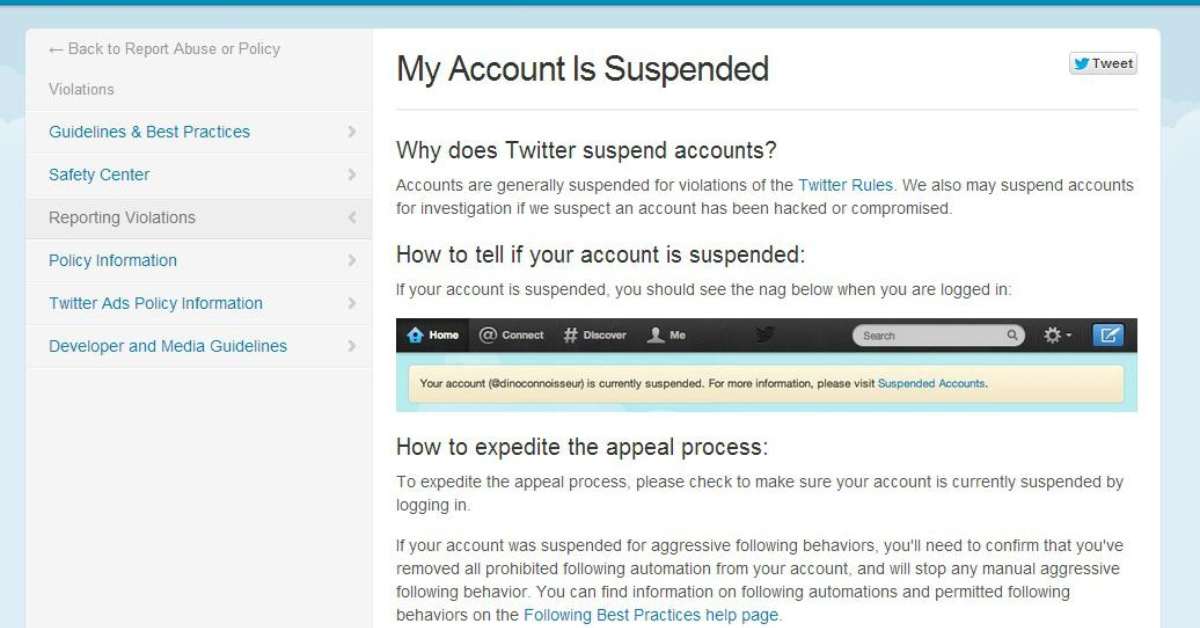 Twitter announced that it would no longer suspend accounts, opting instead to take less intense action. These less drastic actions include limiting the audience of tweets that violate corporate policies or mandating that users remove tweets before using the account again.
In December, Musk came under fire for blocking the performances of numerous journalists. For allegedly violating the company's new location-sharing policy, charged of tech journalists like Donie O'Sullivan of CNN, Ryan Mac of the New York Times, and Drew Harwell of the Washington Post had their access terminated.
If you want to check more Tec-related news, then you can check the links given below:
Musk later reinstated the accounts. Earlier last month, Elon Musk detailed some of the updates coming to the microblogging network, including bookmarking. Twitter already offers a feature that allows you to bookmark a tweet.
However, the microblogging service has changed the location of the bookmarking options on both the Android and iOS versions of the Twitter app ever since it unveiled the annual Twitter Blue membership levels.