As of January 20th, viewers will be able to stream the fourth season of Fauda on Netflix. The new 12-episode show was developed by Lior Raz and Avi Issacharoff, who drew from their own experiences in the IDF.
The fourth season premiered in its home nation of Israel on Yes TV in July of last year. From the looks of the teaser, we may expect the action to relocate to some far-flung locales. This time around, fighters from Lebanon's Hezbollah and Palestine's West Bank will play significant roles.
You may see the actors in action and some of their other parts outside of Fauda at this link.  There will be a worldwide release of Season 4 of Fauda on January 20. The new Israeli series will consist of 12 episodes and will center on the experiences of showrunners Lior Raz and Avi Issacharoff while serving in the Israeli Defense Forces.
The fourth season premiered in its home nation of Israel on Yes TV in July of last year. In this article, we will discuss the fauda season 4 cast.
If you want to check more cast articles, then you can check the links given below:
Fauda Season 4 Cast
Doron Kavillio – Lior Raz
Doron Kavillio, played by co-creator and lead actor Lior Raz( Instagram), starts season four on the defensive after the death of a teammate and his subsequent expulsion from the unit.
Shani Russo – Inbar Lavi
Inbar Lavi, who plays the role of Shani Russo, is the newest addition to Fauda's cast for its fourth season. Lavi has been on numerous TV shows, including Lucifer, Prison Break, Imposters, Gang Related, The Last Ship, and Stumptown, where she played Eve.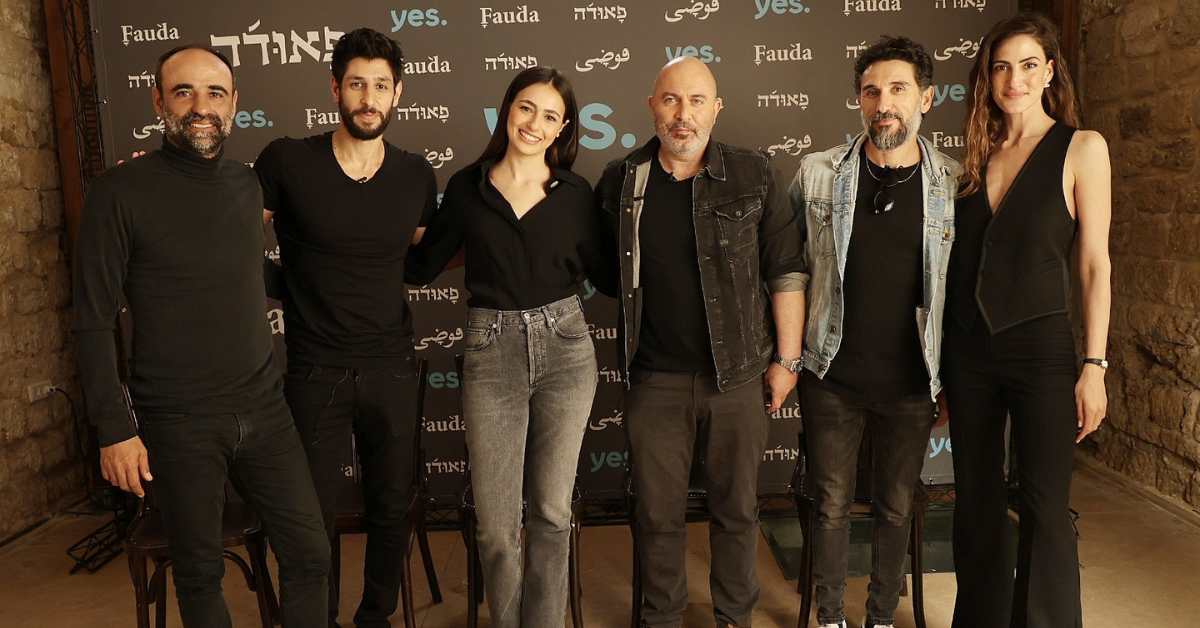 Omar Tawalbe – Amir Boutrous
Amir Boutrous, who plays the young Lebanese source Omar Tawalbe, is another newcomer to Fauda. Aside from his role as President Nasser in The Crown, Boutrous is also known for his roles in 24: Live Another Day, Tyrant, and Aladdin.
Maya Binyamin – Lucy Ayoub
The role of Maya Binyamin, a respected member of the Israeli police force, will be played by Lucy Ayoub. Maya is the sister of Lebanese source Omar. Her resume includes hosting The Chase: Israel and appearing in the TV shows 8200 and Mo'adon Layla.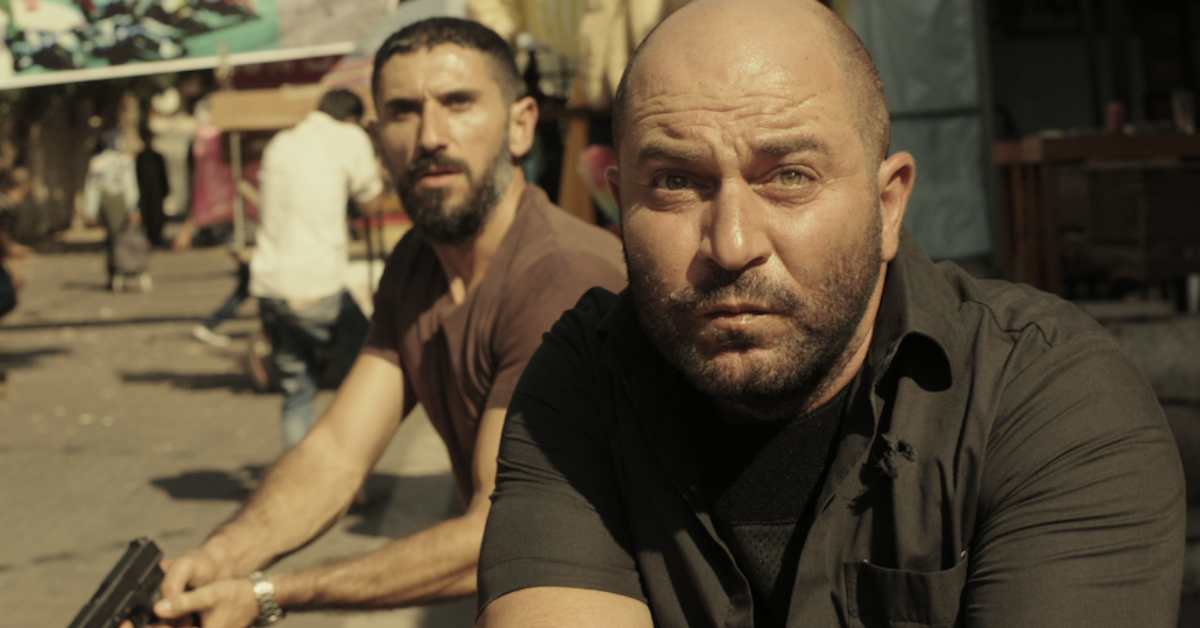 Adel Tawalbe – Loai Nofi
Similarly, Loai Nofi( Instagram), who has previously appeared in Nafas, Dumb, The Good Cop, Shabas, and One Like Him, is making his acting debut in Fauda as Adel Tawalbe.
Ivri – Danny Steg
Danny Steg (Ivri) joins the cast to round off the key new cast members. Steg was previously seen in Game Over, Hamesima X, The World Is Funny, and Your Honor.
Gabi 'Captain Eyov' – Itzik Cohen
Itzik Cohen reprises his role as Gabi "Captain Eyov," who recruits Doron for a security mission in Brussels to aid him. Cohen has appeared in PMTA, New York, A Matter of Size, and The Beauty of Jerusalem and has also written for these films.
If you want to check more cast articles, then you can check the links given below:
Eli – Yaakov Zada-Daniel
After starring in the past seasons of Fauda in prominent parts such as More Than I Deserve, Dumb, Next to Her, and Sirens, Yaakov Zada-Daniel will reprise his role as Eli.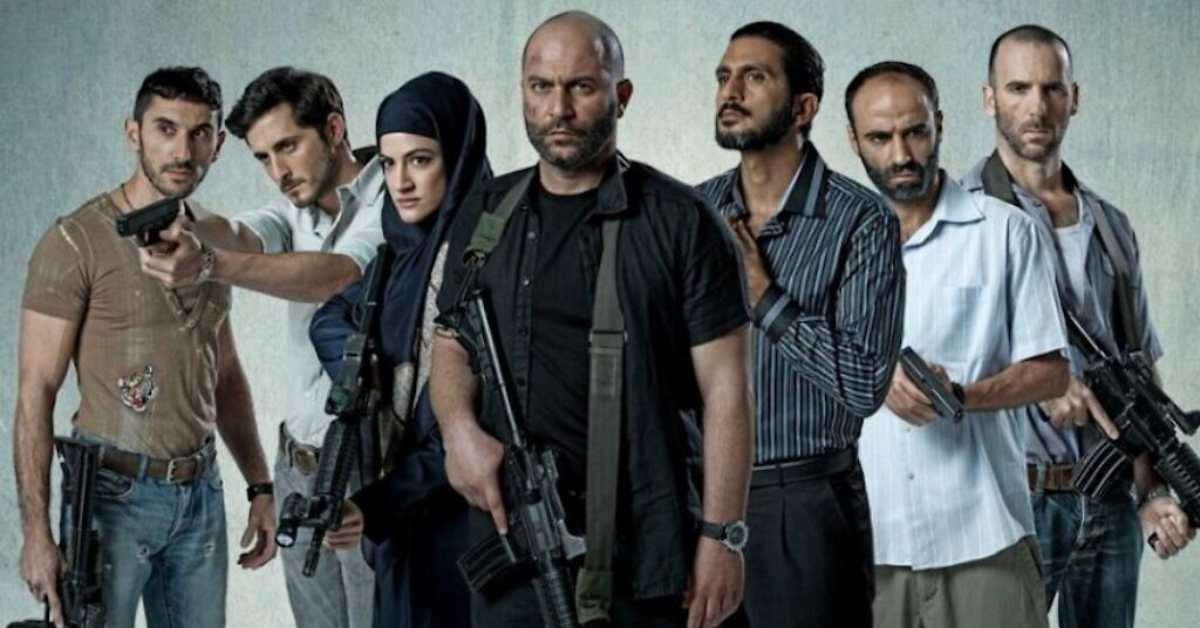 Sagi – Idan Amedi
Having made his name as a singer, Idan Amedi's big break in acting came with Fauda, in which he reprised his role as Sagi.
Hertzel 'Steve' Pinto – Doron Ben-David
Actor Doron Ben-David, of Dumb, Hostages, Our Father, and Manayek fame, reprises his role as Hertzel 'Steve' Pinto. Meirav Shirom plays Dana, Rona-Lee Shimon Nurit, Gal Friedman Dudi, Neta Garty Gali Kavillio, and Siham Yahya Aeesha are among the other cast members in Fauda season 4.