Fans are on edge about the approaching official publication of Chainsaw Man chapter 119 because of the cliffhanger in the previous issue. As we saw in the previous episode, Asa turned down Denji's suggestion of an all-night movie marathon as a date in favor of visiting his home and watching VCRs there, which would be cheaper.
Denji did, however, forewarn her that if she disobeys the laws of his household, she risks being killed. Fans wonder if Nayuta's Control Devil powers have been emerging in the form of the home restrictions she imposes on Denji and anyone else who enters the house in Chainsaw Man chapter 119.
Though it hasn't been verified, readers anticipate this will be the issue's central topic. Fans have speculated on what they hope to find when Denji and Asa visit his house, but other possibilities have been proposed as well. This article will discuss the chainsaw man chapter 119 release date and many other related things.
If you want to check more episodes, then you can check the links given below:
Chainsaw Man Chapter 119 Release Date
Episode 119 of Chainsaw Man will premiere on Manga Plus and Viz Media on Tuesday, January 31, 2023, at 7:00 AM PST. The release of the chapter had been slated for January 24, 2023. You should adhere to the release timetable, as each new chapter of Chainsaw Man is released simultaneously. Here is everything we know about chainsaw man chapter 119 release date.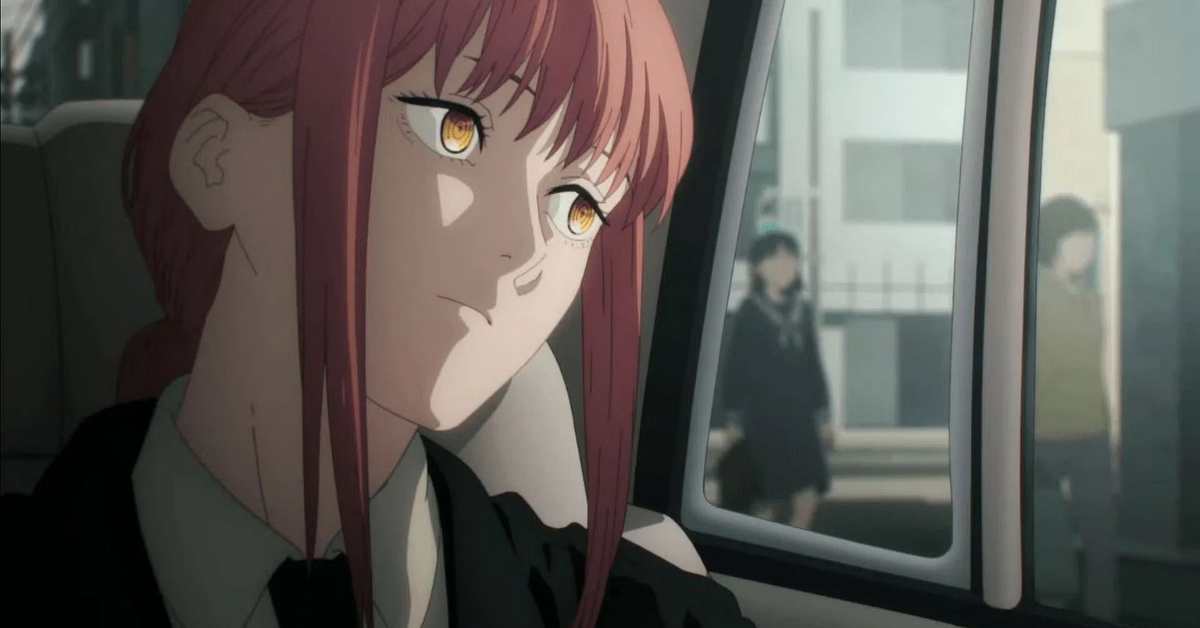 Chainsaw Man Chapter 119 Spoilers
Massive spoilers for the upcoming "TBA" chapter of Chainsaw Man follow, so proceed with caution. Due to the manga being on hiatus this week, the official release of the chapter has been pushed back by one week.
In any case, look at the spoilers down below! Asa starts the chapter by asking Denji to clarify the regulations of the residence. To begin, Denji requests that she remove her shoes at the door, as this is the standard procedure in most Japanese homes.
He then instructs us to announce our arrival at home by saying, "I am home." Then he elaborates on how to classify trash into their respective bins. Denji adds examples of this waste, including combustible materials, food waste, broken glass, and other such items.
In the middle of his explanation, Asa interrupts him to tell him that she is already familiar with these guidelines. Afterward, we watch as Denji and Asa visit a video store to pick out a few flicks to watch in his apartment.
Haruka, as you may recall from the previous episode, has been following closely in the footsteps of Asa and Denji. While deciding on a movie to rent, Asa and Denji continue their lively banter from the previous chapters.
Asa isn't interested in watching an action film with Denji due to the violence. Then, Denji suggests a heist film, but Asa objects because theft is never acceptable. So, Denji proceeds to the adult section, much to Asa's obvious annoyance and disapproval.
However, Deni chooses a dramatic film, and Asa feels a twinge of guilt for prejudging him. They both agree on this film as Haruka sneaks off to the store's adult area. Yoshida happened to be present and inquired as to his activities.
Then, we witness Yoshida leave alone, bringing a zombie film on a VCR. As the chapter concludes, Asa and Denji are on their way to his house when the police stop them. Has the home Denji once inhabited been demolished? Stay tuned for next week when we add a summary and fix the errors.
If you want to check more episodes, then you can check the links given below:
What Happened In Chapter 118 Of The Manga?
Asa tries to weaponize Denji, but he laughs at her and says it's a beautiful way to say goodbye. If Denji had been converted into her weapon, Yoru would have been anxious about what prevented it.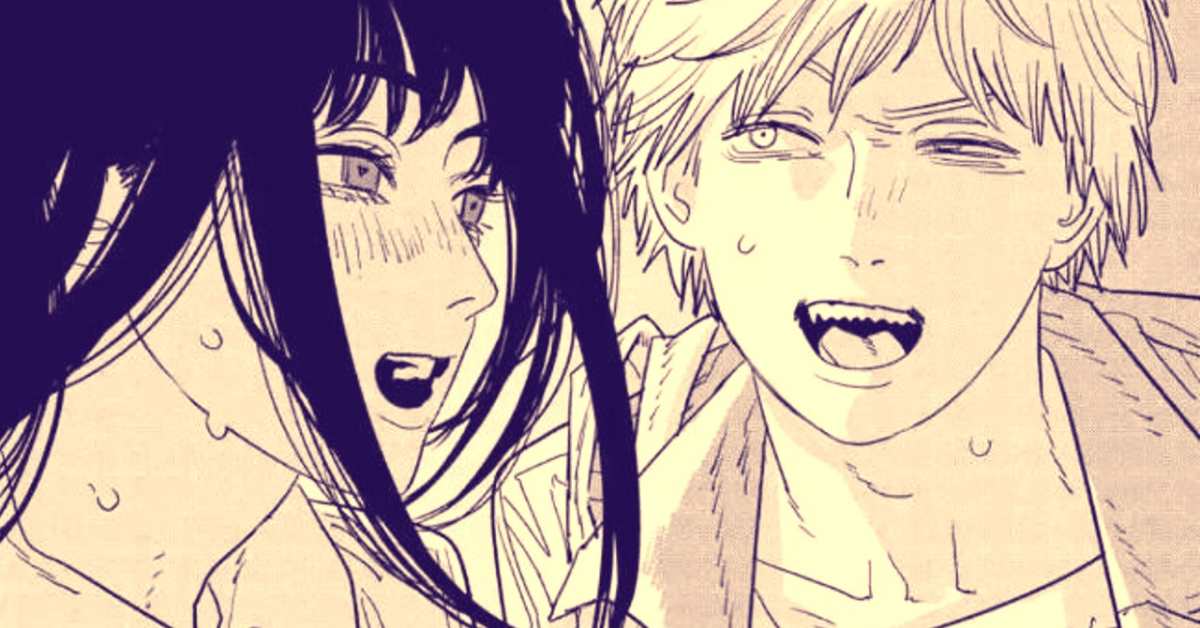 Asa thought Denji didn't transform into a gun to get rid of her because he didn't like her. You wanted to sleep, but Asa asked about the Famine Devil, so she spoke briefly with him before collapsing. When Yoru is asleep, Asa begins to ponder why Denji dislikes her.
Denji proposed a different date idea the following day. He informed Asa that, for the low price of 2000 Yen, they could see the mummy movie at a nearby theatre until 2:00 in the morning. Asa says no since she'd rather have a low-priced date.
Since Denji owns a VCR, she thought it would be best to have the date at his apartment. They talk about Denji's strict restrictions on the house. Those who choose to disobey his orders will perish, he warns.
You can read more articles and news about seasons, episodes, and many more on News Conduct.com. For the most up-to-date details, please visit our Facebook and Twitter accounts.