Repo iGameGod is one of the greatest game hacking applications for iOS right now, with an impressive toolset that goes well beyond what you'd get in your typical iPhone/iPad/iPod touch memory editor. As long as there is a way to locate and modify any form of gaming currency (even if it is encrypted), you may do it using this tool.
Like most other game modifying and hacking applications, this one also needs iGameGod and a ROOTED iOS to work properly. Because it works in both standard applications and online games, and because it's the closest thing to Cheat Engine for iOS devices, it's well worth the effort.
What is Repo iGameGod?
New iOS cheat engine iGameGod repo may be used to play customized games on both iOS and Android devices. " Speed manager, touch recorder and offset injections are among the new features. All of the games you'd like to check out with the iGameGod jailbreak feature descriptions and information that go into great depth about everything about the game.
Related:
Every iOS version is supported and may be used with it. Overlays are also provided by the engine to prevent the player from having to switch back and forth between different modes of play. It has a bright and dark mode switch and a long-press button that lets you see what's going on swiftly.
Features Of Repo iGameGod
Searching for and locating any previously saved value in the memory (Money, Health, Gems, Skill Points, Gold, etc).
The best way to get a good result is to scan in Auto mode.
scanning for hidden or encrypted values is a viable alternative.
System clock and process speed hacks and time skip capabilities for skipping time.
A "stealth app" must be installed separately to hide the app from online gaming.
The best app for hacking games and gaining access to all of the extra content in most non-online games.
It's one of the greatest iOS memory editors.
Supports both 32- and 64-bit architecture.
How To Install And Download Repo iGameGod On iOS?
To install and download the newest version of iGameGod, please follow the following steps:
Make sure to copy and paste the URL into your Repo or any other package manager of your choosing.
Once you've finished, go to iosgods.com/repo/ to access the igamegod repo.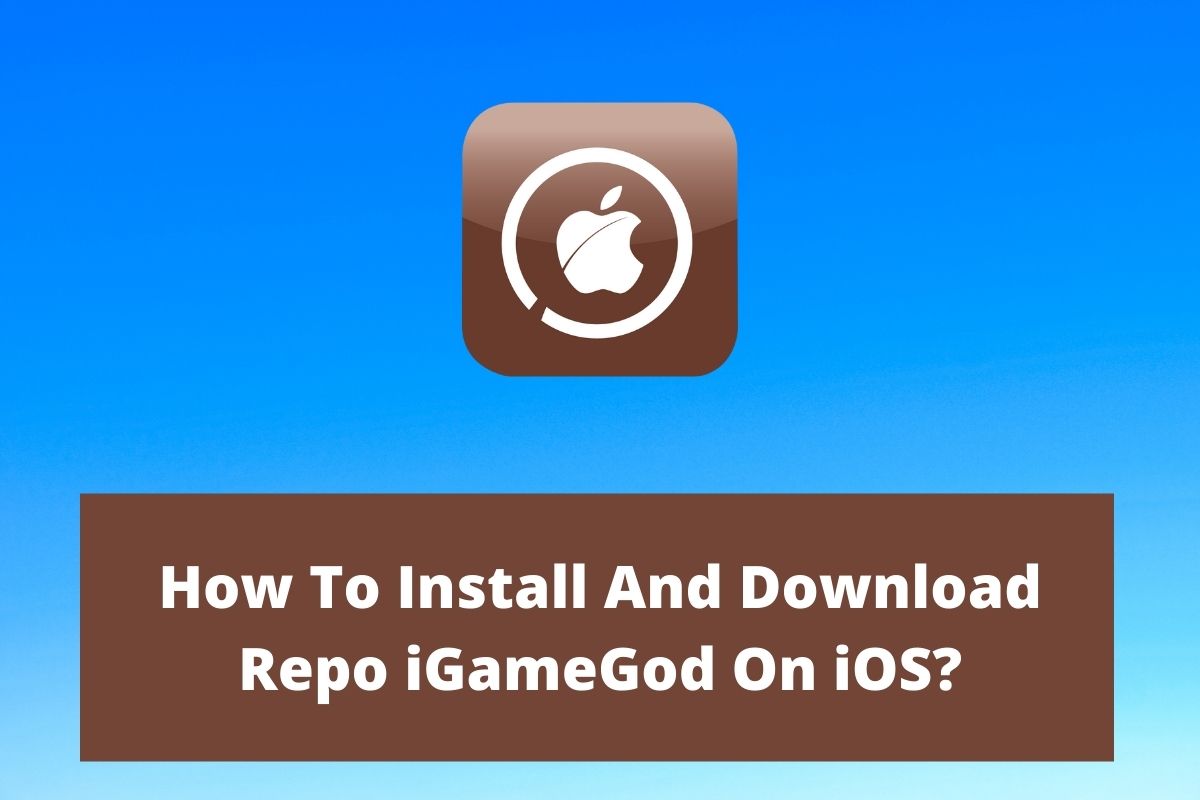 To access the iGameGod, go to the all-packages section of the repo and then click on the repo link.
To make changes to the package settings, simply click on it. If you know where to look, you'll find all the information you need.
All of your favorite games may be found and played here.
How To Use Repo iGameGod?
Open the app after installation and turn on the iGameGod iOS overlay in the applications you want to view.
We just released a new update to iGameGod & iGameGod Jailed with improvements to the Speed Hack Manager & more! Check it out below!

Jailbroken: https://t.co/2VYy7zu8BJ

Non-Jailbroken: https://t.co/VVbEhRpgNw

Enjoy! 🙂

— iOSGods.com (@iOSGodsCom) April 26, 2022
When you first start the app, you'll see a slider next to the icons for each of the games listed above. Once you've turned on the slider, simply launch the game to see the iGameGod hack's overlay.
Is Repo iGameGod Safe?
To gain access to Repo iGameGod on their Apple devices, some users do not want to risk the risk of a Jailbreak. Because they don't believe that deleting iGameGod would restore their gadget to its original state. In reality, you may remove iGameGod at any time and go back to the standard functionality of your smartphone. iGameGod may be reinstalled on your smartphone at any moment.
In addition, iGameGod Cloud makes it possible to install iGameGod on a non-jailbroken device. You may sync the old iGameGod version with the freshly installed iGameGod App if you have entered into your iGameGod account with your social login. Once iGameGod is installed, the device's usefulness, performance, and security may all be improved.
It's an app that's always evolving, so keeping track of all the new features and upgrades is a problem.
I hope you fully enjoyed this article. For other information like tech and entertainment please visit our site Newsconduct.com