Have you ever started watching a video on YouTube, only to be bored within the first few seconds and decide to move on to something else? If you want your viewers to stick around until the end of your video, capturing their attention from the start is essential.
Your YouTube intro is one of the first things your viewers will encounter. That being said, the introduction must be creative, memorable, and give viewers a good sense of what your channel is all about.
The first 10 seconds decide the future of the video. You have only a few seconds to make an excellent first impression. If your YouTube intro is dull or uninteresting, they'll likely click away before the video starts.
This blog post will share five interesting intro ideas for your next YouTube video.
1. Video Collage or Video Slideshow
YouTubers who use this method play collage videos for 3-5 seconds, then appear in front of the video to explain what the viewer is about to watch. This way, you are more likely to hold viewers' attention throughout the video.
A video collage is a great way to give viewers a glimpse of the entire video content quickly. Gather a few clips or photos and compile them into a fun montage. You can use predesigned YouTube templates that suit your videos' core concept.
If you want to launch five or more independent stories on one screen simultaneously, it's worth considering montage intros. For example, the film industry uses this idea when multiple short films are presented in one 2-hour movie.
2. Sketches and Animations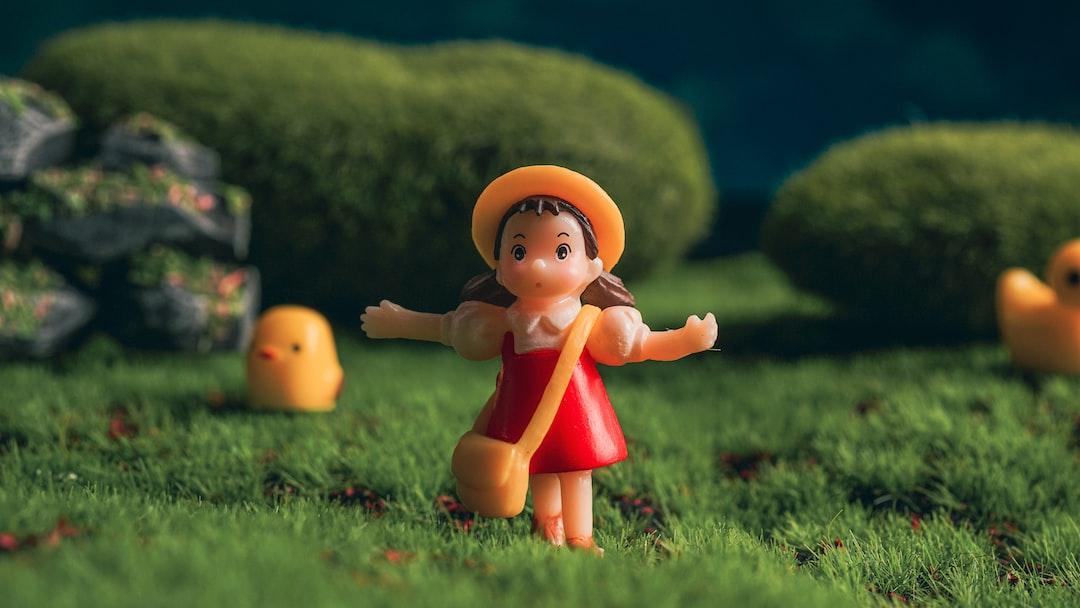 Adding an animated intro to your YouTube videos can help you stand out from the competition and build a stronger connection with your viewers. Choose an animation style that fits your brand personality and gets viewers to connect with your brand. Your intro should be eye-catching and visually appealing, with graphics that complement your brand identity.
Using the company's logo or mascot or creating a simple animation introducing the brand name or slogan may be effective. Brightly colored visual elements and graphics are always attention-grabbing. In addition, visual components and high-resolution pictures will entice more people to click on your video and see what happens in conclusion. Using a YouTube Intro maker, you can create mind-blowing intros on your own.
3. Catchy Music, Song or Jingles
Your audio is one of the first things people will notice when they watch your video, so make sure it's catchy and engaging! For example, you could start with a few seconds of music that grabs attention, followed by a quick introduction to your channel.
Music can create an emotional response in viewers. Choose a track that fits the overall tone of your channel and video content. You may use creative transitions and effects to make your introduction stand out. For example, there could be a zoom-in/out effect.
There are plenty of great royalty-free tracks available online. Once you've found the perfect one, upload it to your video editing software and add a visual element to match. This could be a simple logo, graphic, or even your channel name in big, bold letters.
4. Special Effects and Motion text
When it comes to your YouTube channel, first impressions matter, that's why having a catchy and attention-grabbing intro is essential to the success of your channel.
One popular way to make your YouTube intro stand out is to use special effects and motion text. This can be a great way to add excitement and energy to your video, and it's also relatively simple.
Motion text can set the background. Use easy-to-eye and color fonts. The special effects are fascinating. You have complete control over the special effects in the video, such as fire, animals, rain, and space objects. You have the power to make your wildest ideas come true.
There are YouTube templates available online to make your work easy. You can either go with the DIY route using a YouTube intro maker or hire a professional to do it for you.
Be sure to add music or sound effects to set the mood. This will help your viewers get into the right frame of mind for watching your video. In addition, this will ensure that the final product looks smooth and professional.
5. Voice-over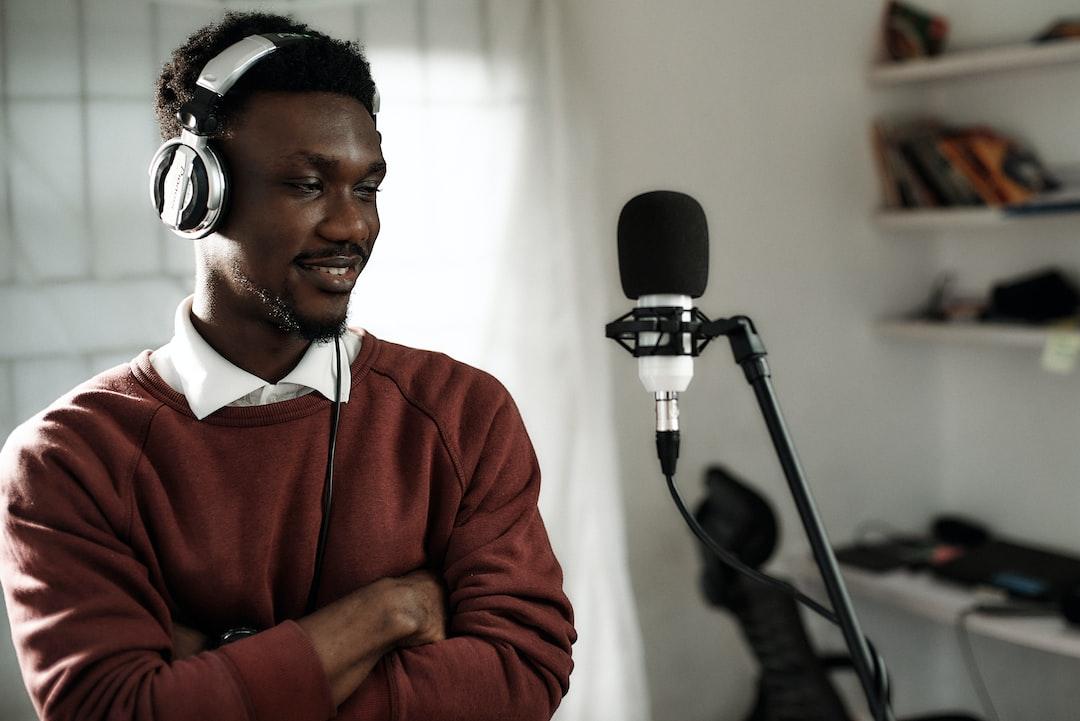 If you're looking for a way to add some extra pizzazz to your YouTube videos, why not try a voiceover intro? Adding a voiceover can help to set the tone for your video and give it an extra layer of professionalism. Plus, it's a great way to introduce yourself or your channel if you're starting on YouTube. Or record yourself saying something like, "Welcome to my channel.'
This type of intro involves having someone talk over the images or video footage. It can be a great way to introduce the topic of the video and get people interested in what they are about to see. The voiceover can be done by the person making the video or someone else. Either way, it should be someone with a pleasant voice.
Conclusion
A good YouTube intro should be short, sweet, and to the point. It should give viewers a quick overview of your channel without being too long or drawn out.
Think of your YouTube intro as a way to hook viewers in and get them interested in what you offer. It can be a powerful tool for driving traffic to your channel and growing your audience.