Ryan Fellows, who starred in the hit Discovery series "Street Outlaws: Fastest in America," was died in a car accident while it was being filmed, according to TMZ The incident reportedly took place early on Sunday morning just outside of Las Vegas, according to a source with ties to the show. Ryan was competing against another driver in the eighth of the show's nine scheduled races.
Also have a look at 
According to reports, Fellows was operating a gold Nissan 240z when he apparently lost control close to the finish line. His car rolled and caught fire, making it difficult for witnesses to rescue him in time. Following the crash, filming was halted for the day. According to a representative for Discovery,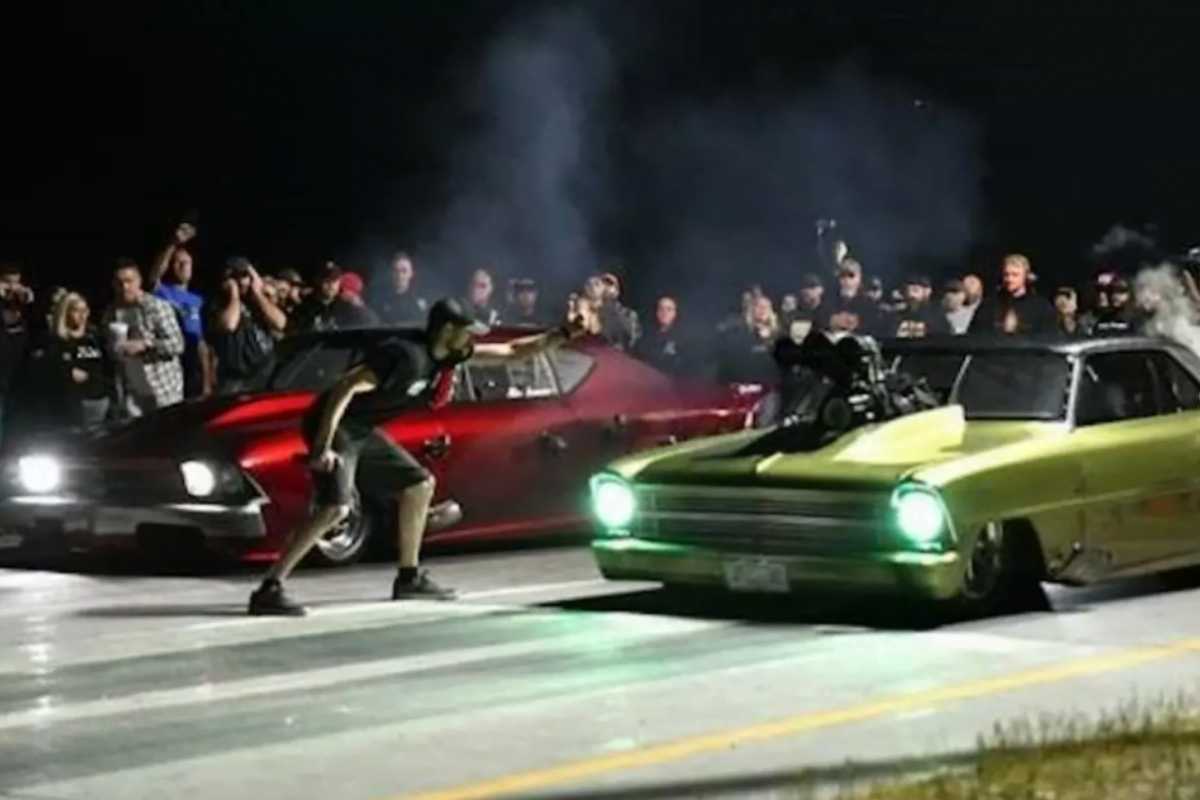 "The Street Outlaws family is devastated by the accident that tragically resulted in Ryan Fellows' death. We offer Ryan's loved ones our sincere condolences as they cope with this unexpected and tragic loss. According to TMZ, JJ Da Boss and his wife Tricia were involved in a crash while filming "Street Outlaws" earlier this year.
Also have a look at 
Tricia was in the hospital. "Ryan was a passionate automobile enthusiast and was a road 'fighter' in many ways that extended to interests of basketball, cars, and business in sales/advertising," states a GoFundMe set up for Ryan's family. He was admired for his determination and never-ending drive to succeed in spite of obstacles. Liz, Ryan's wife, and their two children, Josiah and Olivia, are left behind.
For more news like this stay tuned  with  newsconduct.com