Whether Pope Francis will now release new procedures for a pope who steps down from office has been reopened in light of the passing of Pope Benedict XVI.
Even the specifics of Benedict's passing and the arrangements for his funeral are reminders of the abnormality surrounding the concept of an "emeritus pope," which has been evident for the previous ten years.
One difference is that Benedict's "fisherman's ring" was already destroyed when he became the first pope to step down from the papacy in 600 years in 2013. Although the Vatican's regular bells, which typically ring every quarter-hour, have been silent since Benedict's departure at 9:34 a.m., no death bells rung at his passing, and a Vatican representative issued no official notification. On December 31.
You can also check 
However, an estimated 65,000 people paid their respects to Benedict on Monday, his first day lying in state in St. Peter's Basilica, with Italian President Sergio Mattarella and Prime Minister Giorgia Meloni among the first to enter. This compares to the 300,000 people who attended the funeral of John Paul II in 2005.
In contrast to the typical 4-6 days for a reigning pope, Benedict will only lie in state for three days, and only Germany and Italy have been invited to send official delegations to his burial on January 5, which will be presided over by Pope Francis.
Former Pope Benedict XVI, who died Saturday in a monastery in the Vatican at the age of 95, asked for forgiveness for those he has "wronged" in the spiritual testament published following his death. https://t.co/EE74T3euYW

— CNN (@CNN) December 31, 2022
The heads of other nations have been informed that they are welcome to attend if they so choose, but only in a private capacity. Queen Sofia and Minister Félix Bolaos of Spain, King Philippe, and Queen Mathilde of Belgium,.
Polish President Andrzej Duda, Lithuanian President Gitanas Nausda, Portuguese President Marcelo Rebelo de Sousa, Bavarian Governor Markus Soder, and Hungarian President Katalin Novak are among those who have so far confirmed their informal attendance or made plans to attend.
For example, some canonists and experts have argued that Benedict's choice of "pope emeritus" and his decision to continue wearing the white cassock associated with the papac office was confusing.
Since Benedict's historic resignation in 2013, some experts have argued that more explicit rules are needed for a retired pope to prevent any confusion on who is actually in charge and to ensure there is no chance that the pope emeritus can interfere with the reign of his successor.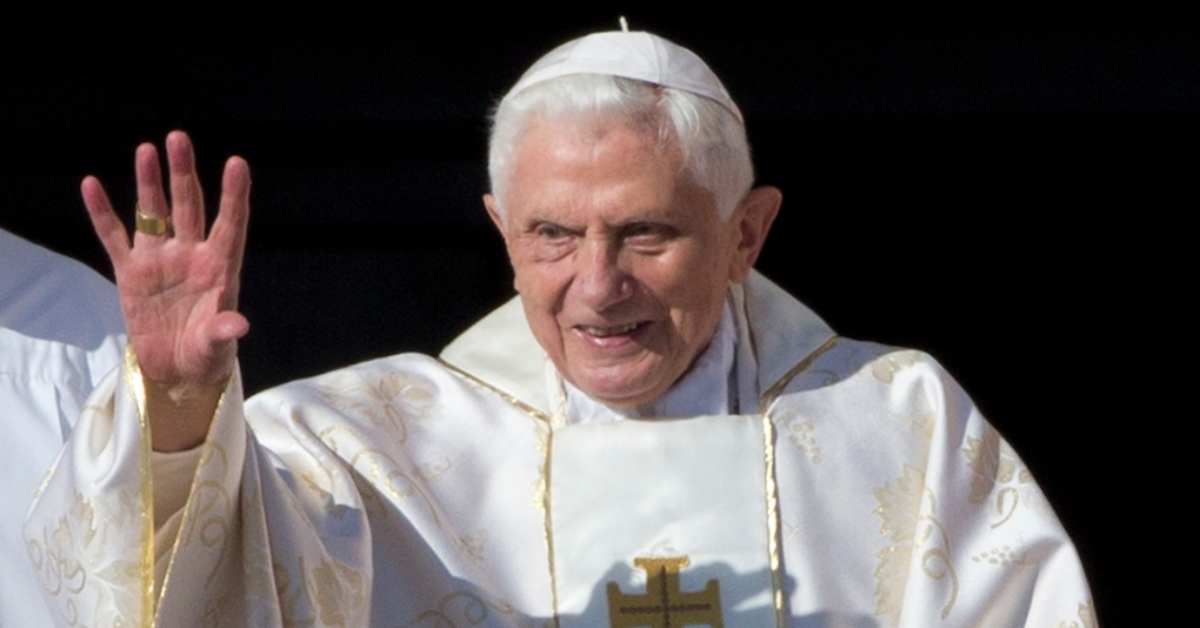 German Archbishop Georg Gänswein, Benedict XVI's longtime personal secretary, claimed in a recent interview with the Italian newspaper La Reppublica that Benedict himself decided to be referred to as "pope emeritus" because "to return to cardinal would not have been natural" when faced with such a great choice.
Benedict was always aware that "there was only ever one pope, and he is called Francis," Gänswein said.
Benedict's publications and public remarks in retirement on topics like priestly celibacy and clerical sexual abuse, as well as the Second Vatican Council, have frequently been misconstrued as criticism of his predecessor or efforts to sway Pope Francis's judgment.
Luigi Accattoli, a seasoned journalist from Italy, recently compiled a list of at least 30 such occasions where Pope Benedict broke his promise to stay "hidden from the public," frequently at Pope Francis's request.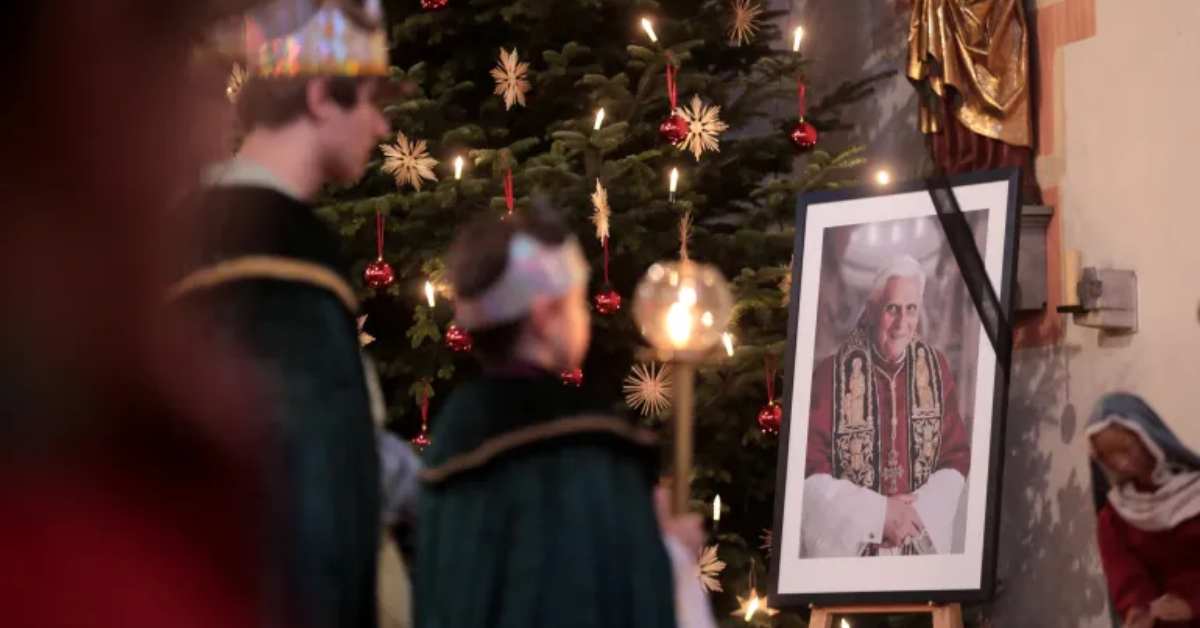 Many so-called Catholic "traditionalists" still look to Benedict XVI as the head of the church and refuse to acknowledge Francis's authority. Following Francis' election, for instance, traditionalist clergy in Rome frequently toasted "Benedict our pope, and Francis our bishop."
The status quo between Pope Francis and his predecessor Benedict worked because Benedict was "saintly and discreet," Pope Francis has previously stated. However, in a more recent interview, he said that he had no plans to release additional regulations for the role of a retired pope.
You can also check 
Francis was questioned about his intentions to publish a decree describing a pope emeritus's duties while speaking to ABC Espaol in the middle of December.
Pope Francis said, "No, I didn't change a thing; I didn't even think of changing it," and added, "Perhaps the Holy Spirit has no interest in my caring about those things."
Given that Benedict XVI has died away, it is unclear whether Pope Francis would change his mind about this or if he intends to delegate this responsibility to his successor. Any new rules issued could be considered critical of Benedict's conduct.
Beyond Francis's objectives, canonists are currently debating whether it is even feasible for one pope to enact regulations that would restrict the options of another. Francis could establish guidelines for himself now, but if he decides to leave his position as pope in the future, such regulations would no longer be legally enforceable.
Final Lines
Hope you found the information valuable; share your views with us in our comment section, and don't forget to visit our NewsConduct.Com for future updates and Celebrity News.