The scandal-plagued organization behind Hollywood's Golden Globes said on Thursday that it has approved a proposal to separate the lucrative film and television awards show into a new, for-profit company under the management of US billionaire Todd Boehly.
The Hollywood Foreign Press Association, which consists of about 100 entertainment writers with connections to foreign newspapers, has been dogged by accusations of corruption, racism, and amateurism. These sparked a Hollywood boycott, which resulted in NBC pulling this year's highly publicized awards event off the air.
Also have a look at 
Before the HFPA members decided to endorse his proposal for a new private business running the Golden Globes on Thursday, Boehly, who has significant ownership interests in the Los Angeles Dodgers baseball team and Chelsea soccer team, already served as the organization's acting CEO.
Helen Hoehne, president of the HFPA, declared in a statement that "this is a momentous occasion for the HFPA and the Golden Globes." "We have made a clear move forward to reinvent ourselves and adjust to this more cutthroat economic environment for both award ceremonies and the journalism business," the statement continued.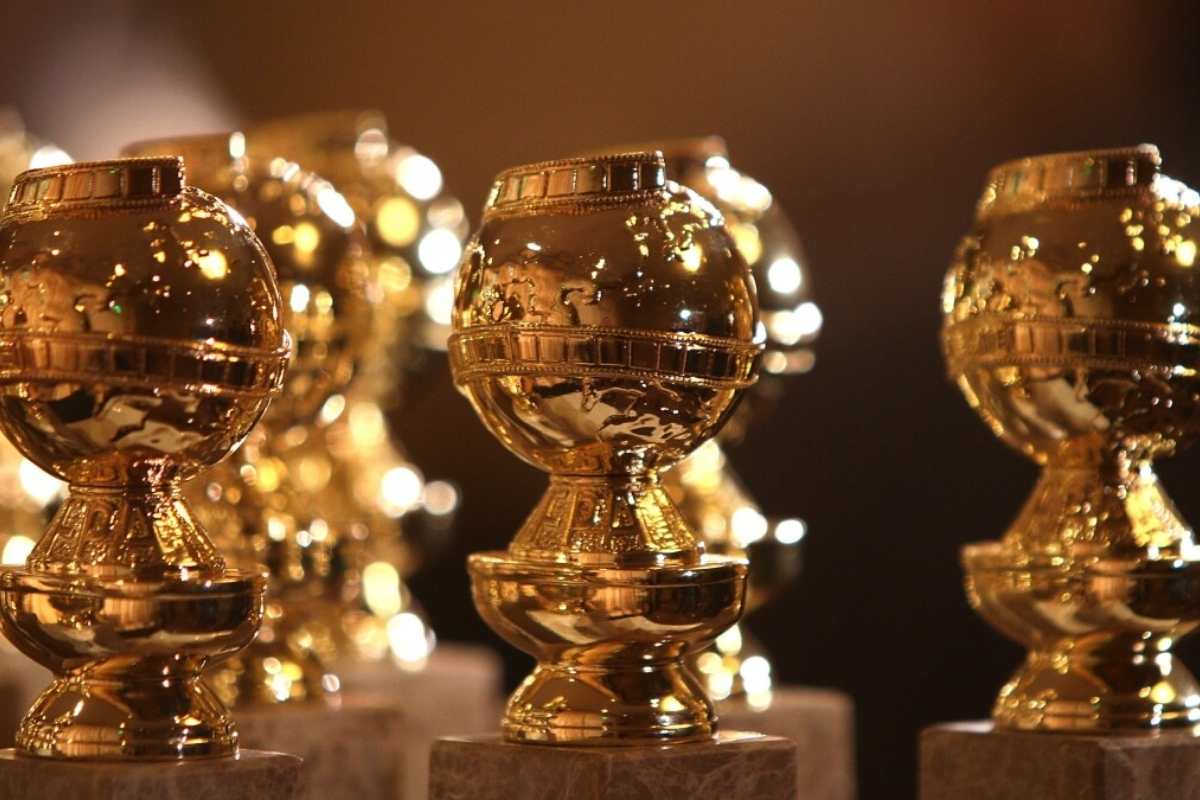 The HFPA will continue to be a non-profit organization that concentrates on humanitarian causes and is mostly supported by the Golden Globes. Boehly's Eldridge Industries will establish a new business that will be "charged with overseeing the professionalization and modernization of the Golden Globe Awards" in the meanwhile.
In order to "expand the quantity and variety of the available voters for the annual awards," according to the announcement, new Golden Globes voters from outside the HFPA will be added. In Hollywood, the awards have historically ranked second only to the Oscars in terms of popularity and exposure.
The vote on Thursday comes after months of heated discussion and internal evaluations of Boehly's offer and competing ideas But it's unlikely to put a stop to the Globes saga's controversies. Despite the group's prior attempts at change, NBC has not yet confirmed that it will air the Globes the following year, and a number of influential Hollywood publicists continue to prevent their star clients from attending HFPA gatherings.
The takeover by Boehly, according to detractors, poses new legal and ethical problems, could further decrease transparency, and could establish a "two-tier" system between HFPA members and outside voters, the majority of whom are likely to come from minority backgrounds.
Also have a look at 
The Beverly Hilton hotel, where the awards are held, and MRC, which produces the Golden Globes ceremony, are already owned by Eldridge Industries. The Los Angeles Times reports that the attorney general of California must still give the action his or her final approval.
For more articles like this stay tuned with newsconduct.com