On Monday, authorities announced the safe recovery of a 16-year-old Carson girl who had been missing for nearly four months. Alinka Angeline Castaneda was reported missing on January 1 after she failed to return home.
Her mother told NBC4
that her daughter had been located and that they were reunited. Moses Castillo, a retired LAPD investigator, and family advocate, claims that Alinka was located after a 911 caller reported seeing her in Venice.
The Carson station of the Los Angeles County Sheriff's Department was in charge of the investigation when LAPD officers arrived and contacted them. The police called Alinka's mother to verify her identity.
Mother Maricela Avila Roses Said-
"There is no time for complaints, no time for anything. Simply, when a mother finds her missing child — hugging her, giving her love, giving her affection." 
Roses had earlier stated that her daughter had departed without taking any personal belongings with her. Roses said she received a call from her daughter on January 19, leading her to suspect that her daughter had been a victim of human trafficking. The teen had been missing since November.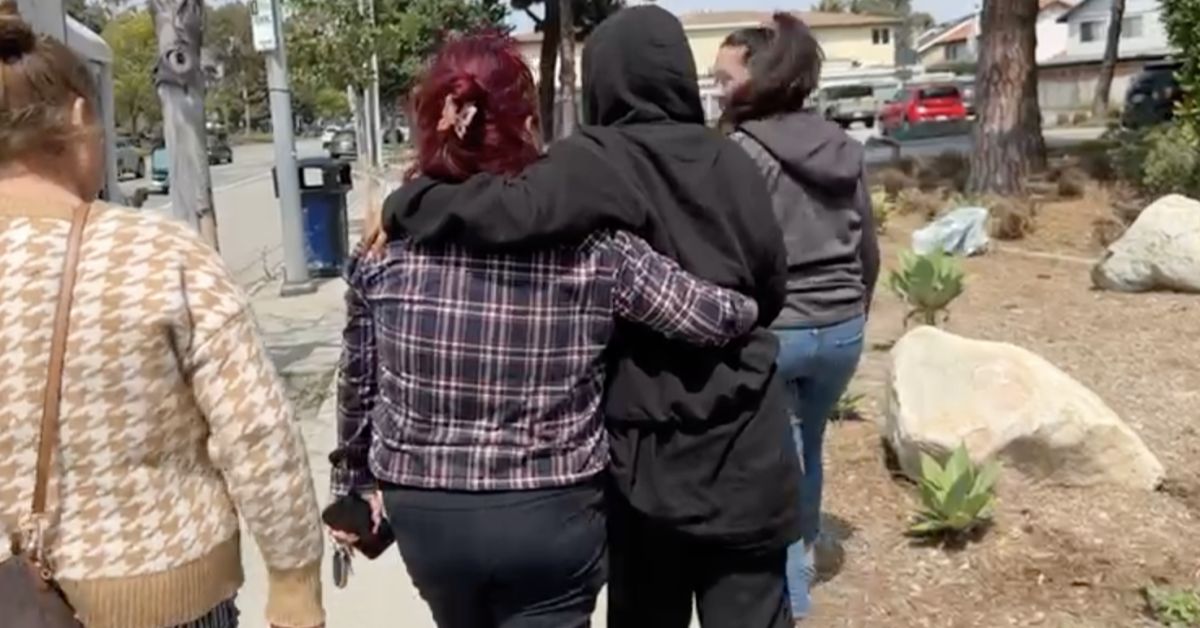 Castillo said earlier this month-
"She's called her family at least three different times. Each time she sounded under duress. And she said something to the effect of, 'They're not letting me go. I don't know where I am at,' and that she has to hang up."
Nonetheless, Alinka reportedly told authorities on Monday that she was neither kidnapped nor trafficked. However, detectives have noted discrepancies in her account and have pledged to press through with their investigation.
This month, Carson's city council authorized a $100,000 prize for information leading to Alinka's safe return. However, the reward money was meant for anyone who provided information that led to an arrest being made in connection with Alinka's disappearance. However, the incentive will not be given out just yet because the teen claims no crime was committed.
If you want the most recent updates on current events, deaths, disappearances, and more, be sure to subscribe to our website
News Conduct.