A construction executive from Texas was located alive after the police found his automobile "severely torched" in what the police suspect may have been a "pre-planned" disappearance case.
The West University Place Police Department in Texas stated that Brett Detamore's wife reported missing him at about nine on June 21.
Using Facebook, Harris County Precinct 1 Constable Alan Rosen announced the safe return of 38-year-old Brett Detamore:
In a Monday news conference, West University Place Police Department Chief Ken Walker stated that Detamore's pickup truck was discovered near Houston's Bear Creek Park immediately after it was reported that he was gone. However, the truck was "severely burned,"
Walker stated that most recognizing or identifying information had been removed or obliterated, but the law enforcement officials discovered a "hidden VIN number" that linked the vehicle to Detamore.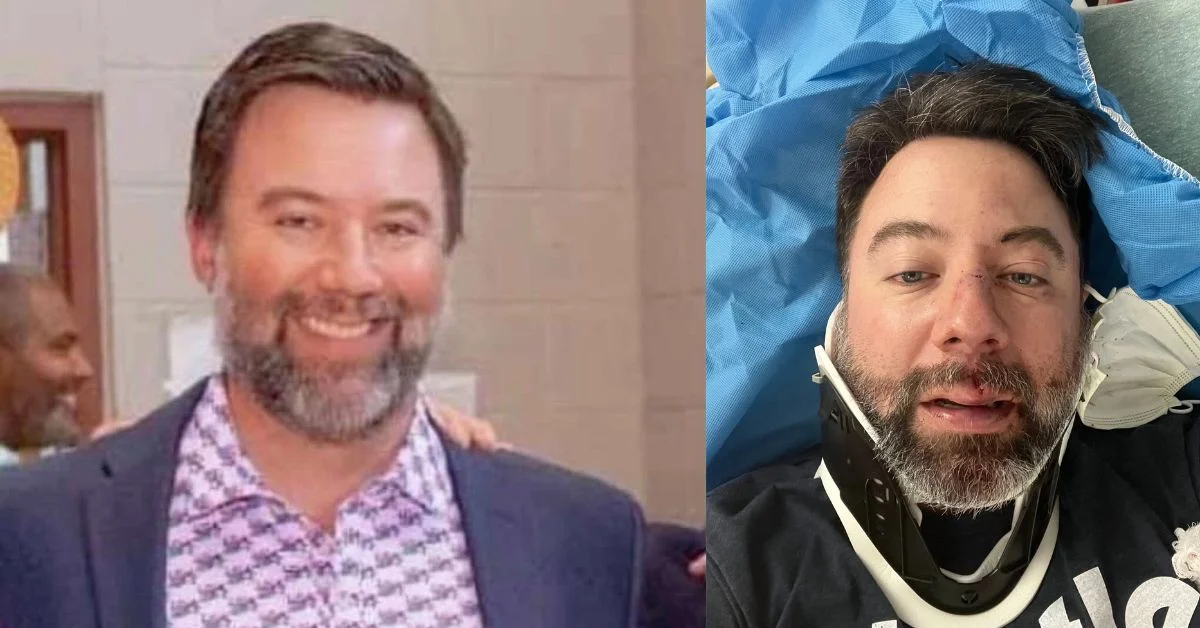 Detamore is the proprietor of the construction and home-building company known as Detamore Development. During the investigation into Detamore's disappearance, a witness told authorities they observed a male walking away from a burning vehicle.
A traffic camera detected Detamore in his vehicle on June 21 at 4:21 a.m. while he was traveling west, and the video also showed that no one was following him.
There have been more reports of missing people; if you're curious as to whether or not they were ever located, read the articles below:
According to a Facebook post, the police department issued a press release on Monday stating they had reason to think Detamore may have played a role in his disappearance. The press release states:
"Based on evidence gathered thus far, it appears that Brett's disappearance was pre-planned. Our investigation has not revealed any indications of foul play at this time. We are diligently analyzing the available information to understand the motives and circumstances surrounding this decision."
The authorities claim that Detamore was located on Tuesday. The West University Place Police Department said in a statement:
"Brett Detamore has been found and has reunited with his family,"
You may follow us on Twitter to stay up-to-date on breaking stories like this one.