The proceeds of the November sale, according to Christie's auction house, would be donated to charity as requested by Mr. Allen. Botticelli, Renoir, David Hockney, and Roy Lichtenstein all have works in the collection. With his childhood buddy Bill Gates, Mr. Allen co-founded Microsoft in 1975. He passed away in 2018 at the age of 65. At the auction, 150 pieces of art from 500 years will be sold.
La Montagne Sainte-Victoire, a work by French artist Paul Cezanne, is expected to fetch more than $100 million (£85 million). The auction, according to Christie's CEO Guillaume Cerutti, would be unique. "The tremendous quality and diversity of the works, the dedication of all revenues to philanthropy, and the inspirational character of Paul Allen, provide a unique combination that will make the sale of the Paul G Allen Collection an event of unparalleled importance," he stated. Mr. Allen described art as "both analytical and emotive."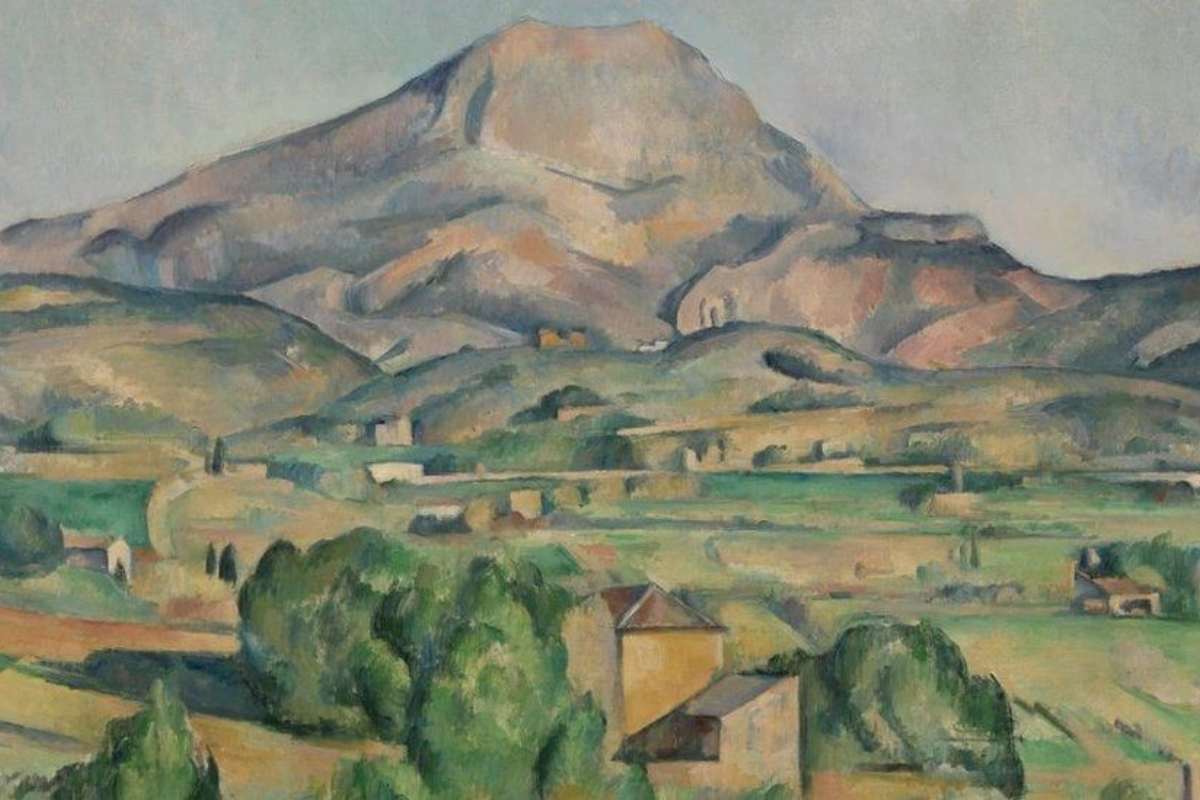 Jody Allen, Mr. Allen's sister, and the estate executor stated that the collection "reflects the diversity of his hobbies, with their own mystique and beauty." Due to health issues and a worsening relationship with his co-founder Bill Gates, who stood down as CEO in 2000, Mr. Allen departed Microsoft in 1983. He promised in 2010 to donate the majority of his assets to charity when he passed away. According to Forbes magazine, he was the 37th richest man in the world at the time. He had previously received successful treatment for non-lymphoma Hodgkin's before passing away in 2018 from the disease's consequences.
For more news like this stay tuned with newsconduct.com