CoD Mobile Season 6 Favela Map
This map was first shown in Cold War in Black Ops 4, and the devs revealed in a Reddit thread that a map from a previous CoD title will arrive in the "next couple of seasons," thus we can expect to see it in Season 5.
MW2's Favela will be returning in Season 6, the game's developers announced on June 18th. This will be an iteration of Favela from Call of Duty: Ghosts for CoD Mobile. There are some two-story structures in the slums of Rio de Janeiro, as well as rooftops that you can scale.
Read More:
Fast-paced combat is ensured by frequent close encounters on this big battlefield. It's still unclear if the Call of Duty: Mobile version will alter significantly from the Ghosts edition.
CoD Mobile Season 6 Jackal Fighter Jet
An image that appeared to reveal that the Jackal Fighter Jet would be included in Season 5 of Call of Duty Mobile was tweeted by the devs on June 21. CoD Mobile's Battle Royale map will be patrolled by jackals. Decoys, a Gatling Gun, and missiles are all part of the arsenal of these deadly machines of mass destruction.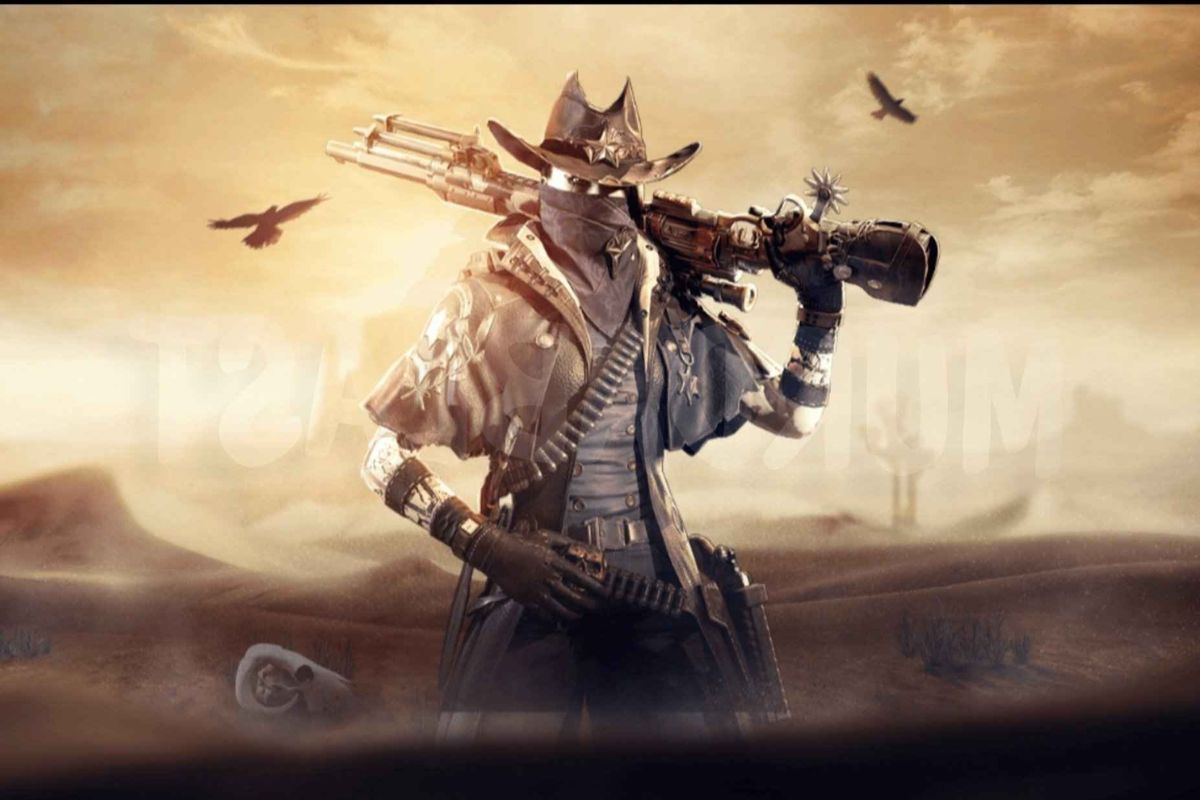 HUD displays other jets, whether enemy-controlled or friendly-controlled, or unmanned, while you are in the air. In Season 6, there will also be a JACKAL: Fueled Up Themed Event that will give participants rewards.
CoD Mobile Season 6 New Weapons
During Season 5, the Oden Assault Rifle was added to the test build, and another weapon that will make its CoD debut in Season 6 was featured on that server. Black Ops Cold War's three-shot burst SMG, the KSP 45, was discovered in the test server and confirmed for Season 6.
In the medium range, the KSP 45 can inflict significant damage on its prey. Low recoil makes the weapon suited for close-range fighting. As a reward for purchasing the Battle Pass, players will be able to access a three-round burst KSP 45 precision SMG.
The L-CAR 9 backup pistol was also discovered on the defunct test server and will feature in Call of Duty: Mobile Season 6. Obtaining the handgun will require players to accomplish Seasonal Challenges.
CoD Mobile Season 6 Release Date
Season 6 will begin on July 1, 2022, according to the countdown, based on the current Battle Pass expiration date. Because a new season of Call of Duty Mobile begins immediately after the previous one concludes, players can anticipate the start of the next season on this date.
5 PM PT/ 8 PM ET/ 1 AM BST will be the time of the update's release, and the new content will be available in the game shortly thereafter.
Is CoD Mobile Season 6 Full of Bots?
Activision employs these bots to make up for the lack of bots in the multiplayer modes of COD Mobile due to the massive number of players needed for a battle royale. The 'practice vs AI' mode lets players play against computer opponents.
CoD Mobile Season 6 Trailer
You can watch the CoD Mobile Season 6 Trailer below:
For more exciting content and updates regarding your favorite celebrities, please stay connected with us at Newsconduct.com