According to reports, Halo will remain at 343 Industries, but the brand's future is uncertain due to cutbacks and a shift away from Halo's Slipspace engine.
According to a report by Bloomberg's Jason Schreier, 343 is basically hitting the franchise's reset button due to the studio's new leadership, widespread layoffs, and other significant changes.
In addition, according to the source, 343 cut off at least 95 employees as part of Microsoft's massive layoffs this month. It stopped developing new missions for Halo Infinite's story a year ago.
Following the releases, there were reports that Microsoft may completely hand over Halo production to another firm.
Despite worries about the studio's capacity to create new Halo games following the significant employee cut, Halo is reportedly remaining put, according to today's news.
According to the story, 343 and Master Chief are here to stay, and Phil Spencer has said that 343 is still "critically crucial" to Halo's success.
The team at 343 has reportedly been told by Matt Booty, head of Xbox Game Studios, that they remain in charge despite the studio's collaboration with other parties.
If you want to check more games -related articles, then you can check the links given below:
Big Changes Are In Store For Halo
It appears that the franchise is still in for significant changes, though. Halo is reportedly switching from the contentious Slipspace engine to Unreal Engine.
Extraction and Assault are two Infinite multiplayer modes purportedly being held back by Slipspace's development difficulties.
The rumors of the engine switch follow years of speculation regarding 343, Slipspace, and Unreal Engine. According to reports, the shift will start with the long-rumored Halo project code named Tatanka.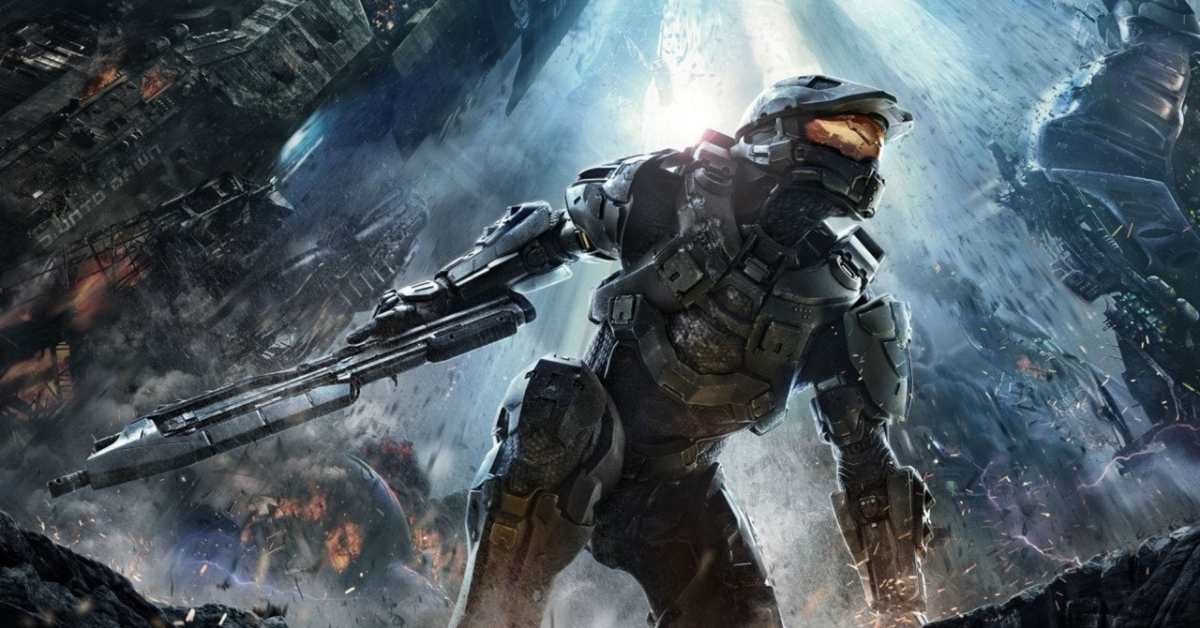 Being co-developed by 343 Industries and Certain Affinity, this game began as a Halo battle royale but may now take different turns. Unreal Engine will be used in upcoming Halo games as well.
If you want to check more games -related articles, then you can check the links given below:
Halo Games In Chronological Order
The article asserts that 343 isn't working on any new campaign content for Halo Infinite. Instead, developers have been developing Unreal Engine prototypes while submitting ideas for new Halo games throughout the past year.
Since 343 doesn't have any new story content in development, several developers working on these projects were let go this month.
After Infinite's unique narrative and free-to-play multiplayer received positive reviews, things started to go south.
As extended delays to much-anticipated additions degraded the game's public image, fans reacted negatively to Infinite's contentious multiplayer progression system.
Halo players are anticipating the March release of Season 3: Echoes Within. Check IGN's most recent interview with Xbox's Phil Spencer for more information on Xbox and Halo.
Visit News Conduct.com for further game-related news and articles. You can also visit our social media accounts on Facebook and Twitter for the most recent updates.