A continuation of the original Vikings series on the History Channel, Vikings: Valhalla is an original Netflix drama series. The series is set during the centuries that the Vikings ruled Britain when Viking culture was at its height in Scandinavia.
King Canute, future king Harald Sigurdsson (also known as Hardrada), and renowned explorer Leif Eriksson are just a few of the historical figures featured in the series. This is what we know about Vikings: Valhalla seasons two and three. This article will discuss Vikings Valhalla cast season 2 and many other related things.
You can also check 
What Is Vikings Valhalla Season 2 About?
The events of the 2013 series Vikings take place a century before the events of Vikings: Valhalla, which takes place in the 11th century. After Kattagat fell to Forkbeard's army, the new season follows Freydis and Harald as they seek refuge in Scandinavia.
As the Vikings explored the world beyond Europe, they interacted with Muslims in the East. Season 2's concept, according to creator Jeb Stuart, is "to blow these three heroes out of their comfort zones." Season 2 for Harald and Leif is a road trip: Thelma and Louise on the Dnieper River. The two of them will begin this fantastic voyage. Freyds must travel to the harsh climate of Pomerania.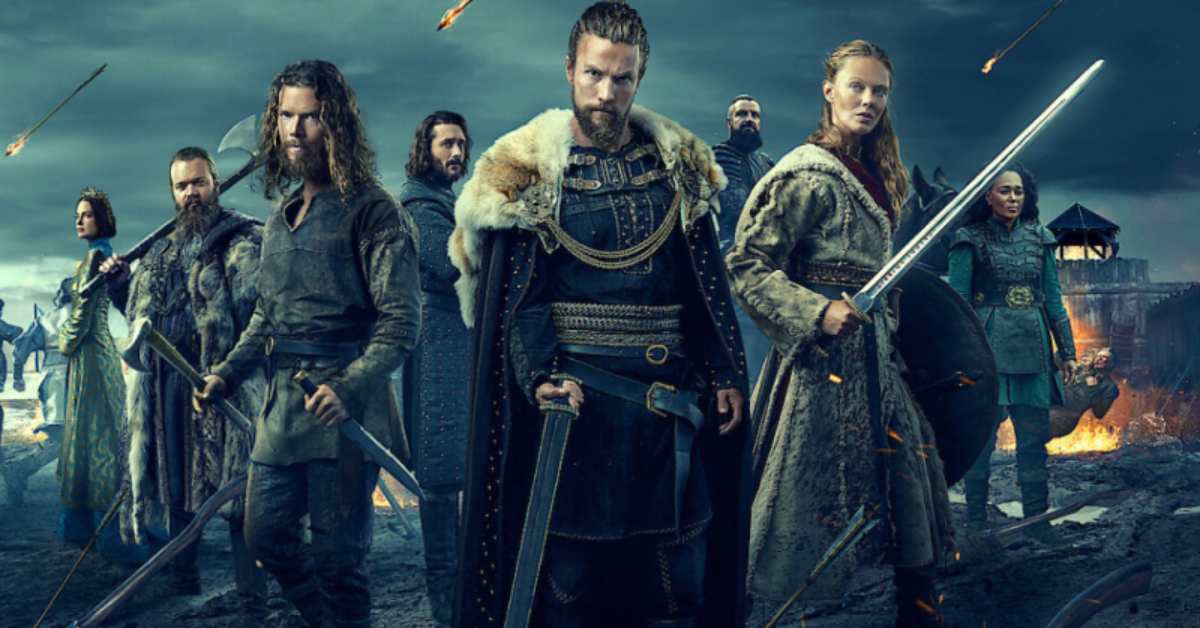 When Is Vikings Valhalla Season 2 On Netflix?
Both seasons of Valhalla are now available to stream on Netflix as of Thursday, January 12. It's a shame that the first Vikings season isn't open on Netflix. Seasons 1-6 of Vikings may be viewed on Amazon Prime Video.
You can also check 
Vikings Valhalla Cast Season 2
The second season of Vikings: Valhalla picks up immediately after the bloody battle that ended the first season in the 11th century. Leif, Freydis, and Harald are forced to flee to Scandinavia after the tragic tragedy, and their lives will never be the same.
The heroes need to leave Kattegat in search of new places to explore to learn to adapt to their new way of life, and test their ambitions and resolve. As previously reported, Corlett, Gustavsson, and Suter are returning for the second season.
At the same time, other series regulars who will be back for more include Johannes Johansson, David Oakes, Laura Berlin, and Bradley Freegard. Vikings Valhalla cast season 2.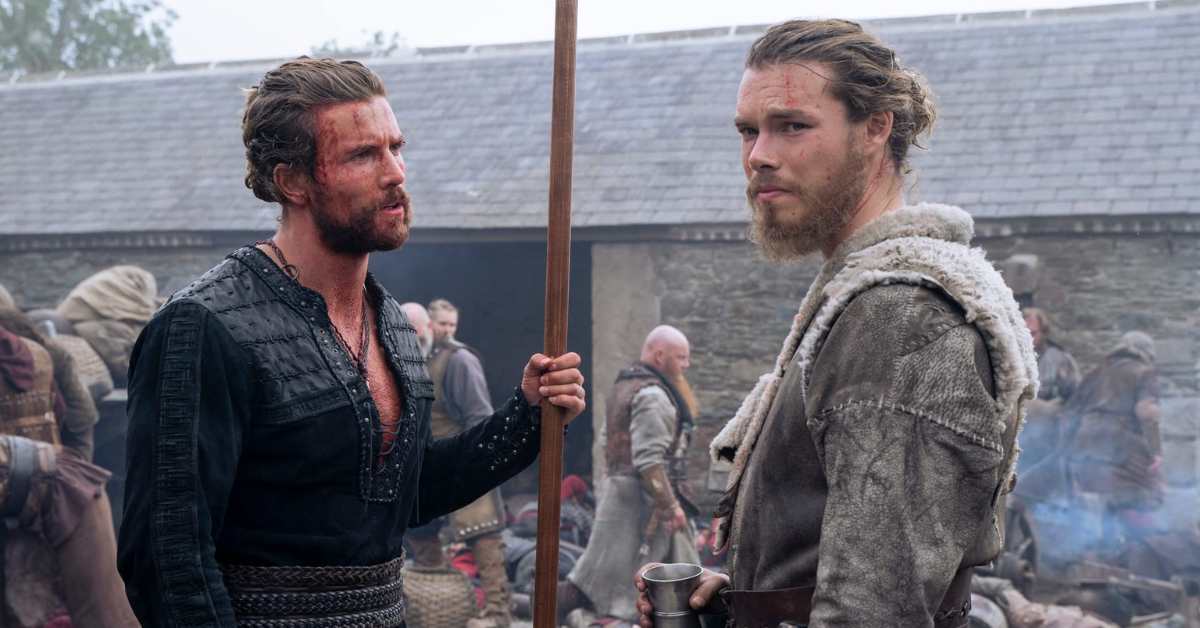 Vikings Valhalla Cast Season 2 Returning
In the role of Leif Eriksson, Sam Corlett excels.
Frida Gustavsson portrays Freydis Eriksdotter.
In the role of Harald Sigurdsson, Leo Suter shines.
Playing the role of Olaf the Stout is Johannes Johnansson.
Actor Bradley Freegard portrays King Canute.
Laura Berlin plays Emma of Normandy
Cast as Godwin, David Oakes is a studly actor.
In the role of Queen lfgifu, Pollyanna McIntosh shines.
Acting as Sweyn Forkbeard is Soren Pilmark.
The Seer, portrayed by John Kavanagh
New to 'Vikings: Valhalla' Season 2?
The role of Lord Harekr is played by Bradley James.
In this case, Hayat Kamille is performing Mariam.
King Yaroslav the Wise, portrayed by Marcin Dorocinski.
Performer Sofya Lebedeva Performances by Elena Set Sjöstrand: I'm Magnus Olafsson.
King Romanos, played by Nikolai Kinski
Actor Florian Munteanu portrays George Maniakes.
During her performances, Maria Guiver plays Aelfwynn
A performance by Kayode Akinyemi. Kaysan
Conductor Tolga Safer The Khan, played by Kurya Stany Coppet
Final Lines 
Hope you found the information valuable; share your views with us in our comment section, and don't forget to visit our NewsConduct.Com for future updates and Celebrity News.