Demon Slayer: Kimetsu no Yaiba is one of those anime that has swiftly become a fan favorite. Based on the manga of the same name, which concluded in 2020. The show, on the other hand, has hardly begun. Mixing semi-modern Tokyo with demons, magic swords, and mountain castles, Demon Slayer is set in early twentieth-century Japan.
Follow Tanjiro as he fights to stop his sister from becoming a demon. Season 3 of the anime has been confirmed, but it still has a ways to go before it can be watched by fans. Fortunately, there is a plethora of exciting anime like Demon Slayer to keep you entertained between seasons. In this article, we will discuss Top Anime Like Demon Slayer.
Top Anime Like Demon Slayer
1. Inuyasha
Despite having debuted in 1996, Inuyasha has maintained its status as a fan favorite. Because of its focus on the same theme, Inuyasha may have served as inspiration for the author of Demon Slayer. Given the similarities between this program and Demon Slayer, it's safe to say that this is one of the most analogous anime out there.
Fantasy Japan serves as the backdrop for Inuyasha, which also has a wide variety of vicious demons, exquisite fashion, and breathtaking scenery. The events of Inuyasha take place in the present day as well as in the Edo period of Japanese history. Kagome, a young girl of fifteen, accidentally falls into a well, which transports her back in time to the Sengoku era.
There, she reluctantly joins forces with a half-dog demon named Inuyasha on a perilous adventure across feudal Japan to bring down the evil Naraku. Inuyasha is a great anime like Demon Slayer if you're craving more demons, action, great characters, and exciting plots. After all, it's an excellent example of traditional anime. It is a part of Top Anime Like Demon Slayer.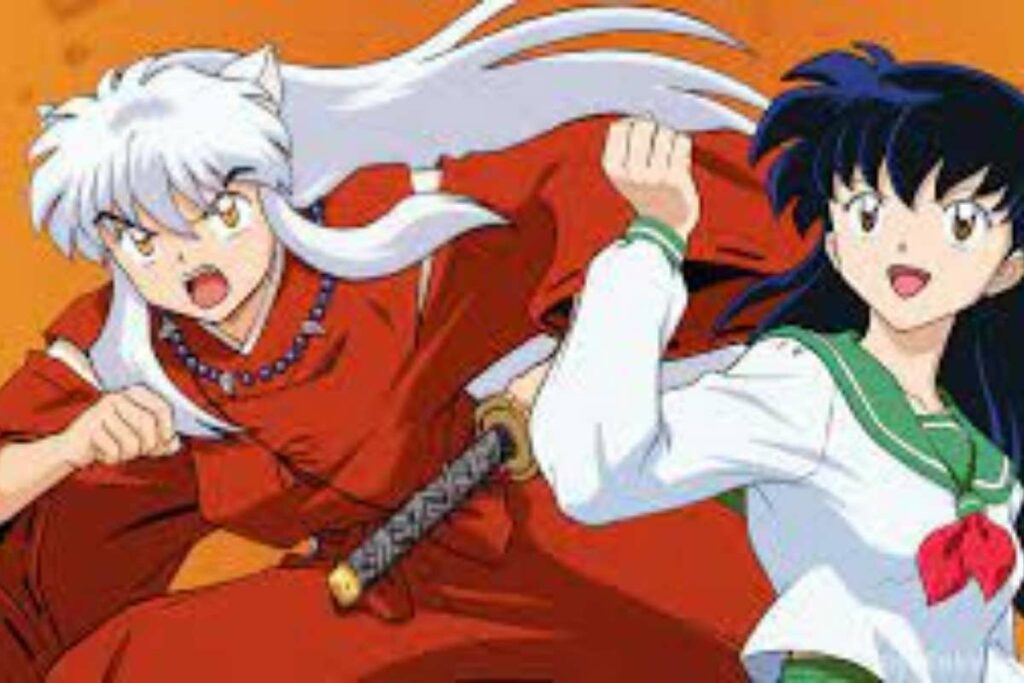 2. Bleach
The 2004–2012 anime series Bleach is another timeless classic. If you consider Inuyasha to be Demon Slayer's "father anime," then Bleach is more like an anime uncle or aunt to the series. In both shows, a young man's family is attacked by monsters, prompting him to make a pact with the devil and learn to use violence to protect his community.
Ichigo, the protagonist of Bleach, is a young kid who becomes a Soul Reaper—essentially a samurai monster hunter—after gaining the Shinigami powers. Every one of the Soul Reapers carries a sword that may transform into a variety of other tools and abilities, such as an assassin's blade or a swarm of poisonous cherry blossoms. The fight scenes in Bleach are among the best in the medium. The show's seemingly infinite amount of content includes 366 episodes. Try Bleach if you're looking for something to fully immerse yourself in until the release of the third season of Demon Slayer.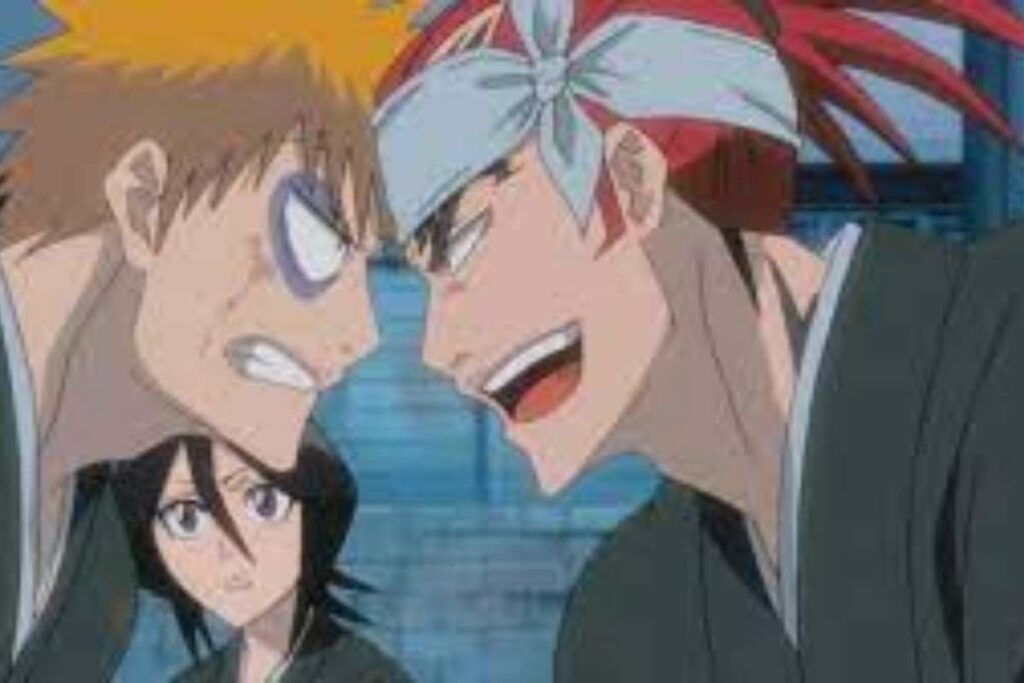 3. Soul Eater
Soul Eater is a good alternative if you're seeking an anime about would-be demon hunters, or Shibusen. This show from 2008 has a highly creepy Halloween-like atmosphere that throws off Tim Burton-esque sensations. Every student at Death Weapon Meister Academy is paired with an anthropomorphic weapon that can assume a human form or transform into a weapon at will.
These Demon Weapons are formed after absorbing the souls of 99 wicked beings and the solitary soul of a witch. The protagonist is Maka, a dedicated scythe-wielder, and she's coupled with Soul Eater Evans, who is a Demon Scythe that just cares about being cool. They work together to safeguard the city from harm and on missions to harvest souls. To pass the time till the next episode of Demon Slayer, I recommend this entertaining animation.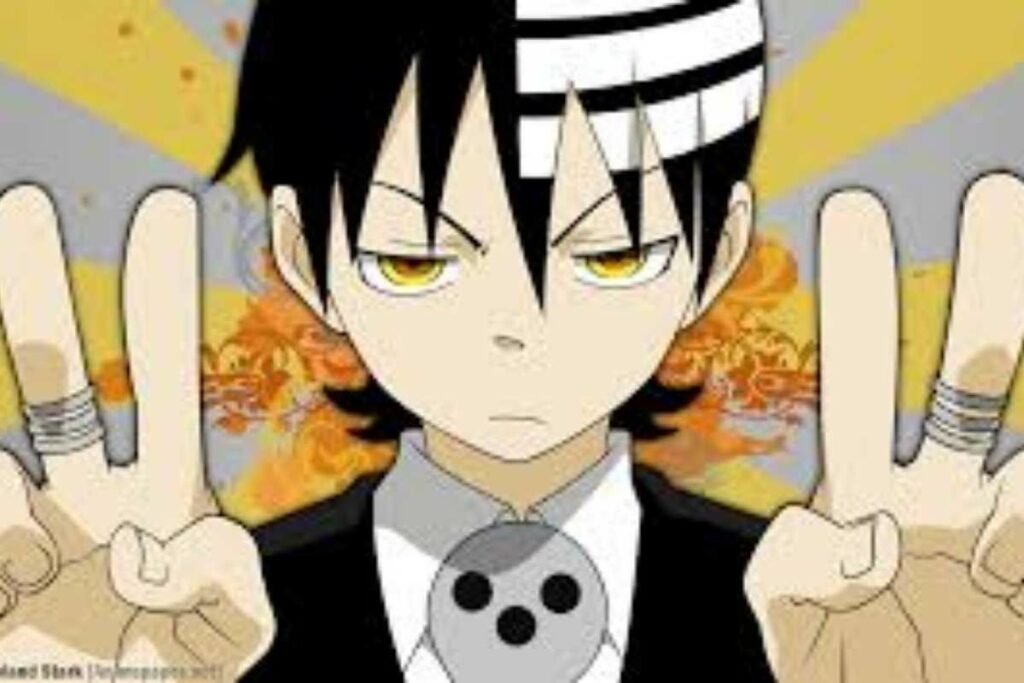 4. Fullmetal Alchemist: Brotherhood
You may not have seen this anime, but you've probably heard of it. Fullmetal Alchemist: Brotherhood is an amazing force in the world of Shonen anime. It's a reimagining of the first Fullmetal Alchemist anime, and it's more true to the source manga. Edward and Alphonse, two brothers, are looking for the Philosopher's Stone so that they can repair their bodies following a botched rite.
There's a tonne of action and adventure in Fullmetal Alchemist: Brotherhood, as well as interesting characters and exciting set pieces. The finest parts, though, are the scientific and philosophical discussions that unfold throughout. The brothers encounter numerous challenges on their voyage, some of which are very scary homunculi. For the duration of the show's 64 episodes, viewers will be on the edge of their seats as hidden plots are revealed and the fate of the world is at stake.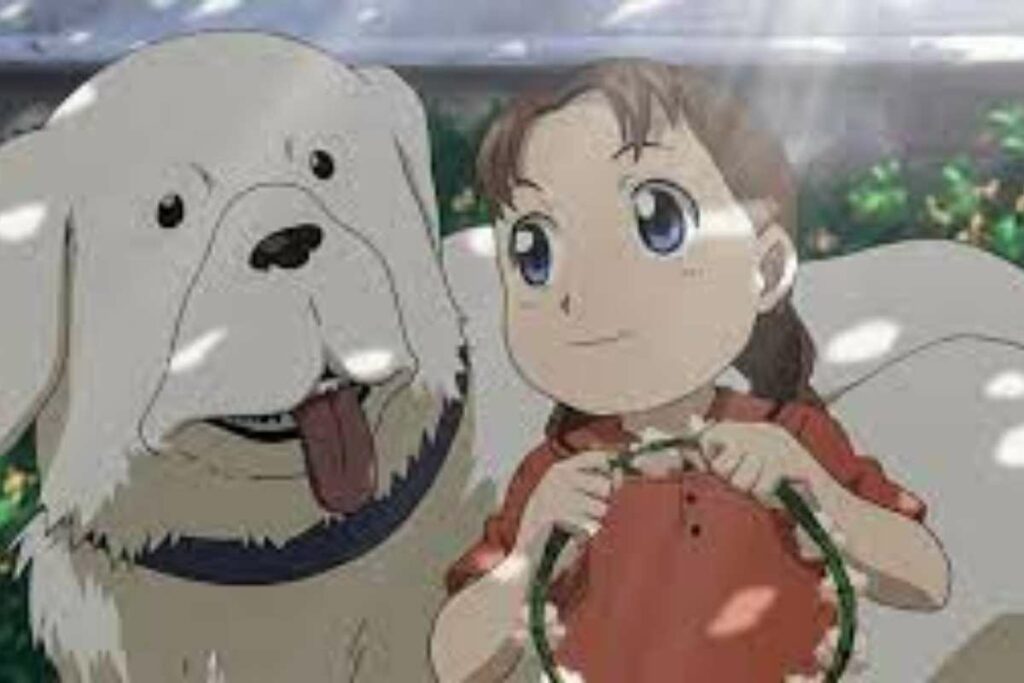 5. Blue Exorcist
Keeping with the concept of exorcism, let's talk about Blue Exorcist, a game that came out in 2011. If you're looking for an anime that blends elements of both "Demon Slayer" and "Harry Potter," you've found it. Blue Exorcist and Demon Slayer are similar in that they feature protagonists who, after suffering a personal catastrophe, make a solemn oath to destroy demons. Best of all, this anime is packed full of action, exactly like Demon Slayer, so you won't miss out on the gripping combat sequences.
Throughout the series, the conflict between Satan and the Vatican serves as a central theme, and Blue Exorcist is rife with allusions to Christian mythology. In the anime, students learn how to exorcise demons at a top-secret academy. In this story, Rin Okumura, the main character, is actually the devil's offspring. For him, it's all about achieving his goals of proving his worth, killing demons, and beating his father. Blue Exorcist will undoubtedly entertain viewers wanting for anime like Demon Slayer while they wait for more.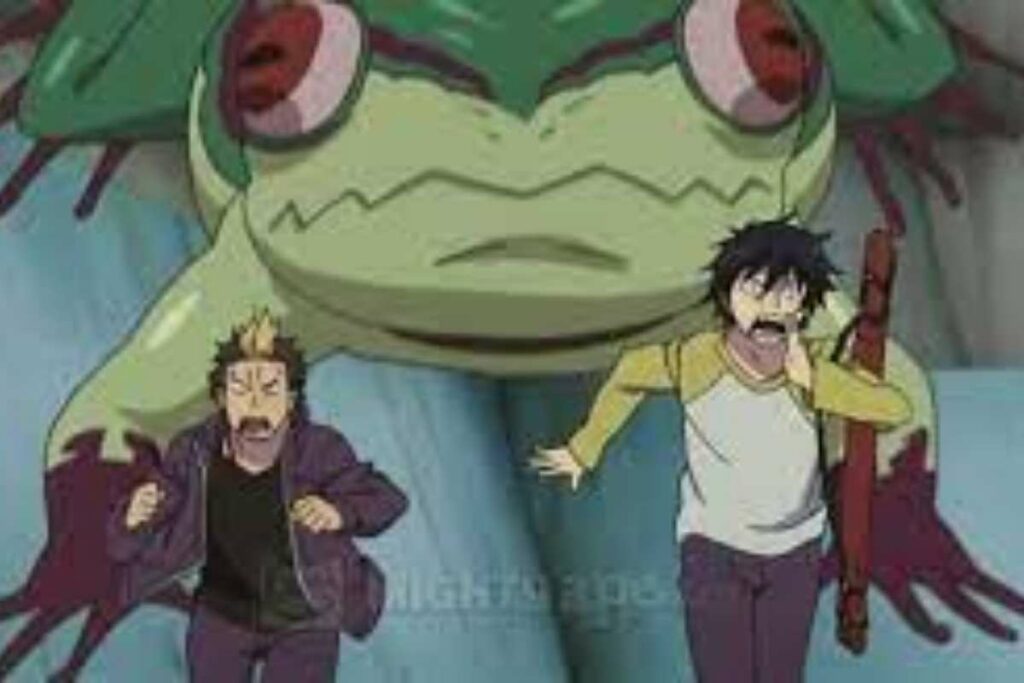 6. D.Gray-Man
There was an anime adaptation of D.Gray-Man that aired from 2006 to 2008, and the manga it was adapted from is still being published. The Gothic Europe of the nineteenth century serves as the backdrop for the anime. Millennium Earl, the main antagonist, is an evil demon who poses a threat to all of humanity. To destroy the mechanical weapons packed with the souls of the dead known as Akuma, the show's protagonist, Allen Walker, employs magic called Innocence and his afflicted sight.
Similar to Tanjiro of Demon Slayer, Allen promises to combat the Akuma and protect the innocent, all while eradicating the forces of evil. Only Allen and the other Exorcists can prevent Millennium Earl from enslaving humanity. Allen's journey through training, joining the Black Order, and attempting to stop the annihilation of the entire world can be followed by fans of Demon Slayer.
7 – Dororo
There is also the anime series Dororo, which takes place in Japan during the Sengoku era. If you're a fan of Demon Slayer and are seeking for an action anime that's very ronin-like, look no further than this 2019 release. Battle sequences are severe in both Dororo and Demon Slayer because of the prevalence of demons and the protagonists' oaths to destroy them. Hyakkimaru, the protagonist of Dororo, is a young ronin who was born without various bodily parts that his horrible father gave to demons.
After being abandoned as an infant, he is taken in by a medicine man and raised before embarking on a mission of vengeance. After defeating the demons and reclaiming his body parts, Hyakkimaru finds friendship with Dororo, a kind orphan. Dororo is a great anime like Demon Slayer because it combines traditional Japanese folktales with modern-day realism.
8. Golden Kamuy
Golden Kamuy is an anime with significant historical undertones, like Demon Slayer. The series takes place in the early 20th century, after the Russo-Japanese war. The story follows Saichi as he tirelessly pans for gold in order to fulfill a promise to his best buddy. Saichi must piece together a map to a massive gold treasure. The map's components, however, are now tattooed on the bodies of other men.
Saichi is determined to fulfill his pledge, and he has enlisted the help of an unlikelier-than-usual companion in the form of a young man named Asirpa. The fights in Golden Kamuy are both ludicrous and exciting. However, the anime also features mouthwatering meals and useful survival advice outside of the wild battle scenes. If the historical theme of Demon Slayer was your thing, definitely watch Golden Kamuy.
For more articles like this stay tuned with  newsconduct