the ending of the menu explained: Mark Mylod's "The Menu" is a black comedy horror film that truly exceeds expectations in terms of plot and keeps the viewer on the edge of their seat the entire time. The film has a straightforward premise: a select group of high-society diners travels to a remote island to experience the cuisine of celebrity chef Julian Slowik at his ultra-exclusive Hawthorne restaurant.
It will be interesting to see how the story develops, with its commentary on the super-rich, their flashy but empty practices, and their horrifying yet satisfying demise. "The Menu" is surely an interesting picture in certain areas; it is fulfilling to watch and leaves you contemplating for a long. the ending of the menu explained.
You can also check 
'The Menu' Plot Summary: What Is The Film About?
Tyler and Margot, a young couple, wait at a pier for a private boat that is soon to arrive and take them to a private island where they will have an extraordinary culinary experience. This boat excursion is included in the outrageous price of a meal at the five-star Hawthorne restaurant.
After hearing this number for the first time, Margot is taken aback, but her partner is certain that this is a once-in-a-lifetime chance. The other invited guests soon showed up as well: Soren, Bryce, and Dave, three young tech business investors; Richard and Anne, an elderly business couple; George, a long-retired actor, and Felicity, his assistant, and girlfriend; and Lillian Bloom, a well-known food critic, and Ted, the editor of the magazine she writes for.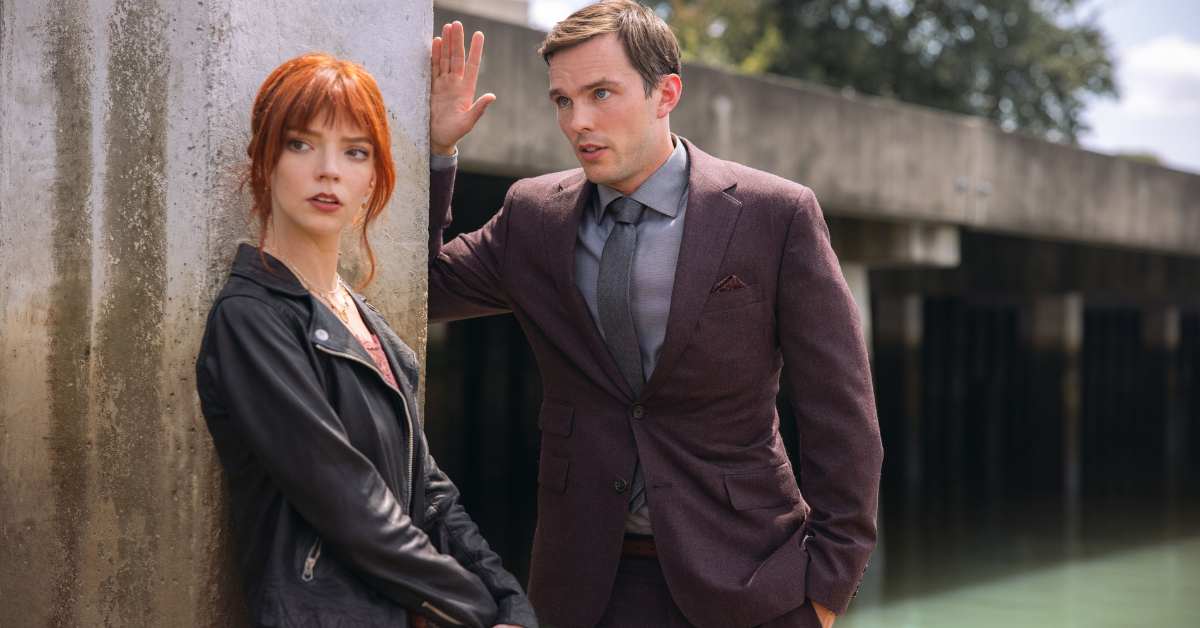 Oysters and lemon caviar are provided as a welcome snack as soon as the boat docks and everyone is on board. As a result of this incident, Margot begins to suspect that her boyfriend Tyler is excessively devoted to the restaurant's celebrity chef, Julian Slowik. This cuisine is basically a twisted way of presenting everyday ingredients in an elegant way, which appears to strike her as odd.
It's quickly discovered that Margot was just substituted for the original female guest who was scheduled to accompany Tyler and that she was not on the invitation list.
The Ending Of The Menu Explained
On the island's shore, Margot discovers a tiny watercraft that she uses to escape. Meanwhile, Slowik's spooky dinner party keeps going with the few remaining guests. The famous chef had previously asked Tyler, a blind fan of his, to prepare a meal. Tyler does so anxiously because he considers himself a chef as well, but Slowik mocks Tyler's dish and harshly criticizes him.
Tyler hangs himself after receiving such harsh criticism from the person he had always looked up to. Slowik finishes up the meal by making s'mores for dessert while the remaining guests are still around. Instead of serving a standard version, the chef and his staff go all out, covering each diner with marshmallows and topping them with chocolate hats. the ending of the menu explained.
As a joke about toasting the marshmallows, he lights the entire room on fire, killing everyone there. The chef himself and his entire team also light themselves on fire, and the whole restaurant explodes within a short time. Margot's boat seems to have run out of fuel after some time on her journey, and she now glances at the explosion that occurs on the island.
You can also check 
Margot pulls out the hamburger she had brought and eats it, then wipes her mouth with the menu she was given as part of the gift bag. Margot's fate is kept mysterious, as her yacht is stranded in the middle of the ocean. She successfully escaped the death trap island, and she did it by ignoring Julian Slowik's advice.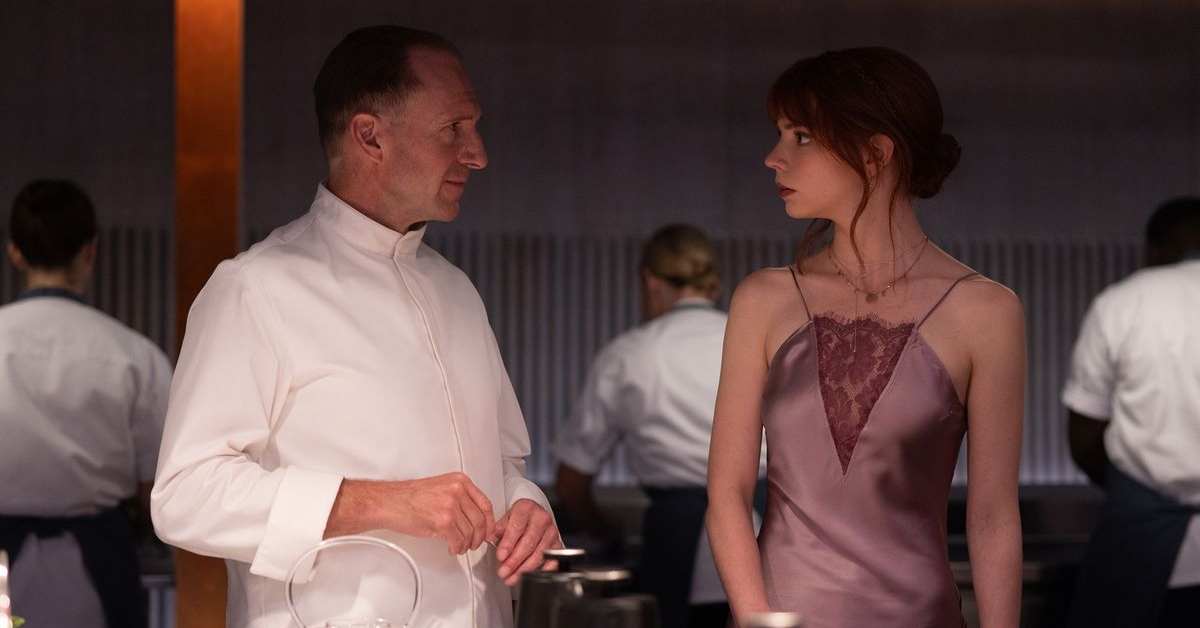 It's not out of the question that Slowik anticipated her escape all along; on the other hand, he probably relished having someone ready to publicly challenge his credibility. the ending of the menu explained.
But Slowik doesn't appear to bother if Margot escapes because she isn't a part of the gang he's plotting against. It appears that his goal was to undermine the high-society types who had advocated for dining to be treated as a privilege.
Like any good dark comedian would, Slowik carries it out by transforming the victims into life-sized s'mores and then roasting them to death.
Final Lines
Hope you found the information valuable; share your views with us in our comment section, and don't forget to visit our NewsConduct.Com for future updates and Celebrity News.