The quality of movies based on video games varies. Resident Evil and Assassin's Creed are just two games that have had film and TV adaptations over the years, with varying degrees of critical acclaim. The Sonic the Hedgehog movie franchise is one of the most recent to feature Sega's mascot. Sonic the Hedgehog and Sonic the Hedgehog 2 were critically acclaimed and commercial smashes at the box office. Here's all we know about Sonic 3: the movie thus far! In this article, we ill coverup the sonic 3 movie release date and many other related things.
Sonic 3 Movie Release Date
Sonic's voice actor, Ben Schwartz, tweeted about a third film on August 8, 2022. The newest projected release date is 12/20/2024. James Cameron has stated that he plans to release Avatar 3 in time for the holidays in 2024. Thus, this will pit his film against yours. This is the sonic 3 movie release date.
You can also check  
Is There A Sonic 3 Trailer?
No. There is currently no teaser for the third Sonic film. Based on the first two films in the series, we probably won't get a good look at Sonic 3 until right before it's released. A brief trailer announcing the release is possible, but it will likely only feature the logo and nothing more.
How Well Did Sonic 2 Perform At The Box Office?
Since Sonic 2 grossed over $400 million worldwide, it's no surprise that Paramount is working on a third Sonic film. When it was released on April 8, 2022, Sonic 2 was one of the most successful movies for the resurgent film industry. In terms of sales, Sonic 2 was a huge success compared to the original Sonic game. Paramount's bank account has always benefitted from Sonic, and I do not doubt that Sonic 3 will be no exception. As of now, Sonic 2 has the best opening weekend for a video game adaptation, surpassing the first Sonic's record.
Running faster, flying higher, and punching harder. #SonicMovie3 hits theatres on December 20, 2024. pic.twitter.com/DcFGbaKUao

— Sonic the Hedgehog (@SonicMovie) August 9, 2022
Will Jim Carrey Return For Sonic 3?
In his absence, Sonic would be nothing more than a sonic cd. Eggman's final fate in Sonic 2 is a little up in the air. Although Dr. Robotnik's death is presumed, it is made very apparent that nobody was ever located. Most likely, this is Paramount's attempt to keep the door open for Robotnik's possible return. Even though Carrey has said he wants to retire from acting, the film's available conclusion means that Robotnik could come back to life anytime.
You can also check 
What Will The Plot Of Sonic 3 Be?
Shadow the Hedgehog's tease in Sonic 2 is the most prominent unfinished business from the game that will be picked up in a third installment. After Sonic 2's credits roll, federal officials find a set of coordinates that lead to a hidden research facility.
It must be "Project Shadow," the agents exclaim in dismay, seemingly stunned by what they're seeing. We then cut to the facility mentioned above, where a black and red hedgehog's eyes open as a tube emerges from the earth.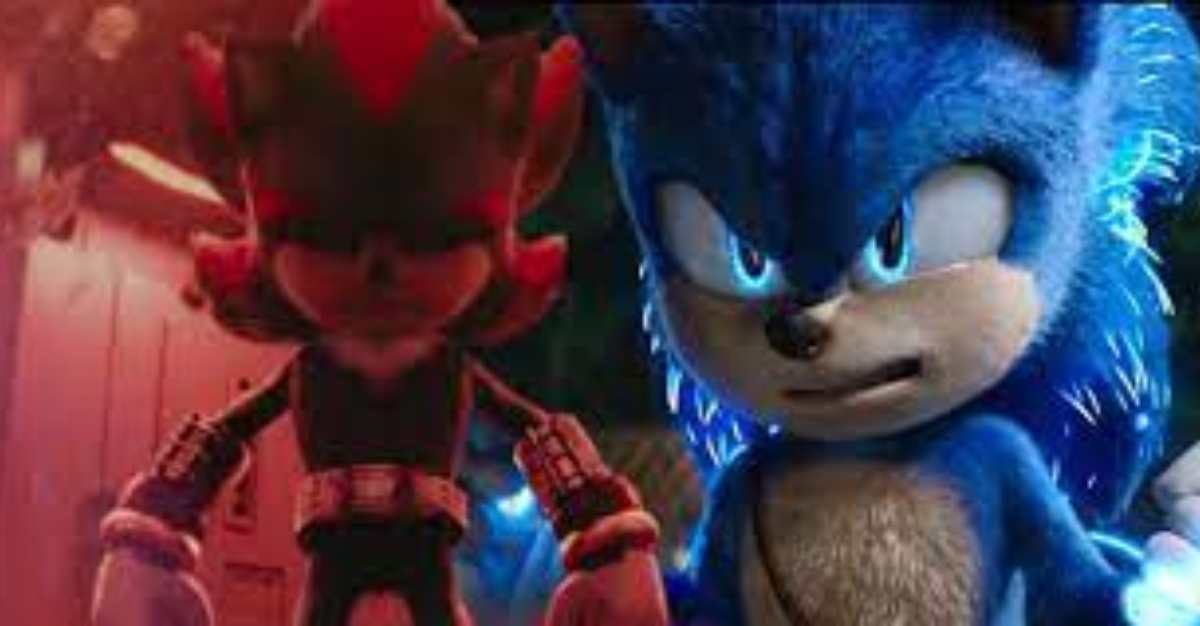 Shadow is the "Ultimate Lifeform" in the games because he was developed in a lab by Dr. Robotnik's grandpa. Afterward, the military kidnapped Shadow and places him in hibernation, from which he emerges in the final scene before the credits.
This lays the groundwork for Sonic the Third's story. Now that Shadow has awakened from stasis, he will be more in tune with his creator's plans to take over the world. With the present Dr. Robotnik seemingly gone, Shadow may feel obligated to seek vengeance against Sonic and his allies.
That plot point sounds a lot like Sonic 2 when Knuckles was initially an enemy but ended up helping Sonic.
Final Lines 
Hope you found the information valuable; share your views with us in our comment section, and don't forget to visit our NewsConduct.Com for future updates and Celebrity News.