Is Lois Griffin Dead: After hearing the news that Lois Griffin had passed away at 43, many people immediately turned to Google to ask, "Is Lois Griffin Dead?" Fake news reports claiming that a famous person has died are published daily. Another victim of a death fake has emerged. However, this time it is a made-up figure rather than a real-life star. If you want to discover whether Lois Griffin is alive, read on.
Is Lois Griffin Dead?
TikTok users are mourning Lois Griffin's supposed death, so we've compiled some facts about Alex Borstein's Family Guy character in case you're curious. The sudden popularity of Lois Griffin from Family Guy can be traced back to a TikTok death hoax that went viral.
You can also check 
Everything you need to know about the personality is listed below. The famous cartoon character Lois Griffin was created by Seth MacFarlane on Family Guy. Since Alex Borstein has been associated with Lois for so long, fans were shocked when a TikTok trend said Lois Griffin had passed away.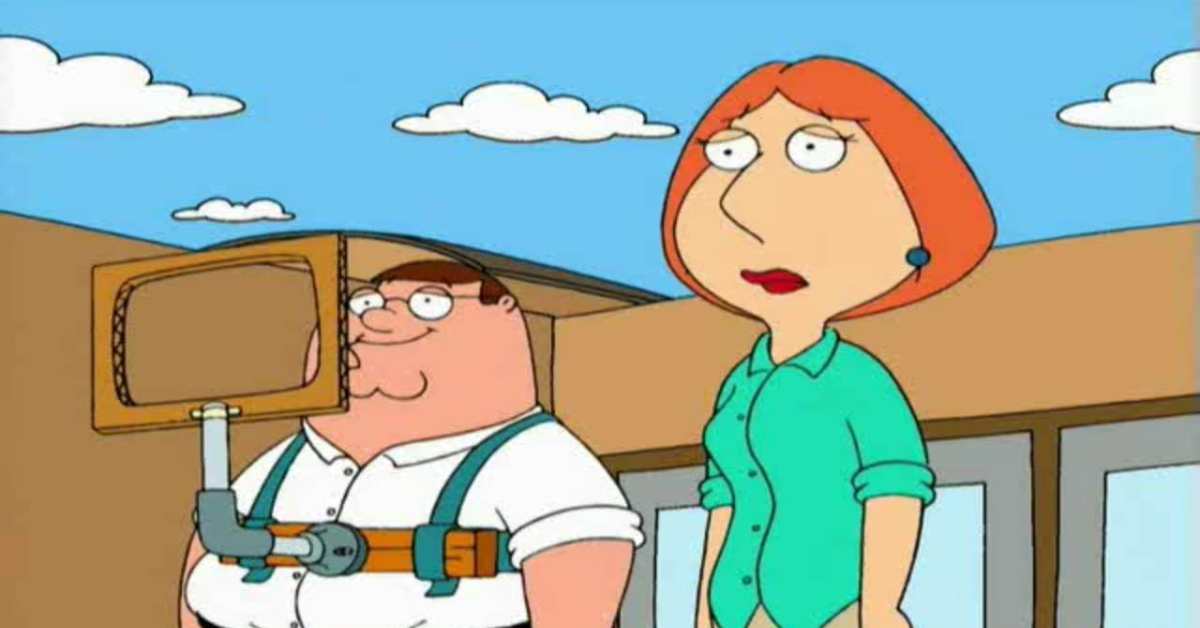 Alex Borstein is still alive, despite the viral "Lois Griffin is dead" fad that began on TikTok. On December 26, 2022, news of Lois Griffin's death began circulating online. The "Lois Griffin is dead at 43" hoax was the outcome of a practical joke conducted on TikTok and Twitter by Family Guy fans.
Many viewers were perplexed, fearing that the character might be eliminated from the series. To find out more about this fabrication, keep reading the article.
What Is Lois Griffin Dead At 43?
The "Lois Griffin dead at 43" scam is the most current in a long line of clear hoaxes used to gain attention on TikTok and Instagram. Celebrity death hoaxes are currently one of the most shared contents on the internet. In contrast to death hoaxes, which sometimes disseminate inaccurate information, pranks are generally accepted as false and played solely to elicit laughter. As the latest Family Guy-inspired prank, internet users are spreading the false rumor that Lois Griffin has died and filming people's responses to spread the news. Some people even responded to the hoax with humorous memes, while many more looked up the figure on Google to see if they recognized it.
Lois Griffin DEAD AT 43 pic.twitter.com/uhmTyeKrTl

— Patty LaCerva 💌𓆦 (@minasdemon) December 25, 2022
Family Guy Lois Griffin Dead Is Trending
The Sun claims that the popularity of Lois Griffin's manufactured death story resulted from a practical joke played on users of the video-sharing platform Tiktok. TikTok users participated in the prank by recording videos revealing Lois' fictional demise to their loved ones. Conflicted and bewildered responses to the character's demise were reflected in the TikTok videos. Twitter users were baffled by the trend, prompting one to ask, "Can you people just stop posting that Lois Griffin is dead I'm becoming scared?"
You can also check 
Is Lois Griffin Dead At 43?
Lois Griffin, a main character in the program, has survived till the twenty-first season. In Season 6, her character's death played a significant role in the storyline. Lois Kills Stewie and Stewie Kills Lois are two portions of one episode in season six. When Brian, the anthropomorphic dog, gives Lois and Stewie cruise tickets, Stewie is disappointed when Lois decides to invite her husband, Peter, along for the trip.
So it looks like Stewie murders Lois while she's on the cruise. Lois is shown to have survived the attack and eventually identifies Stewie as the perpetrator a year later in the second episode. It turns out that everything that transpired was all a dream and that Stewie created the whole thing as a computer simulation to see what would happen if he killed Lois.
Final Lines  
Hope you found the information valuable; share your views with us in our comment section, and don't forget to visit our NewsConduct.Com for future updates and Celebrity News.