Following Season 1's excellent start, fans are already impatiently awaiting news of the release date for Season 2. But will this gritty comedy-thriller series return for a second season? If so, when will it be released?
Here are all the specifics regarding the Based on a True Story Season 2 release date that we currently know.
Has Season 2 of Based on a True Story Been Announced?
Based on a True Story has not yet received a season 2 renewal from Peacock. It might only be a matter of time until they actually announce this, given Peacock's history of renewing several of its shows.
Before renewing a show, Peacock and other streamers typically evaluate a variety of indicators, including how many people initially watch it and the drop-off rate. Some show experience fast cancellations or renewals.  Sometimes it can take months before a decision is reached regarding a show's future.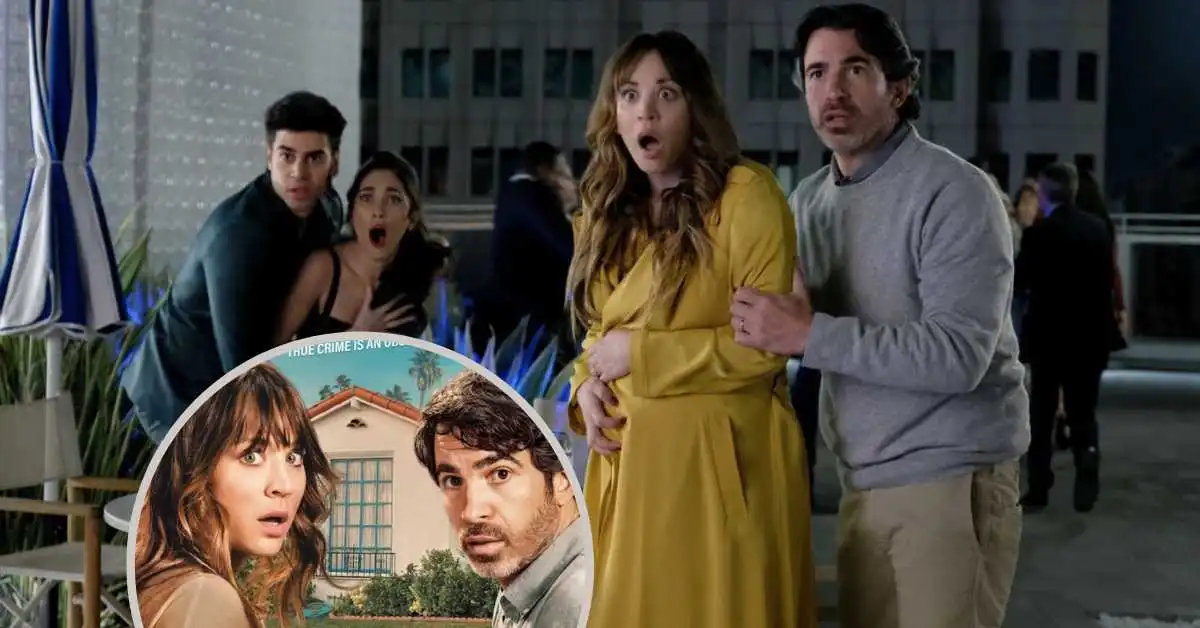 You don't have to look any further if you want more excitement and entertainment. Look at the following links that will take you to a world full of epic upcoming new series.
Based on a True Story has received a largely positive response from critics and viewers thus far. The program has expertly tapped into a burgeoning body of funny and sarcastic real crime programs. Based on a True Story has been given the most substantial chance to be renewed thanks to its humorous aspects and unexpected plot twists.
Given how the show is currently structured, we're taking a risk and predicting that this will be renewed for a second season. Why? The Bartlett couple now faces fresh difficulties due to the finale, which we won't reveal to you, and yet another "sick-minded" individual may soon join them. If Based on a True Story is not renewed for a second season, it will be a huge surprise.
We Know the Following About Season 2:
Little is known about season 2 because Peacock has yet to decide on the show's future. However, this will likely be renewed, and it is only a matter of time before we receive confirmation.
Even though Ava and Nathan thought they were out of the woods, a familiar sight caught them off guard at the end of season 1. If season 2 comes, the creators will be tempted to include him on the podcast.
We will update this area and notify you if there are any important updates. Do you want Based on a True Story to return for a second season? What were your thoughts on the show? Please share your ideas in the comments section below. And also, bookmark our website NewsConduct.com.