Tom Hanks returns as Woody in Toy Story 5, and Tim Allen, who has played Buzz in all but one of his film appearances, has reportedly verified this. It feels like we've said goodbye to Woody a lot too much.
Toy Story 4 was Woody's chance to find happiness with Bo Peep after Toy Story 3 gave Andy the ideal ending. Sadly, given the company's recent dismal performance, Disney couldn't resist the temptation of perhaps another billion-dollar venture.
Tim Allen, the long-time voice actor of Buzz Lightyear, couldn't help but show his joy after Disney just confirmed three sequels, including a fifth Toy Story movie. Allen, who has been playing Lightyear since the space ranger made his debut in 1995, also hinted that he will soon be visiting Tom Hanks' character Woody.
Check Out This Post That Tim Allen Made On February 9:
See ya soon Woody, you are a sad strange little man and you have my pity. And off we go to a number 5! To infinity and beyond! pic.twitter.com/bwRzE487Vi

— Tim Allen (@ofctimallen) February 9, 2023
Allen's comeback is fantastic news for those who missed him in the contentious movie Lightyear last year. The film, which featured Chris Evans as the titular character's origin narrative, received a lot of backlash when it was announced that he would be playing the part.
Ultimately, the spin-off barely recovered its $200 million investment due to its inconsistent performance. Celebrating the upcoming sequels emphasizes that this was possibly the deἀth knell for all of Disney's intentions to create spin-offs.
Toy Story 5 is in a challenging situation. On the one hand, Toy Story should have finished with the fourth movie. Buzz, though, merits a similar farewell to Woody. In the epilogue of Toy Story 4, Buzz returns home to Bonnie after sacrificing his life to save his old friend.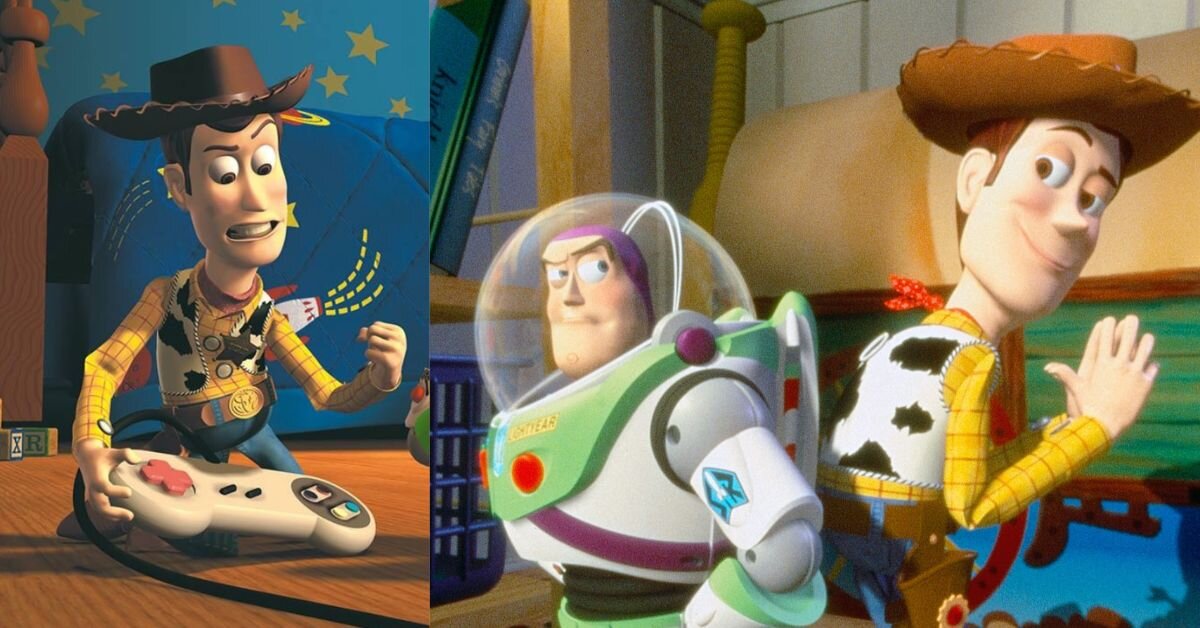 But we were striving to do so risks further damaging Toy Story's image in the wake of Lightyear from the previous year. Remember that Toy Story 4's publicity wasn't the best either, and opinions didn't start to alter until the film opened in theaters.
In other words, anything is possible. It's just not that simple. Now that Woody should be content with Bo Peep, seeing how Toy Story 5 provides Buzz with a suitable resolution will be intriguing. In Toy Story 5, perhaps Buzz gets into difficulty, and the toys call Woody for assistance.
Check out the following posts if you're curious about other hotly anticipated programs' principal actors and actresses and would like to learn more about them:
The prospect of that is most definitely not excluded. It's a fantastic start to bring back Allen to voice Buzz, with Hanks may be returning to play Woody. The remaining query is when we will get our first glimpse of Toy Story 5.
You can save newsconduct.com to your bookmarks and look at our most recent postings to learn more about other shows and series, as well as current episodes and other topics.