The most recent prequel series to enter the Yellowstone universe is 1923. The Dutton family runs the Yellowstone Dutton Ranch in the early 20th century while dealing with drought, lawlessness, Western expansion, and the Great Depression.
On December 18, 2022, the first season of 1923 debuted. Its impressive cast included Harrison Ford, Helen Mirren, Timothy Dalton, James Badge Dale, and Jerome Flynn. 1923 has already received high reviews and introduced a new generation of Duttons for Yellowstone fans to adore.
Fans are excited to see how this new generation of Duttons will fare and who will survive in season 2 after season 1 concluded with the Dutton Ranch in danger and adversaries lurking around every corner. Here is all the information we currently have regarding 1923 season 2.
1923 Season 2 Release Date Speculation
Season 2 of 1923 has been renewed. Although a release date has not yet been set, it is anticipated to occur in late 2023 or early 2024. In the spring of 2023, Season 2's filming is scheduled to start.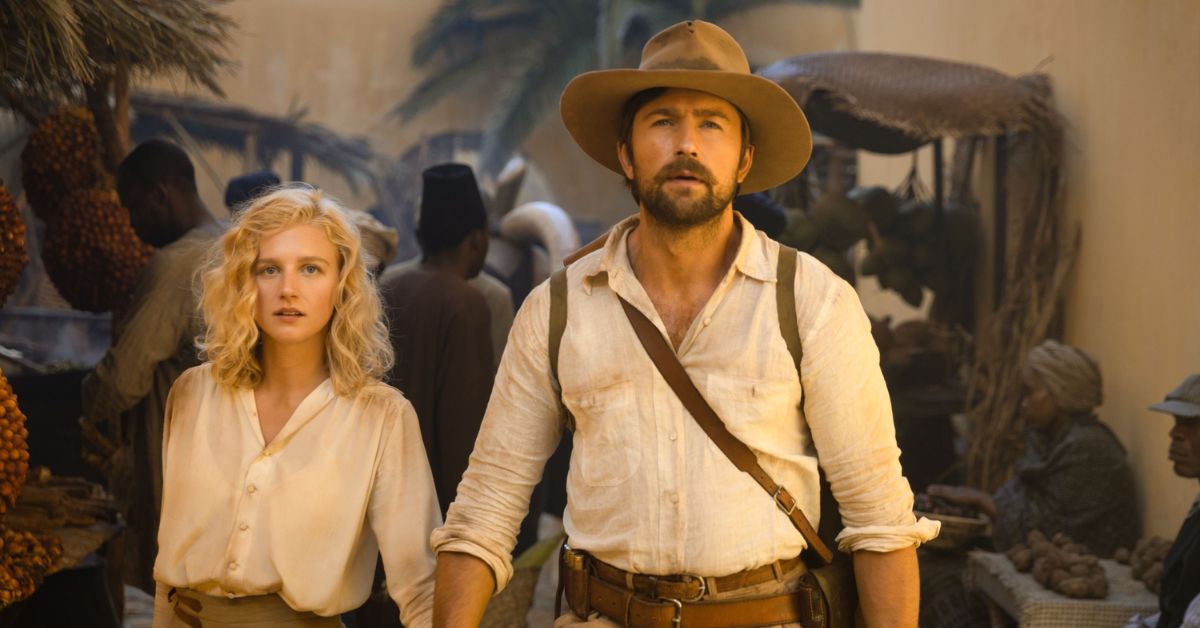 Season 2 will include eight episodes, much as season 1. Although no official cast list exists for 1923 season 2, many performers are reportedly returning to change their roles. The second season of 1923 will be filmed in Butte, Montana, in the spring of 2023.
The first eight episodes of 1923 cost $22 million each, and the second season will cost about $17 million per episode, according to a Wall Street Journal story.
1923 star Harrison Ford said in an interview with THR –
"…I really didn't realize how much work 1923 was going to be, and I absolutely feel it's worth it. I'm excited to do another season…" 
Take our well-known 1923 quiz while you wait for season 2.
Will There Be Other Yellowstone Prequel Series?
Two other shows for the Yellowstone world are currently being discussed by the show's creator, Taylor Sheridan. The 1940s would be the setting for one show and the 1960s for the other.
The title of a new Yellowstone prequel series, 1944, was announced by Tom Prince, executive vice president of 101 Studios, on February 5, 2023. After 1923, 1944 would be the start of the next chapter in the Dutton saga.
101 Studios works alongside Paramount to produce Yellowstone and all of its spinoffs. While very little information is known about the series, the show will be filmed in the Bitterroot Valley of Montana:
"Of course, we've got 1923, we've got the sequel, we're not letting the cat out of the bag, it's going to be called '1944,'" said Prince.
Each series centered on the Duttons' interactions with historical events as they managed their ranch. Another project Sheridan is working on is the 6666 spin-off series of Yellowstone. The 6666 Ranch, also known as Four Sixes Ranch, is a storied cattle ranch in Texas, and the characters in 6666 will be cowboys.
If you wish to know further facts regarding the 1923 series, you can read our older articles, which contain all of the following information:
There are suggestions that Yellowstone characters will appear in the future season. Both Kurt Russell and Matthew McConaughey are rumored to be joining the Yellowstone universe. According to rumors, McConaughey will play the main character in a spin-off series called 6666.
Uncertainty surrounds the identity of the Yellowstone spin-off Kurt Russell is reportedly playing the lead in. There is a chance it will be 1944, the 1960s prequel, or perhaps a new spin-off that hasn't yet been announced.
Please share your thoughts in the comments box if you found this article helpful. Also, don't forget to revisit our website News Conduct for the most recent information regarding the entertainment industry and popular culture.