The band Modest Mouse has announced their first show since drummer Jeremiah Green died. In a Facebook post on Christmas Day, Green's mother, Carol Namatame, said that he was getting treatment for stage four cancer.
Even though the lead singer of the band, Isaac Brock, said that Green's treatment was "going well and making a difference for the better," Green died on December 31 at the age of 45.
You can also check 
Now, the band has confirmed that they will be the main act at the US festival In Between Days, which will take place in Massachusetts on August 19 and 20. This will be their first show since the death of Green.
The festival organizers told SPIN that "Modest Mouse's management has told us that the band is committed to playing at In Between Days."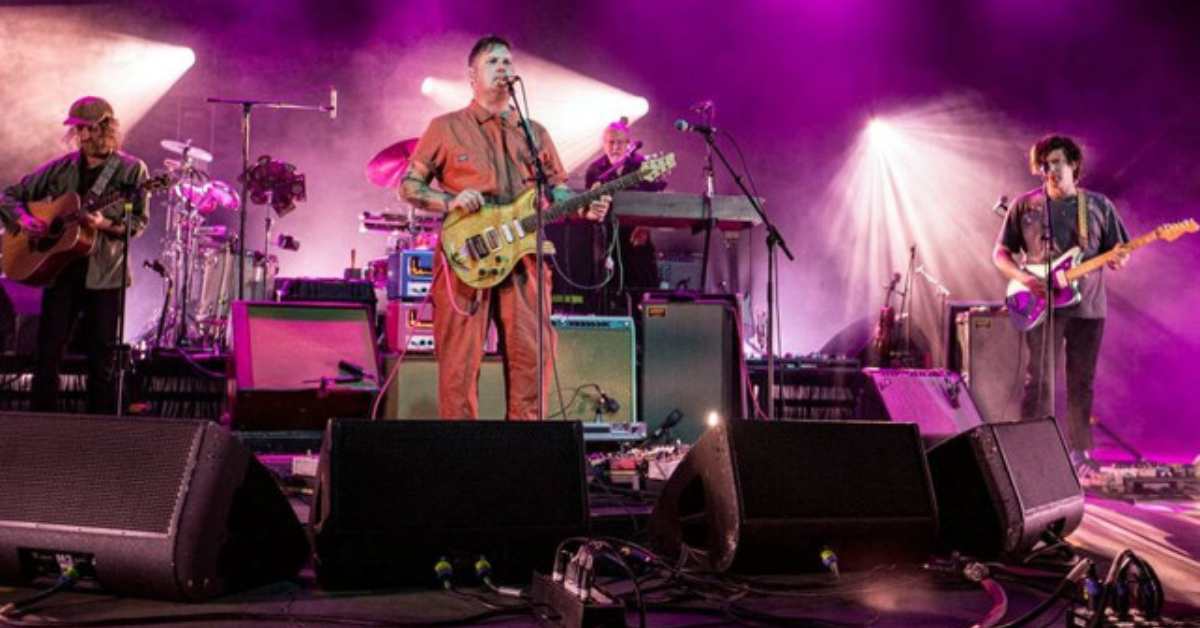 "Out of respect for the band, any other messages or statements about personnel or specifics will come from the band itself at a later date. In Memory of Jeremiah Green, the band In Between Days has given money to the Dana-Farber Cancer Institute.
You can also check 
Johnny Marr was one of the people who remembered Green after hearing about his death. He said that Green was "the most creative musician I ever met." He wrote on Instagram, "Jeremiah did his own thing. His own lovely path."
Lord Huron, Metric, Trampled by Turtles, Blitzen Trapper, Cautious Clay, and Illiterate Light will all play at In Between Days as well. Sunny Day Real Estate will also be there. They got back together early in 2022 after being inactive for over a decade.
Final Lines
Hope you found the information valuable; share your views with us in our comment section, and don't forget to visit our NewsConduct.Com for future updates and Celebrity News.