Manifest is given a second chance at life, much like the people on board Montego Air Flight 828. After NBC decided to discontinue the intriguing TV show two months before, Netflix announced in August 2021 that they had ordered a fourth and final season. You might know that the first 10 episodes of the series last season became available on Netflix on November 4; but, when will the remaining episodes of Manifest Season 4 Part 2 be made available?
Many spectators are wondering about this as well. Someone on Twitter asked on Friday, "When the f—k is the second half of Manifest season 4?"
Another user on Twitter asked, "Could we maybe possibly have Part 2 now also?" "Please" with an emphasis on "pretty."
A third reader suggested a way to link Part 1 and Part 2 in a tweet. One user wrote, "Debating if I should binge or do weekly episodes so it lasts longer because I don't know when Part 2 is coming."
Netflix Hasn't Yet Announced the 'manifest' Season 4, Part 2 Release Date
Unfortunately, Netflix hasn't provided a date for when the last 10 episodes of Manifest will become available. The good news is that the corporation is dedicated to providing the audience with a satisfying conclusion to the series.
In August 2021, Bela Bajaria, Netflix's chief of worldwide TV, said, "Since its release on Netflix in June [2021], Manifest has proven incredibly popular with our members." "We are pleased that [Manifest creator] Jeff Rake and his crew will deliver fans some closure with this final super-sized season. They have constructed a captivating mystery that has viewers around the world on the edge of their seats and believing again in second chances."
Part 2 Might Land on a Date That's Significant to the 'manifest' Storyline
Netflix, as noted by Netflix Life, has started dropping fresh details and episodes on dates significant to the Manifest mythos. For instance, on August 28, 2021, Netflix revealed that it had ordered a fourth season of Manifest; the date 8/28 is very definitely a purposeful reference to the passengers' flight number. Furthermore, a teaser for Season 4 was also released on August 28, 2022, doubling in on the significance of that day.
You May Also like:-
The release date for Season 4 was also mentioned in the teaser, which is November 4, 2022. Fans of Manifest will recall that more than five and a half years after leaving Jamaica, Flight 828 finally touched down in New York City on November 4.
Given this, Netflix Life has speculated on when we might see Manifest Season 4 Part 2: "It's quite a likely Manifest Season 4, Part 2 will be published on Friday, April 7, 2023." What does this date mean, if anything? After leaving Montego Bay, Jamaica, Flight 828 vanished on April 7.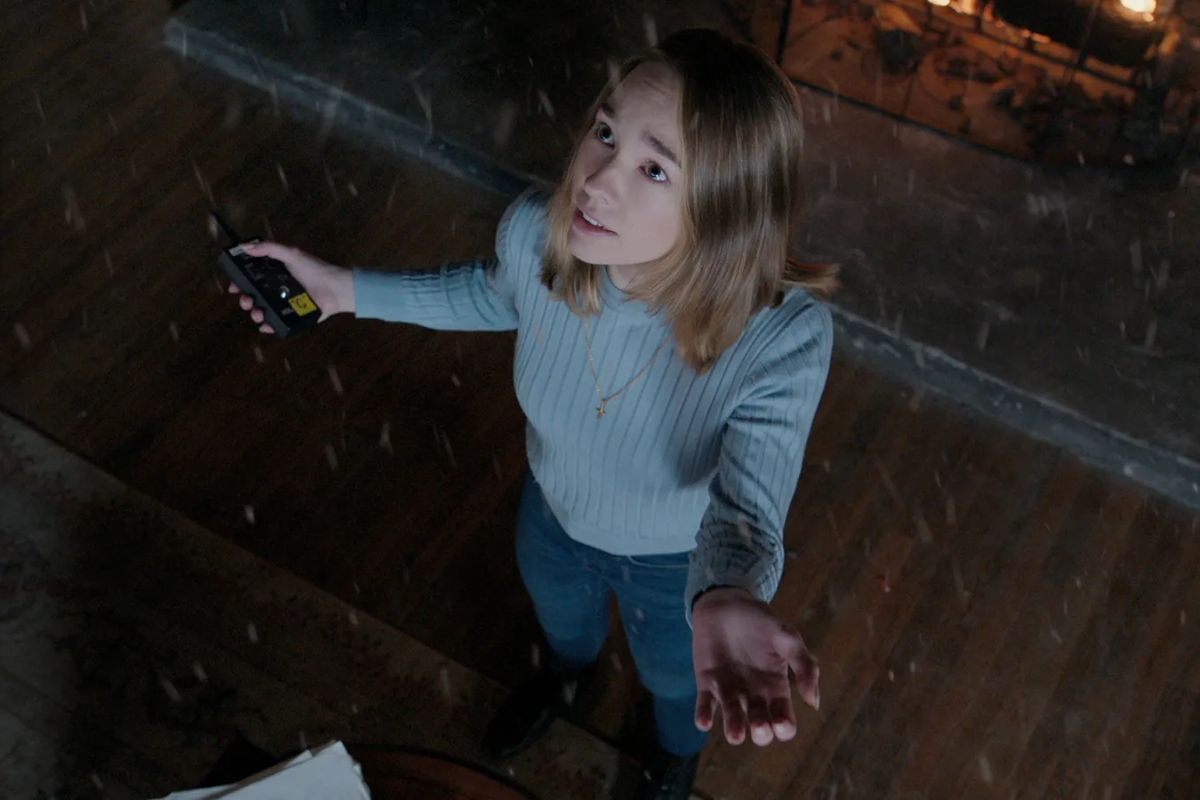 However, a Twitter supporter offers an alternative explanation. A Manifest viewer tweeted, "Finished Manifest, and those last 15 minutes…" Want Part 2 to be released as soon as possible, but 8/28 seems reasonable.
Part 2 may be released on June 2, 2024, the "death date" mentioned in the show. That fan wrote, "I'm urging Netflix to release Part 2 on June 2." It would be a lengthy wait, but it would be fitting if the series finale was released on the date of death (year irrelevant).
Follow our site  newsconduct.com  and get all the latest updates daily.