The White House revealed on Wednesday that US first lady Jill Biden will have surgery next week to remove a tiny lesion from above her right eye that was found during a regular skin cancer screening.
According to a statement from the White House, Dr. Kevin O'Connor, President Joe Biden's doctor, the first lady will have the lesion removed on January 11 at Walter Reed National Military Medical Center in Bethesda, Maryland, during a "routine outpatient operation."
You can also check 
The First Lady's right eye was found to have a tiny lesion during a routine skin cancer check. Doctors have advised that it be removed out of an abundance of caution," her office stated.
According to a White House official who talked on the record under the condition of anonymity because they were disclosing private medical information, Jill Biden had a cancer screening in the latter part of last year.
Wishing you and your loved ones a happy and healthy New Year.

May we meet each day ahead with an open heart and recommit ourselves to acts of kindness towards others. 💕

— Jill Biden (@FLOTUS) January 1, 2023
According to O'Connor, doctors advised that Jill Biden, 71, have the lesion removed and be thoroughly investigated "out of an abundance of caution." After then, he promised to offer an update.
After celebrating New Year's in St. Croix in the U.S. Virgin Islands, the president and first lady returned to the White House on Monday.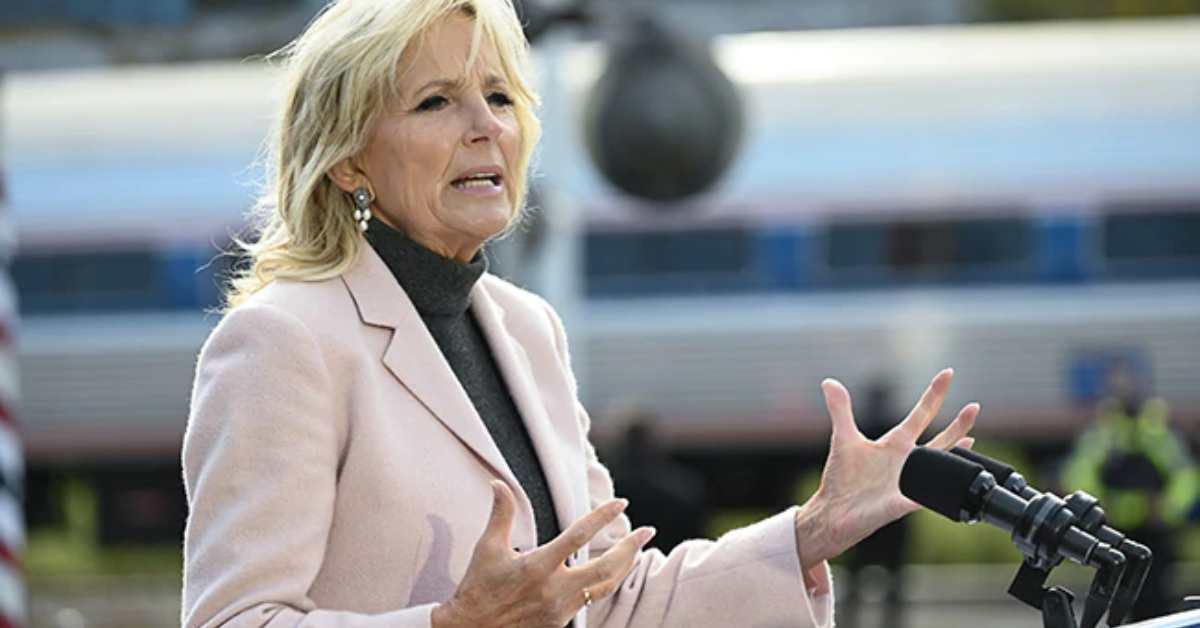 She underwent what the White House described as a routine medical procedure in April 2021. After spending roughly two hours at an outpatient facility close to the George Washington University campus, the president and his wife returned to the White House.
You can also check
The White House gave no information regarding that process. Joe Biden, 80, is also the oldest president in history, making Jill Biden, 71, the oldest first lady in US history.
Joe Biden has declared cancer a "presidential priority," making it a topic that is also close to his heart. Beau Biden, son of Joe Biden, passed away from brain cancer in 2015.
Final Lines
Hope you found the information valuable; share your views with us in our comment section, and don't forget to visit our NewsConduct.Com for future updates and Celebrity News.