In many ways, you can suggest there are similarities between acting and being an athlete, as there is a responsibility to entertain and provide highlight moments in both. So, it will come as no surprise to learn that plenty of actors actually started out as athletes before making the career switch.
Matthew Fox
Most people will know Matthew Fox because he is the man who played Jack Shephard in the hit TV series Lost. He starred as Shephard across 113 episodes and has enjoyed other roles in TV and film over the years. But did you know he started out as a wide receiver for Columbia? It's not that much of a known fact because the Lions weren't doing great at the time. However, it could have resulted in punters betting on the NFL games starring Fox rather than tuning in to watch him on the box if things had gone better on the field.
Carl Weathers
Now, we know what you're thinking, if Carl Weathers is on this list, after seeing him play the part of Apollo Creed in the Rocky film series, he must have made his name in boxing at some point. But you couldn't be more wrong. Instead, like many other actors who have come from the sporting world, Weathers played linebacker for San Diego State and the Oakland Riders. And the Predator and Happy Gilmore star also had a stint playing in the Canadian Football League too.
Jon Stewart
To learn more about Jon Stewart's sporting days, we have to head back to when he was going by the name of Jon Leibowitz. Leibowitz made his name playing on the William & Mary's soccer team after making a good impression with his coach, which eventually earned him a starting spot. Fast forward to the present day, and Stewart has racked up multiple credits in film and TV and is renowned for presenting The Daily Show between 1999 and 2015. He's currently starring in his own show on Apple TV+ called The Problem With Jon Stewart.
Tommy Lee Jones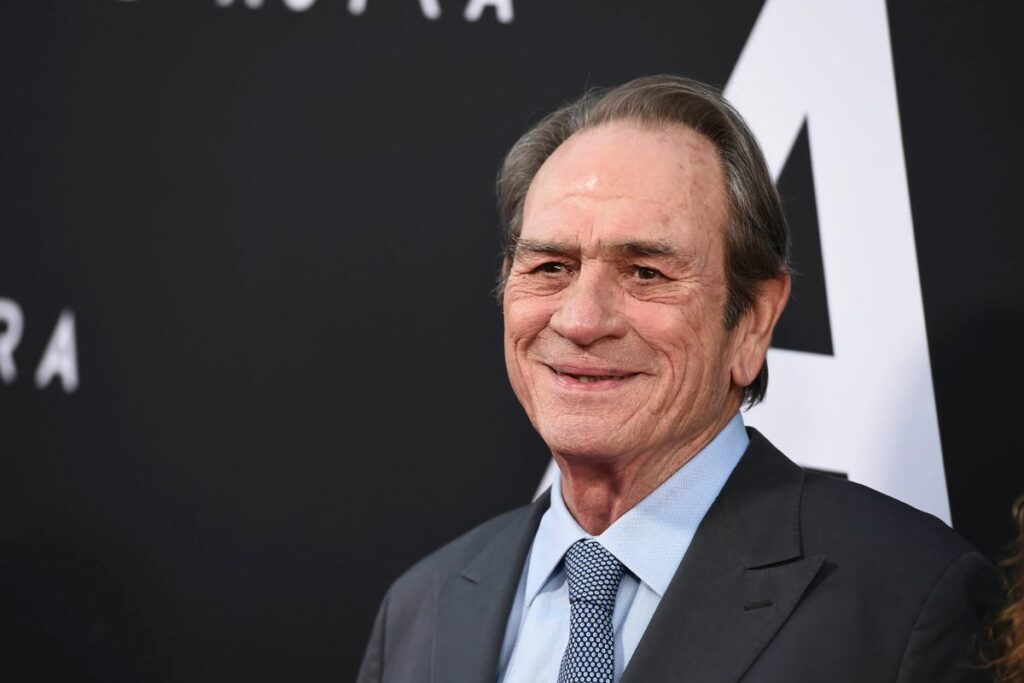 Tommy Lee Jones is one of the most respected actors in the industry. He's an Academy Award winner and has starred in hit movies such as Men In Black, amongst others, since 1970, and is still going strong to this day. But it's well known that Jones had a promising career in football in his younger years, where he played for Crimson as an offensive line after going to Harvard University. But, acting was always Jones' calling, and it's proven to have been the right choice when you look at the number of personal accolades he's achieved over the years.
Hollywood is littered with actors who played football, soccer, and other sports in their younger days. However, those above have gone on to achieve great things as actors, with many of them starring in box office hits and popular TV shows and winning awards from respected organizations along the way.