Cardi B is a Grammy Award-winning rapper, a mother, and a fiery Instagram personality who tends to make people's mouths drop every other week. Furthermore, she recently shared a filthy and provocative thirst trap on the social media platform, which has sparked outrage in the comments from Latto, Kash Doll, DDG, and others.
The Bronx native captioned her photo with one of the most bizarre lyrics from their collaboration, the "Put It On Da Floor" remix. "Yeaaaaaaaaaa I'm in the booth playin wit my [cat emoji] btch," she added. Furthermore, one of the photos in the picture dump features Latto herself from their performance at the Hot 107.9 Birthday Bash.
Furthermore, Cardi B chose to live up to that sentence with her photos, in which she appears in the lovely mint costume she wore to the concert. She flaunts her posterior, fancy purses, and gleaming diamond rings and watches in other thirst trap photos. It's an overall flex between her physique, the jewels, and the celebration of the current smash remix. Cardi has been dropping bits on social media for a few days, whether for Father's Day or simply for fun.
Cardi B's Latest Thirst Trap
Look at the Instagram post made official by Cardi B on her Instagram page today.
View this post on Instagram
Cardi B recently discussed this on Instagram Live, saying she prefers to work with anyone, big or small, who makes her smile.
"I'm not gonna be collaborating because I feel like y'all constantly ask me to do big collabs. I'm not gonna be collabing with everybody that's big. I'm gonna be collabing with people that make my f****** ears jump and make me happy. If I like it, I'm gonna get on it even if it doesn't make sense."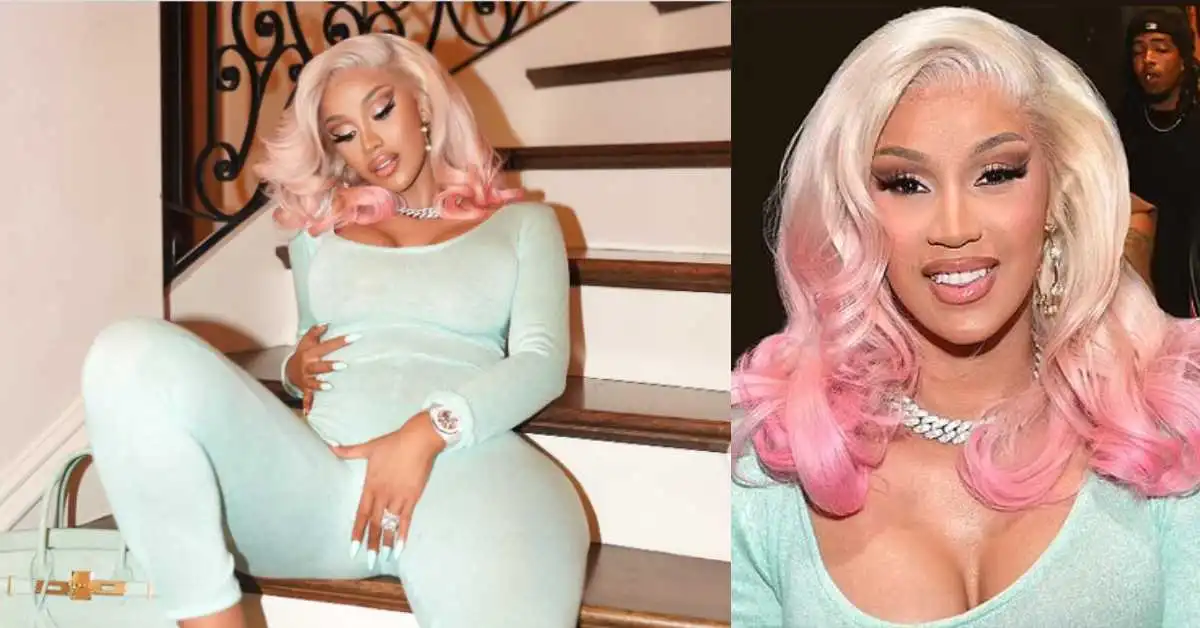 The anticipation for her upcoming album is at an all-time high, as she said that she wants to "get back outside" and release new music after her Summer Jam performance. It's unclear whether the new record will be released this year or next. Still, we're confident that when it does arrive, it'll be all over the place. Keep checking in with NewsConduct for the latest Cardi B news and updates.