Bobby Caldwell, a seasoned performer and songwriter best known for singing the classic ballad What You Won't Do for Love, passed away yesterday at home. He was 71.
Bobby's wife, Mary, announced his passing on Twitter using the late singer's account, claiming that he had passed away at their house and that she had hugged him closely in his final moments.
Mary added as well on Twitter:
"Thanks to all of you for your many prayers over the years. He had been "FLOXED," it took his health over the last 6 years and 2 months. Rest with God, my Love."

https://twitter.com/bobbycaldwell/status/1636010808776749059
Bobby died at his own house. As he left us, I tightly hugged him in my arms. I will always be heartbroken. We appreciate your continued prayers over the years. For the past six years and two months, being "FLOXED" had affected his health.
According to Bobby Caldwell's wife, getting "floxed" may have hurt the famed musician, which is a possible cause of death. According to Regenerative Medicine LA, floxing occurs when an unfavorable reaction to a "fluoroquinolone" antibiotic causes the body to experience mitochondrial damage and oxidative stress.
Caldwell struggled for more than six years, which ultimately had an impact on his health. According to numerous reports, Bobby's ankle tendon ruptured and neuropathy prevented him from walking.
What Was Bobby Caldwell Net Worth When He Passed Away?
Bobby started working as a musician at the age of 17 as a member of a band in Miami before relocating to Los Angeles. He is well known for his versatility across genres, including R&B, intimate smooth jazz stylings, and big band classics. But Bobby Caldwell, his debut record didn't come out until 1978.
The singer of Open Your Eyes has a net worth of about $8 million. His career spanned six decades, but the singer ceased performing after being floxed in 2017.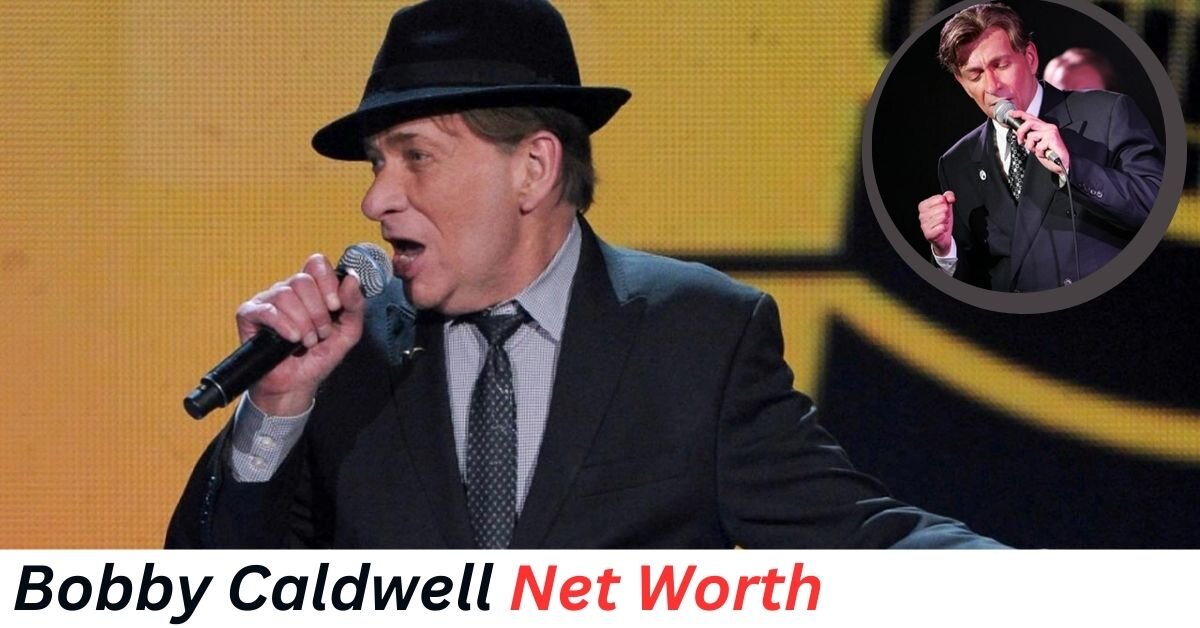 For those who don't know, Caldwell was reared in Miami after being born in Manhattan, New York City. The vocalist was influenced early on by listening to pop bands like the Beatles and jazz greats like Frank Sinatra, Tony Bennett, and Nat King Cole.
With the release of his debut album in 1978, Caldwell kept up the excellent work with his subsequent albums. The legendary singer also has a sizable fan base in Japan, where she even took home the Best Foreign Artist honor at the 34th Japan Record Awards.
If you would also like to read about the riches of other celebrities, check out the posts that are listed below:
Caldwell gained fame for his numerous albums, including Stuck on You (1992), Where Is Love (1993), Soul Survivor (1996), and Blue Condition (1996), in which he imitated Frank Sinatra's sound while balancing it with R&B.
Bobby Caldwell was a successful songwriter who produced successes for artists including Chicago, Boz Scaggs, Peter Cetera, Amy Grant, Neil Diamond, and Al Jarreau.