It's no secret that Blight Survival is a new challenger in the horror co-op genre, with many players comparing it to The Last of Us, but set in the Middle Ages. It's possible that few players have heard of this cooperative game, but that's okay. You can count on us to supply you with comprehensive details regarding Bilght Survival.
Blight Survival: Release Date, Platforms, Trailer, and Everything We Know
The official Steam store website describes Blight Survival as a "four-player co-op horror rogue-lite" set in a "chaotic no man's land" between two states during a seemingly endless war. As well as a dark and intriguing atmosphere, Blight Survival will feature a wide variety of weapons, armor, and up to three-player co-op gameplay, as well as a massive map full of surprises and cash.
Blight Survival Release Date
A release date for Blight Survival has not been set at this time. Unfortunately, neither the game's Steam page nor its Discord server reveals any information on a release date, despite claims to the contrary in the IGN video.
What Platforms is Blight Survival On?
The game's official Discord channel states that for the time being, PC is the primary emphasis, but that Haenir Studio is interested in branching out to next-gen consoles.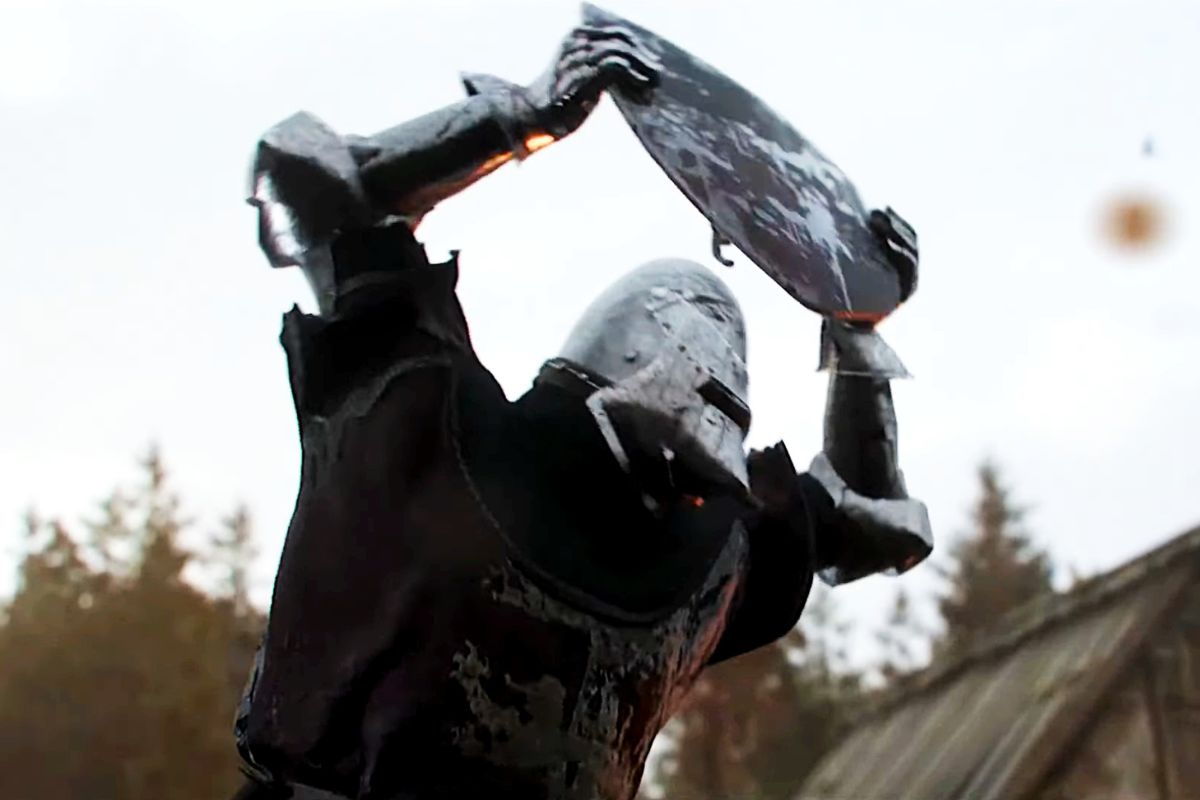 The latest gameplay reveals clip shows that the creators are crafting a combat system that combines elements from both Dark Souls and Mordhau.
Customization in Blight Survival
Both the visual style and the gameplay of the game will be affected by the fact that characters and weaponry can be personalized.
You may also like:-
In Blight Survival's Discord server, the devs hint at an invasion mode, despite the fact that the Steam description only mentions co-op gameplay. enabling player-on-player fighting or PvP for short.
There is not much information available about Blight: Survival at the moment, but the new gameplay trailer has piqued players' interest, and as of the writing of this article, the gameplay reveal trailer has almost one million views on IGN's YouTube channel.
If you are interested to read our article Follow our site newsconduct.com  and get all the latest updates.