"Saturday Night Live" has returned, and the cast is not hesitant to make light of incidents involving famous people. Miles Teller, who is making his first appearance at Studio 8H, stars as the host of a game show called "Send Something Normal." In the show, he challenges four male celebrity competitors to respond to flirtatious direct messages on Instagram "in a way that is normal."
You can also check 
Adam Levine (played by Mikey Day) and Armie Hammer (played by James Austin Johnson) appear as contestants on the NBC sketch comedy show, which also features the less controversial physicist Neil deGrasse Tyson (played by Kenan Thompson) and Bowen Yang as himself. Of course, the show doesn't pull any punches.
The lead singer of Maroon 5 begins the event by apologizing and saying, "I was horrible." However, once he gets shown an Instagram message from a social media model wearing a bikini, he pauses for a time to think about how he should respond before finally responding with the following:
"Oh My Goodness… Your body is putting a smile on my penis' face." The bell goes off to alert him that his answer was incorrect. He is immediately stopped. Hammer is up next, and he would like a hearty round of applause for his "huge welcome back to Hollywood."
"Look, I'm aware that there has been a lot of discussion about me in the media, but I can assure you that I have put in a lot of effort to better myself, and I have evolved. So I have my message, "he boasts with pride.
"I want to rip your bones apart and eat the marrow that's inside of them." In the end, none of the contestants were successful in winning the big prize of $100 million. In recent weeks, reports about Levine's relationship with 23-year-old influencer Sumner Stroh have stirred up a frenzy in the media.
This was caused by Stroh's display of supposed direct messages, in which she claimed that she and Levine had an affair that lasted for an entire year in 2021. Hammer has also been accused of posting messages on Instagram that allegedly involve dreams of cannibalism, rape, and BDSM.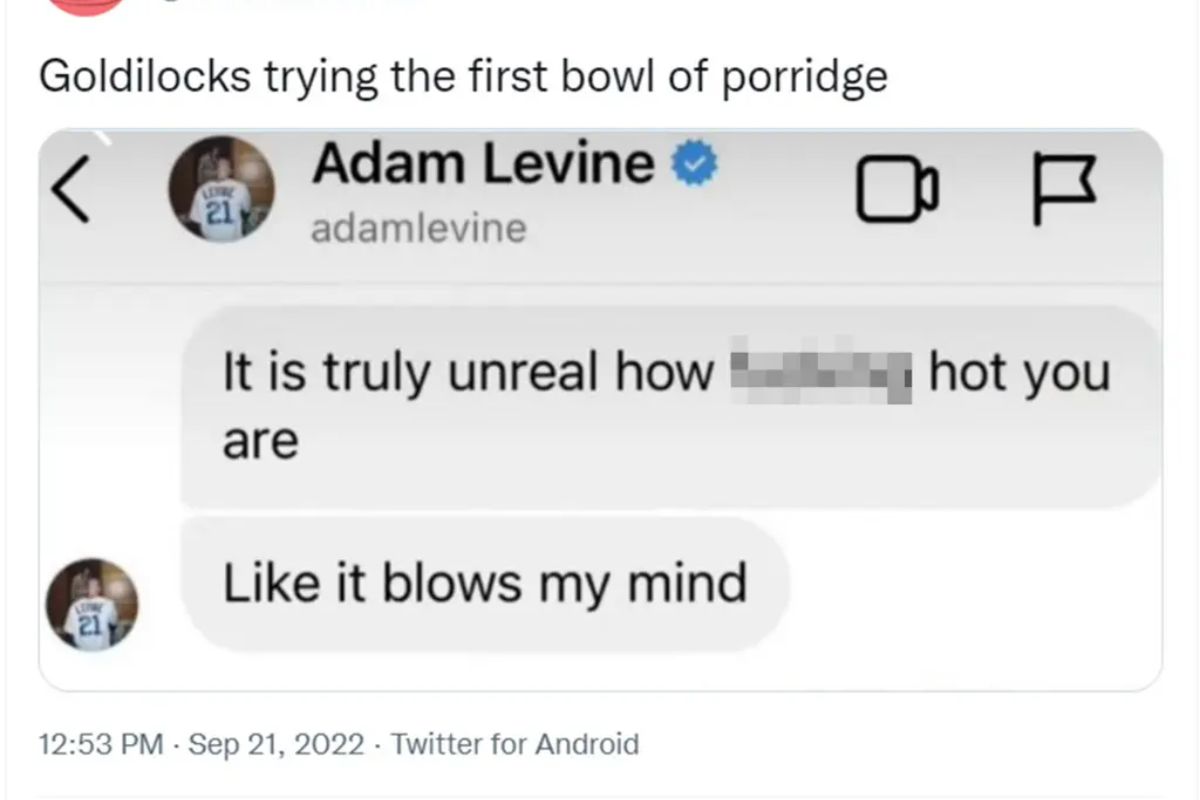 These accusations have placed Hammer at the center of a recent controversy. Teller, well known for his role in "Top Gun: Maverick," had his first flight as host of the show on Saturday, with musical guest Kendrick Lamar also returning to perform. Teller's first flight was accompanied by Kendrick Lamar's performance.
You can also check 
In addition to Teller, four other new cast members made their debuts: Marcello Hernandez, Molly Kearney, Michael Longfellow, and Devon Walker. Teller was the only returning cast member.
In the month of May, not only did Aristotle Athari, Alex Moffat, and Melissa Villaseor leave the show involuntarily, but Aidy Bryant, Pete Davidson, Kate McKinnon, and Kyle Mooney also revealed that they would be leaving voluntarily.
In more recent news, USA TODAY has heard that Chris Redd will also be leaving the program after five seasons. This will be the show's largest cast turnover since at least 1995.
Final Lines:
Hope you find our post valuable for you… Many thanks for taking the time to read this! If you appreciate it, please leave a comment and share it with your friends. There are other articles available on newsconduct.com.