Iconic Indian film star Vijay and actress Pooja Hegde star in the lyrical video for the second single from Nelson Dilipkumar's "Beast," "Jolly O Gymkhana," which is making waves on YouTube.
Over 14 million people have listened to the song, which was sung by Vijay, in the first 24 hours of its release on the Internet.
Featuring Anirudh's music and Ku Karthik's lyrics, the song is a collaboration.
Just 10 minutes after it was released on YouTube, the song had amassed a whopping 37,000 views and 37,000 likes.
The song had passed the 10 million views mark by Sunday morning. Over 12 million people had viewed the song as of 1 pm on Sunday, with more than 1.5 million people giving it a thumbs up on YouTube.
The film's first single, 'Arabic Kuthu,' also broke Internet records when it was released. The song's lyric video had been viewed more than 100 million times.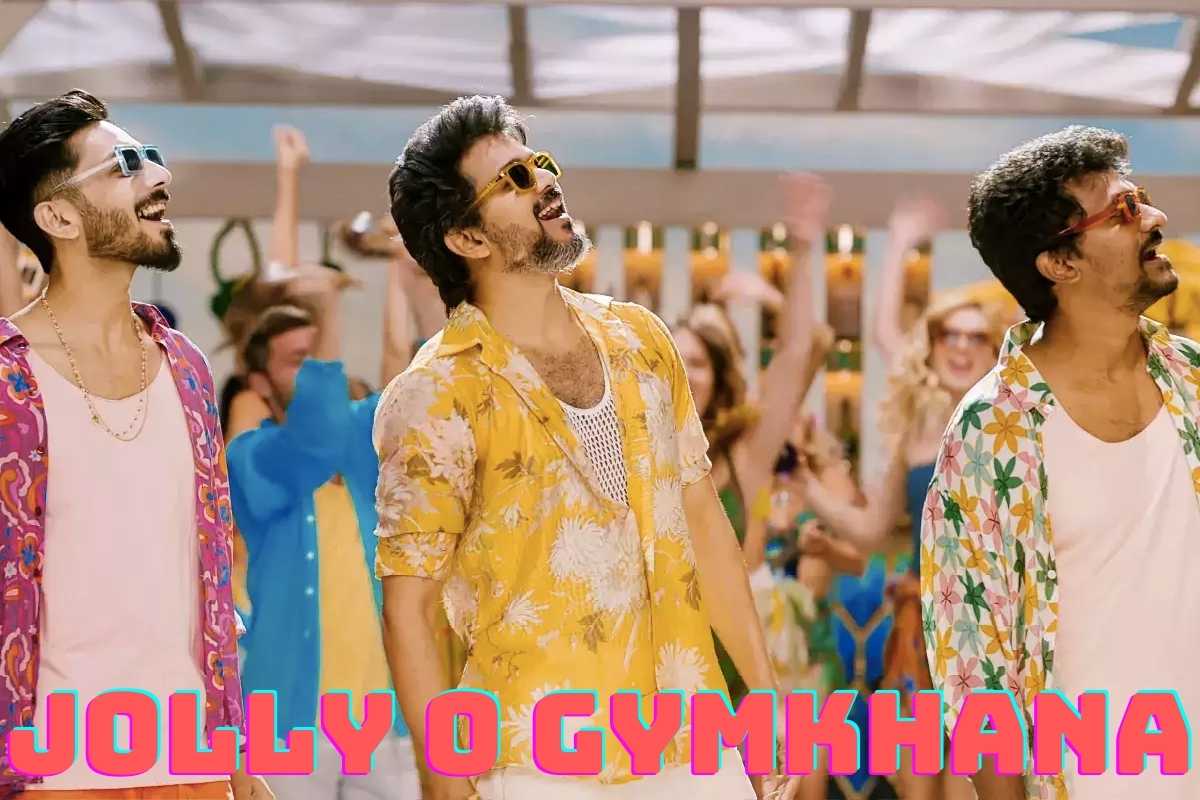 Read More:-
Join our community to stay up to date on all things Tollywood, Kollywood, and more. Keep coming back to this page for a steady supply of all kinds of entertainment! Let us know your thoughts in the comments section while you're here.