The Converse is expanding its universe with the introduction of Spidey villains like Venom and Morbius. These projects are pulling the attention of the public with ease. If you are not among the pocket of superhero fans of Sonyverse, then this is the time of jumping on it.
This time is the best because we have some big news about Madame Web. Deadline reported in February that Dakota Johnson would be a part of the movie based on the foe of Spider-Man.
According to the comic books, Madame Web is an elderly woman blind by birth. She gains some sixth sense due to her sufferings from myasthenia gravis. She was connected to a life support system that appears to be like a spider web.  More information about it will be shared soon.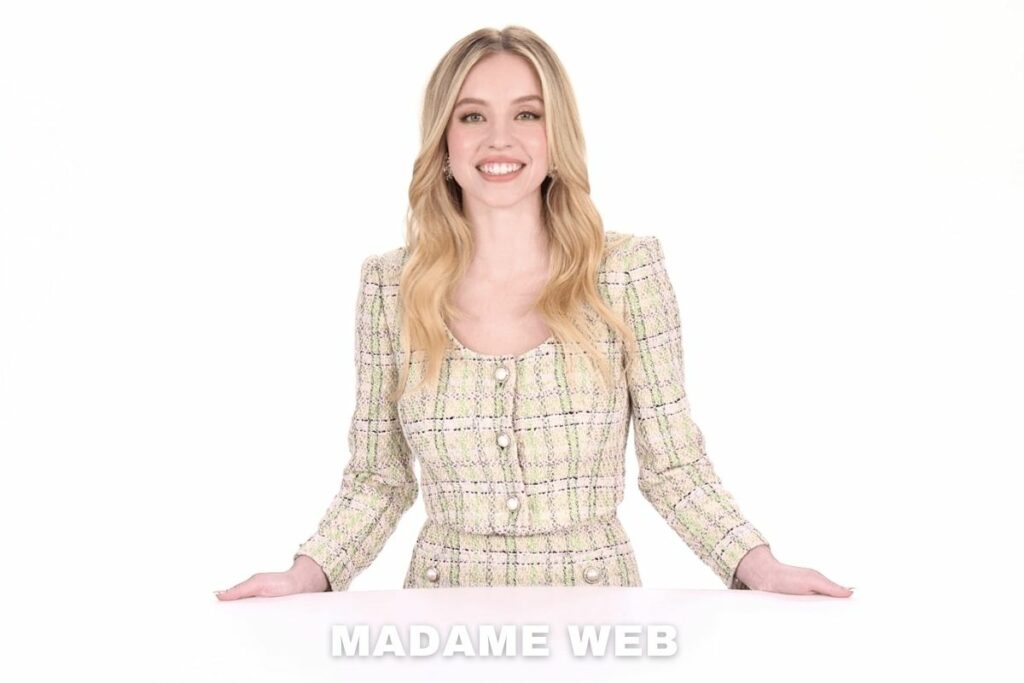 Madame Web

Expected Cast
Deadline is again back with some information over the cast. According to the sources, Sydney Sweeney of Euphoria will join the project in an undisclosed character. Her fantabulous performance in Euphoria has made her quite famous.
She was weighing different projects and chose Madame Web as her first superhero project. She could flaunt her role as Black Cat or a Spider-Woman against Madame Web. On the other hand, we will get to see an amazing Madame Web as Dakota is just 32 years old.
You may also consider: Bully 2: When Will it Release? (Latest Update)
Deadline also added that Madame Web didn't fight any villains due to her age and medical condition. So, the project could turn out into something else. She could turn out Sony's version of Doctor Strange as she possesses some psychic powers. If we get Ellen DeGeneres as the villain, then we could expect a high voltage drama.
We are happy to get a female-driven project in Sonyverse.
We have not received any release date for Madame Web yet, but we can expect it to lie in late 2023 or early 2024. However, we have Kraven the Hunter before it.