McDonald's announced to shut down its Russian operations to support the cause of stopping the war against Ukraine. This announcement came out on Tuesday.
With this latest addition, a total of Nine food and beverages companies have paused their Russian operations, namely: Coca-Cola, Heineken, Kellogg, Kraft Heinz, McDonald's, Papa John's, PepsiCo, Starbucks, and Yum! Brands.
McDonald's has 850 restaurants and 62,000 employees in Russia, therefore this is a paining move for it too. But McDonald's said it cannot ignore the needless human suffering experienced by people in Ukraine.
McDonald's CEO, Chris Kempczinski, said in a note posted on the company's website that they are experiencing disruptions in their supply chain along with other operational impacts and they will also closely monitor the humanitarian situation.
Paul Musgrave, a University of Massachusetts political science professor, said, "It's the spiritual end to any hope that commercial ties by themselves would sustain political integration." Meaning that this Operation Closure by McDonald's will ensure to stop the idea that "business ties will inevitably lead to closer U.S.-Russian relations."
Reasons for Hesitant Companies
While some companies that are hesitant to withdraw their operations or are silent on the given matter have their reasons mainly:
Those companies think they can manage, or because they make essential products, such as pharmaceutical ingredients.

Or Companies Russian locations are privately owned by local, independent operators running on the company's franchisees.
Companies like Yum Brands, KFC and Pizza Hut, Burger King, Subway, Papa John's International Starbucks Corp, and Domino's Pizza, come under this category.
You can also go for: A New Member of the Faze Clan Has Been Announced: Snoop Dogg
These land and restaurant holdings come with long contracts and negotiations, making it difficult to stop the operations. And because McDonald's is an independent operator with its location rights it can pause its operations immediately, but other companies have to face these legal difficulties.
Burger King's owner in an interview said, "Burger King is an alone business owned and operated by franchisees in Russia, the company has long-standing legal agreements that are not easily changeable in the foreseeable future."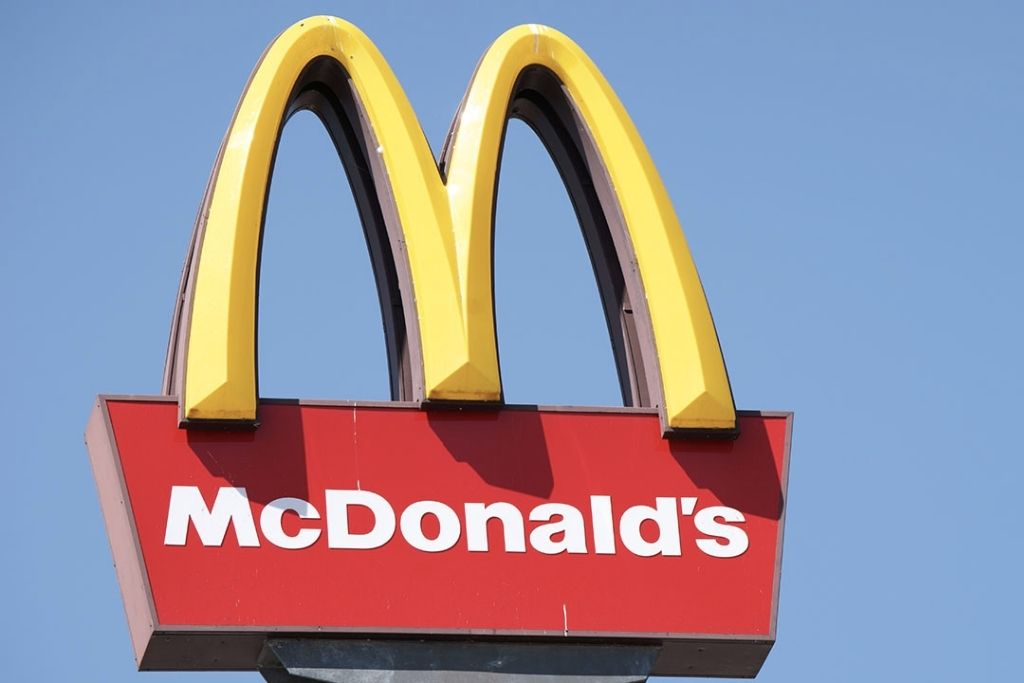 Is This Action Effective
First of all, this is not at all about being effective, it is about passing a message to Russia, by a collective power of the business community.
A professor at the University of Minnesota, Richard Painter, showed sympathy towards Ukrainian people during the interview and said, "The companies should think about the message that needs to be promoted to Russia, that it cannot do this to Ukraine, while at the same time operating in the international economy."
Economic sanctions by governments from all over the world will do their job, but these types of decisions will directly hit the lives of Russian people with immediate effect. They will ask the government about this, increasing the overall pressure on it.
The business community holds such power and combined denial of service in Russia along with these economic sanctions may do the job of passing the message through the Kremlin.
"Companies must pick a side and it's not very difficult to pick given Russia's human rights and conflict law violations. Anyone company leaving the country isn't going to tip the balance, but there's a cumulative effect", said Tim Fort professor of business ethics at Indiana University, keeping the situation of hesitant companies in mind.
According to Brian Berkey, specialist of corporate ethics from the University of Pennsylvania, support for such initiatives is not always unanimous in spite most people "in the United States and Europe are unified in thinking that what Russia is doing is unacceptable," he said.
You can also go for: Jack Ryan Season 3 Will Not Premiere on Prime in March 2022
Here in this situation, there is also a challenge of reputational hazard, with the companies staying in Russia and continuing their operations. As they can be seen on social media as companies willing to work for an autocratic aggressor who slaughters men, as said by Mark Hass communications specialist at Arizona state university.
Putting economic sanctions and pausing businesses that effect are part of the Russian economy is the best and most peaceful way of showing the Kremlin that manslaughter in Ukraine will not go unaccounted for.