The road to finding true love and getting married is beautiful, but there is a bump on the street called the prenuptial agreement. Hello, Prenup was established as a legal tech company to facilitate this process. The company's founders, Julia Rodgers and Sarabeth Jaffe went to the TV show "Shark Tank" and ended up signing a contract with Nirav Tolia and Kevin O'Leary. Hello, Prenup is a $1.5 million business in 2022. In this article, we will discuss Hello Prenup Net Worth and many other things related to it.
About The Founders
Executive and legal control of the firm rests with Julia Rodgers. She was born into a line of Boston, Massachusetts, lawyers. She attended Simmons University for business coursework and Suffolk University Law School for her law degree.
It is Sarabeth Jaffe who handles the technical aspects of the company. She is originally from Seattle, Washington, and she earned her bachelor's degree in computer science from Rensselaer Polytechnic Institute. Jaffe's professional background includes stops at Microsoft, Unloop, and Karat.
You can also check 
While attending college, Rodgers held a paralegal position for several well-known law firms. After completing law school, she found work at Mavrides Law Boston, where she now specializes in family law. Hello Prenup Net Worth.<
"Millennials are driving the rise in couples getting prenups as they try to avoid the 'messy disentanglements' of their boomer parents — what you need to know before tying the knot" — featuring HelloPrenup's CEO @Julia_Rodgers_ https://t.co/IPe4Ge1ZJ4

— HelloPrenup Prenuptial Agreements (@HelloPrenup) January 2, 2023
/p>
Establishing The Company
Julia has talked to thousands of customers over the years about their prenuptial agreements, including their hopes, fears, and anxieties. The information she gathered led her to create a fast and cheap internet service. Working alongside Sarabeth, she dove headfirst into the company.
In 2021, they released Hello Prenup to shake up a $550 million industry. Business Insider estimates that the average cost of a prenuptial agreement is between $2,500 and $10,000. Hello, Prenup charges its clients only $599 for a legally binding prenuptial agreement that may be drafted in a matter of hours rather than months.
Software problems marred the startup's early days. As a result, they never wrote more than 25 prenups and made a total of $20,000 in sales. The founders required assistance.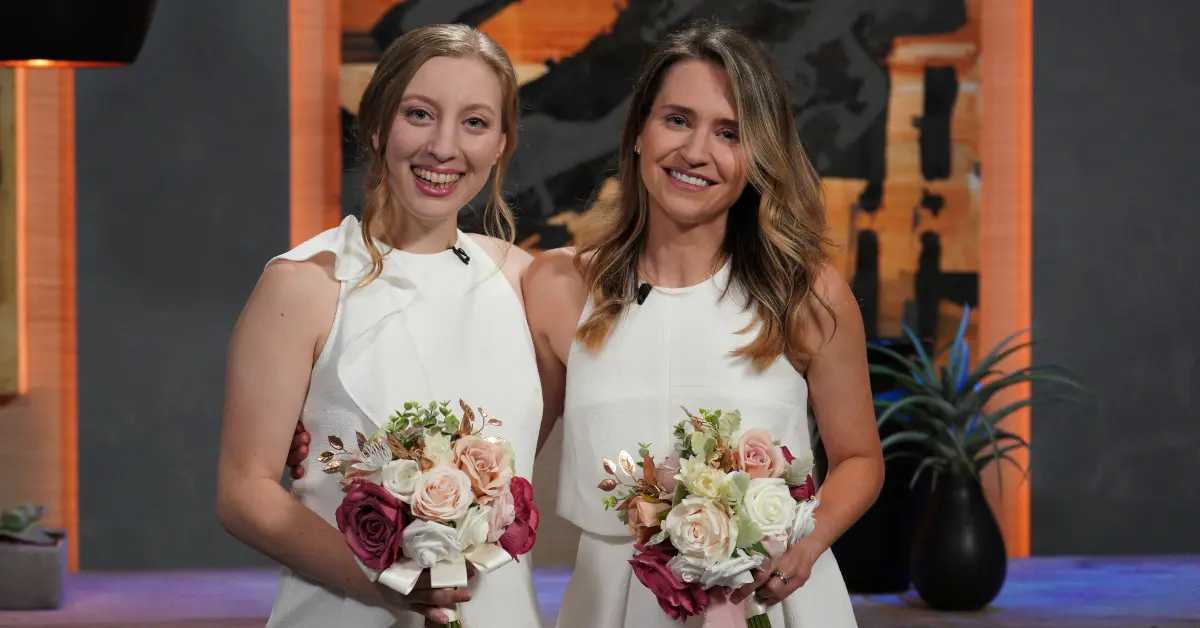 Shark Tank Appearance
Julia and Sarabeth joined the Tank in season 13 toward the end of 2021. The bride-dressed businesswomen pitched an investment pitch involving $150,000 in exchange for 10% stock. While the company is not yet profitable, the partners expect sales of $4.1 million by 2021. Since this company was in its infancy, the "Sharks" could not help but poke fun at it. Because of this, Kevin O'Leary dropped out of the event early, and others soon followed.
Nirav Tolia, an outside investor, was the last one standing. He proposed a $150,000 investment for 30% ownership, but the company's founders rejected the idea. Because of this, they inquired whether anyone else would be interested in sharing the bargain. Mr. Wonderful re-entered the fray, and the two Sharks transferred $150,000 for a 30% stake.
Hello Prenup Net Worth
When Hello Prenup appeared on Shark Tank, the company was worth $1.5 million. They're worth $1,000,000 right now. This all is Hello Prenup Net Worth.
You can also check 
After Shark Tank
Hello, Prenup's sales have surged by 600% since they were featured on Shark Tank, and they are now the most popular website for prenuptial agreements. They've been highlighted on outlets like CNN and Forbes and gradually growing in other states.
HelloPrenup has helped couples in 32 states create 2,000+ prenups, saving them $2,140,000. (and counting). With the launch of their relationship advice podcast, The HelloPrenup, they have begun providing updates on HelloPrenup.com.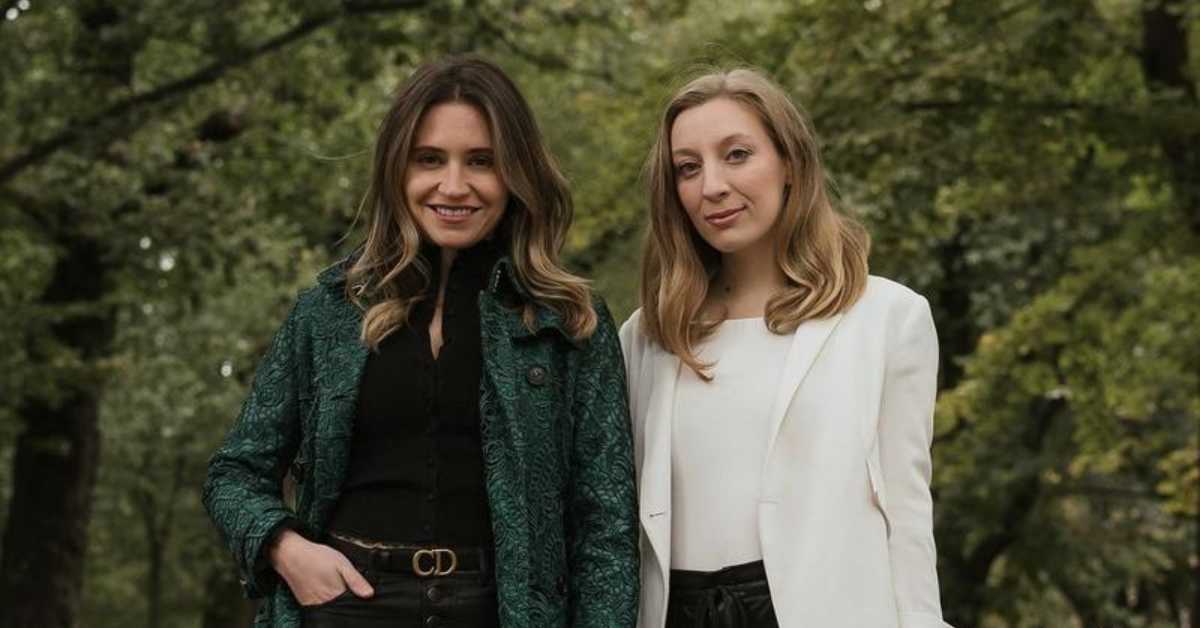 Shark Tank's Brian Liu is joined by LegalZoom co-founder and angel investor Brad Skorka. Their company is worth an estimated $1.5 million, but Julia and Sarabeth haven't disclosed any income data.
There isn't enough data to say if the company will succeed. Some millennials might spend the extra money on a lawyer to ensure the prenup is solid, even though they will receive millions from their parents. As all the things are covered, Hello Prenup Net Worth is covered in this article.
Final Lines 
Hope you found the information valuable; share your views with us in our comment section, and don't forget to visit our NewsConduct.Com for future updates and Celebrity News.