After Tottenham Hotspur was eliminated from the Champions League by AC Milan on Wednesday night, Olivier Giroud said that defender Cristian Romero was "crazier" than Jamie Carragher. Jamie Carragher questioned the ex-Arsenal and Chelsea star by saying, "who is crazier, Romero or me?" after getting sent off against the Italian powerhouses.
Carragher was known as a tough and aggressive defender for Liverpool during his playing days, but Romero is likely to be more than a match for him. Despite already being on a yellow card,
the £43 million star
(
Football London
) lunged in on a tackle, earning a second yellow card and making matters worse for Spurs in a crucial game late in the second half.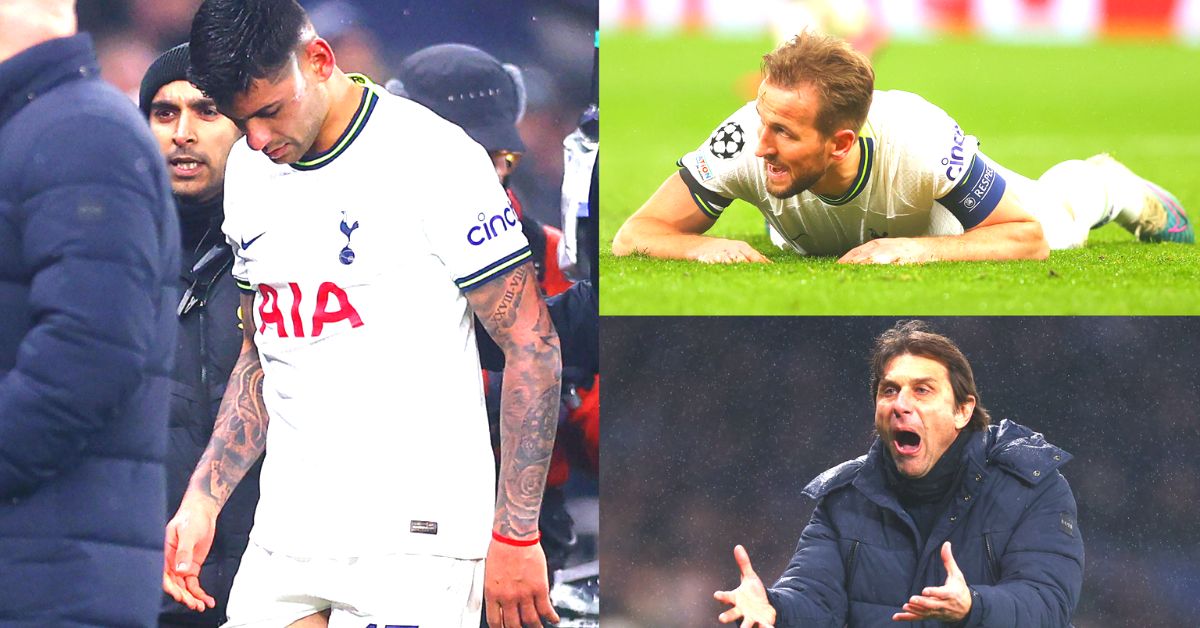 How much did it cost the Spurs? In a word, no. They had to leave regardless, as the team's inability to score without Harry Kane is unacceptable. That's due not to Romero's incompetence but to Antonio Conte's snooze-fest strategies.
Nonetheless, former Premier League man Giroud and Carragher were overheard talking about AC Milan's success, and the following was discussed,
as reported by CBS Sports on Paramount+
(08/03/23 at 10:50 pm).
Carragher said to Giroud-
"Romero got the red card tonight. "Who is the more crazier and aggressive, Romero or me?"
Giroud said with laughter in the background-
"That's a good question," said Giroud with laughter in the background. "No, no. We (Carragher and Giroud) didn't play much against each other. "

He believes, "I would think so, say him (Romero)."
Again, It Was a Night That Tottenham Would Rather Forget
When Conte first arrived at Tottenham a year ago, things looked up. They were sure they might win a trophy and would end the season with a better record than their north London opponents.
Well, here we are: Arsenal is on track to win the Premier League. At the same time, the Spurs are in danger of finishing outside the top four and have been eliminated from every competition they previously participated in.