Phase Five and a portion of Phase Six of Marvel Studios' production slate, which includes two new "Avengers" films, have been revealed. Around 6,000 fans attended panels for "Black Panther: Wakanda Forever," "Guardians of the Galaxy Vol.3," "Ant-Man and the Wasp: Quantumania," "She-Hulk: Attorney at Law," and "Secret Invasion" on Saturday (23.07.22) at Comic-Con, while studio head Kevin Feige revealed information about their other upcoming films.
After guiding the audience through the conclusion of Phase Four, Kevin revealed Phase Five will feature "The Marvels," which would debut in theatres on July 28, 2023, "Blade," which would debut on November 3, 2023, and "Captain America: New World Order," which would debut on May 3, 2024. On the small screen, Disney+ will include the second season of "Loki," "Agatha: Coven of Chaos," and "Daredevil: Born Again," starring Charlie Cox and Vincent D'Onofrio.
Also, have a look at 
Fantastic Four, which will be published on November 8, 2024, and Avengers: The Kang Dynasty and Avengers: Secret Wars, which will both be released in 2025 on May 2 and November 7, respectively, were the Phase Six projects that were announced.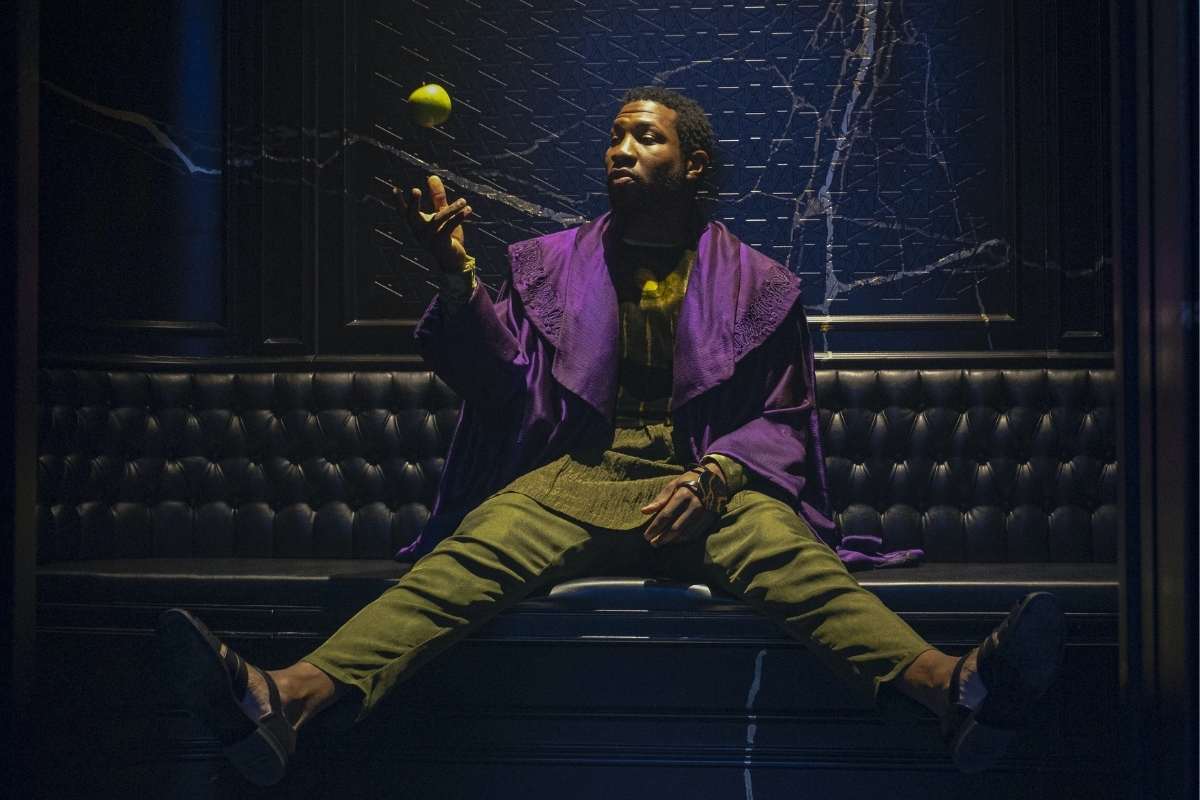 An introduction to "Black Panther: Wakanda Forever" was given during the presentation, and dancers and drummers accompanied the musicians Baaba Maal and Massamba Diop before director Ryan Coogler told a narrative about his first visit at Comic-Con with the late actor Chadwick Boseman.
Hall H assembles for Marvel's #SDCC panel. pic.twitter.com/UljpQbtkYd

— IGN (@IGN) July 23, 2022
The actor excitedly gripped the filmmaker's shoulder, the director recalled. He described the man as being "very powerful and getting aroused. As the clip went on, he was gripping my shoulder the entire time, and when it concluded, I couldn't even lift my arm." For the remainder of the day, I could still feel his hand.
Also, have a look at 
I can definitely feel his hand on me right now while I'm standing here with you all, listening to that music, and thinking about everything. Chad is no longer physically present, but his spirit, his enthusiasm, his brilliance, his pride in his culture, and the impact he had on this profession will go on forever, the speaker concluded. We poured our hearts and our love for Chadwick into this movie.
For more news like this stay tuned with newsconduct.com