The main benefits of Intel's new agreement with Brookfield are that it will cut the cost of building a brand-new facility and that its dividend will remain secure for the time being. The partnership between Intel and Brookfield to invest up to $30 billion in the new Arizona semiconductor production facility was unveiled on Tuesday. 51% are funded by Intel, and 49% by Brookfield. According to Citi analyst Chris Danely, "Intel benefits from access to $15 billion in funding and Brookfield will share the cash flows of the fabs," which refers to the foundries where chips are made.
"Before the fabs start producing chips, the deal should be marginally accretive to Intel, and it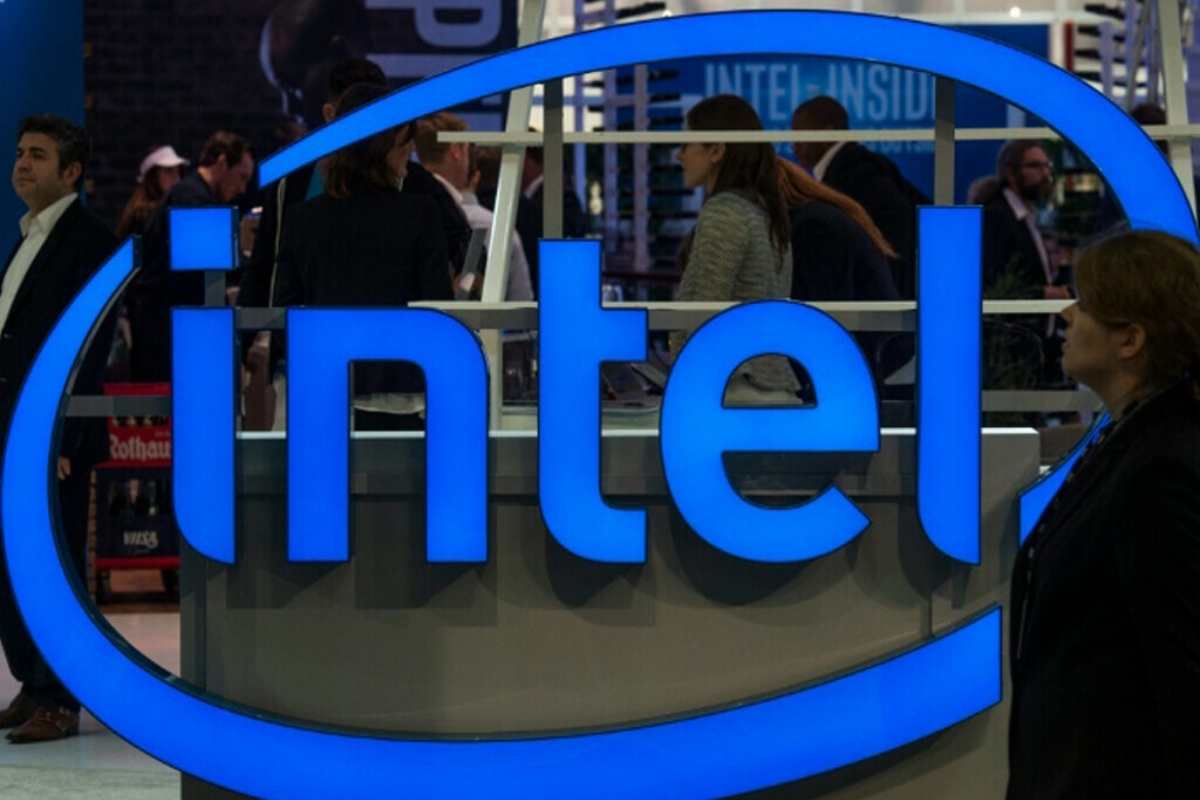 should be somewhat depletive once they start. Although the agreement should allay concerns about Intel's ability to pay its dividend in 2023, we think Intel's improved production is the most important issue. We think the business could have to reduce capital expenditures to keep the dividend if Intel keeps losing market share to AMD." One of the first Wall Street analysts to publicly cite Intel's dividend as maybe not being secure in its current form is Danely, who has a neutral rating on Intel's shares.
While the business navigates the difficult PC market conditions and invests billions to construct new factories to produce chips for other companies, the dividend is unlikely to be in jeopardy in the medium term. About $32 billion in cash and equivalents were on hand at the end of the most recent quarter for Intel. In each of the last two years, the corporation has distributed dividends totaling almost $5.6 billion. However, Danely's suggestion to be concerned about Intel's dividend in 2023 is not without merit.
In response to a surprising second-quarter earnings loss and a reduction in the full-year earnings outlook, Intel informed investors in late July that it anticipates the total addressable market for PCs this year to decline by 10%. Intel CEO Pat Gelsinger stated on Yahoo Finance Live that "we saw major inventory corrections on the part of our customers." Analysts claim that the corporation lost additional market share in its important data center industry to rival AMD. According to Gelsinger, the fourth quarter will see trends improve as people buy PCs for the holidays, with the third quarter serving as the company's low point. The price of Intel's stock, which yields over 4%, has fallen 34% so far in 2022.
For more news like this stay tuned with  newsconduct.com