This weekend (March 9-12, 2023), you may visit The National House Show hosted by RE/MAX at the Palais des congrès de Montréal. This edition features over 300 local exhibitors in one location, all with the same goal: to help visitors realize their home improvement dreams by providing them with the information they need to make informed decisions about their landscaping project and the latest decorating trends. Refresh your home with some spring cleaning and renovations!
Salon National Habitation is selling tickets now at salonnationalhabitation.com/en.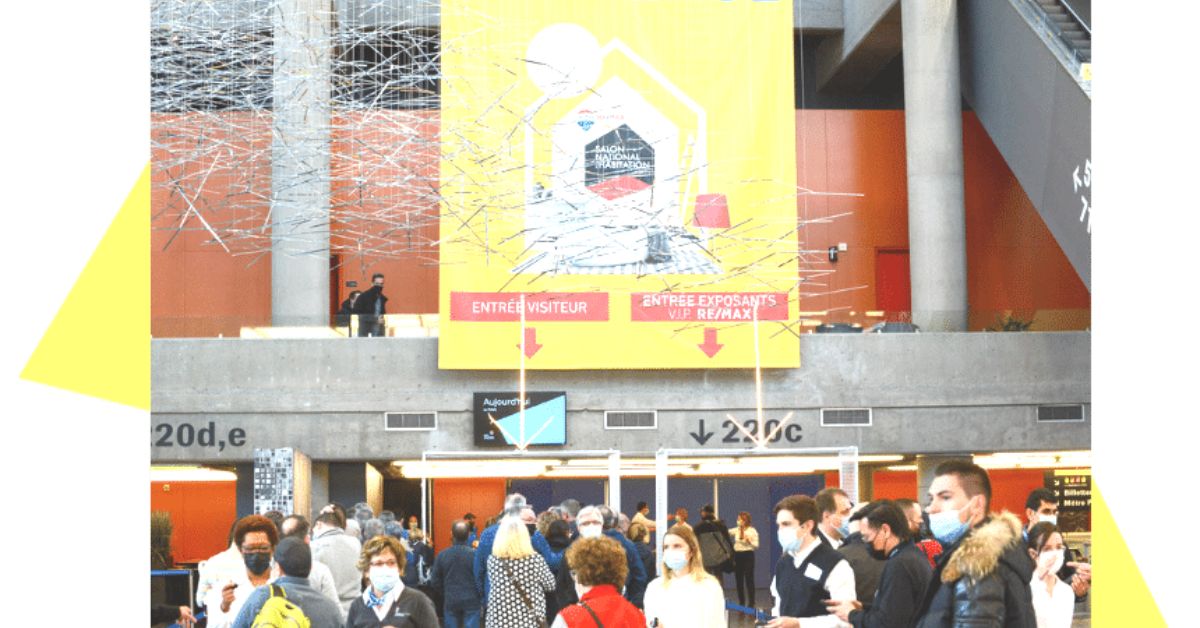 Guests to the 2023 event can view multiple eco-friendly miniature houses (the event's centerpieces), enter contests, and receive special discounts. With numerous interior design, furniture, gardening, and other industry specialists, the Show has something for everyone's style and budget.
There will be some specialists in attendance this year, including:
Setlakwe
The Setlakwe family has aimed to provide you with joy for nearly a century. Setlakwe is your one-stop shop for all your home improvement needs, including the kitchen, living room, dining room, and bedroom.
Attendees can enter to win YOUR DREAM LIVING ROOM FURNITURE WITH SETLAKWE in sweepstakes during the event.
VanLife MTL 
When you sign up for VanLife MTL, you join a fantastic and expanding community called VanLife Friendly and open up a world of unique experiences. This group provides members with special access to these stores. Visit their booth to win a 4-day trip for two to four people in a VanLife MTL.
ilo Mini Maison
For seven years, ilo tiny house has been at the forefront of producing the highest quality unimodular small homes on the market. This year, ilo will debut an innovative ADU design at the National Home Show (backyard cottage). The new "Panama" model was created with backyard installation in mind.
Mini Maison Forest
Mini Maison Forest is an innovative company that creates personalized micro-homes that are environmentally friendly, cheap, and simple.
A new micro-refuge model will be displayed at the National Home Show. The whimsical design of this model will transport you back to your youth while providing an environment where you can reconnect with nature. After that, in May of 2023, it will be put at Natural Nature and made available for eco-tourism.
Patio Design
Prepare for the summer with a well-thought-out patio plan. The creative minds of Patio Design are experts in the design and construction of unique outdoor spaces. Patio Design is a one-stop shop to solve all your most pressing concerns, whether concerning decks, paving stones, or in-ground pools.
AQMAT
The Quebec Hardware and Construction Supplies Association (AQMAT) is hosting its 2023 Innovations Pavilion for the 12th year. The top 10 hardware and construction materials for the year 2023 are featured. The public is encouraged to cast a vote for their favorite.
More than a thousand hardware and construction product retailers, wholesalers, and manufacturers have relied on AQMAT as a resource since 1940. They have also received legal representation, educational opportunities, and networking opportunities.
Schedule:
Thursday, March 9: 

noon to 9 pm

Friday, March 10: noon to 9 pm
Saturday, March 11: 

10 am to 7 pm

Sunday, March 12

: 

10 am to 5 pm
Rates:
Adults –

$17

Adults (online) –

$15

Seniors (60 +) and students –

$14

Seniors (60 +) and students (online) –

$12

Children 12 and under – Free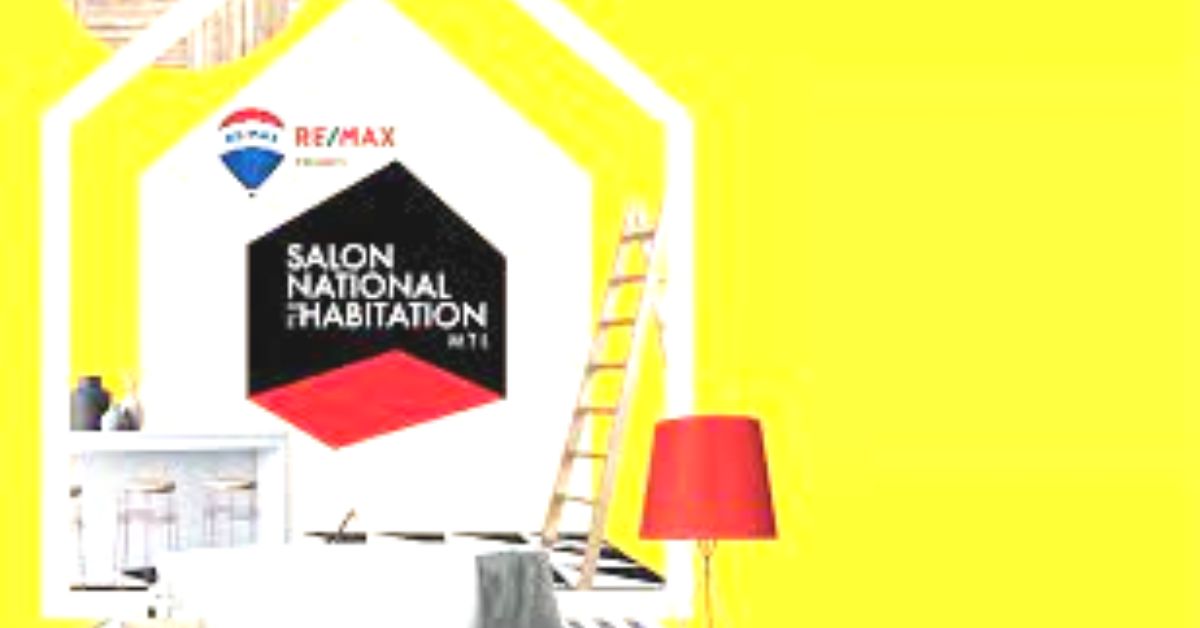 About Marketplace Events
Marketplace Events organizes exciting trade shows where consumers can meet with industry professionals and learn about new products and services. It presents 38 home shows for American consumers, 16 for Canadians, and 9 for regional artisans. The 20,000 exhibitors, 1.8 million attendees, and 2.8 million unique virtual visitors at Marketplace Events' 63 combined events in 28 markets each year are a testament to the company's success.
It has 150 employees across 14 locations, and some of its series are among the most watched and have run the longest in North America. Several trade exhibitions hosted by Marketplace Events have been going strong for over seventy-five years in their respective cities of Minneapolis, Philadelphia, Indianapolis, Vancouver, Calgary, and Montreal. MarketPlaceEvents.com
About Expo Media
Montreal's EXPO MEDIA has been in the business of putting on consumer expos since 2006. The International Travel Trade Show is owned and produced by EXPO MEDIA. In contrast, the Montreal HomeExpo and Fall HomeExpo shows are owned by Marketplace Events and managed by EXPO MEDIA, along with the Montreal National Home Show, the Ottawa Home and Garden Show, the Ottawa Fall Home Show, the Ottawa Home and Remodelling Show, and the Ottawa Home and Garden Show. ExpoMediaInc.com