Reuters, HONG KONG, August 17 – China's Tencent Holdings (0700.HK) experienced its first-ever quarterly revenue decline on Wednesday as a result of COVID-19 lockdowns, government restrictions on game approvals and playing time, and a faltering economy that reduced ad sales. As Beijing's crackdown on major digital businesses, which started in late 2020, restrains its growth, the decline is a low point for the gaming behemoth and owner of the WeChat messaging network, which had reported double digit growth virtually every quarter since it went public in 2004.
According to Reuters, Tencent intends to sell all or the majority of its $24 billion interest in food delivery company Meituan (3690.HK) in order to appease domestic regulators. further reading. According to the corporation, revenue for the three months ending June 30 fell by 3% to 134 billion yuan ($19.78 billion), from 138.3 billion yuan a year earlier. Analysts had been predicting a downturn for the past two quarters, and it has been declining ever since.
Also have a look at 
Ma Huateng, chairman and CEO of Tencent, stated that during the second quarter, "we vigorously abandoned non-core industries, tightened our marketing spending, and trimmed operating expenses." Below analysts' expectations of 25 billion yuan, net profit attributable to equity holders decreased by 56% to 18.6 billion yuan. China reduced crucial lending rates on Monday to boost demand as statistics revealed a downturn in July, suggesting the world's second-largest economy is still working to recover from the economic blow caused by tight COVID curbs in the second quarter. For the first time in its history, e-commerce behemoth Alibaba Group Holding Ltd (9988.HK) announced flat quarterly revenue growth earlier this month. View More.
According to sources, Tencent has been lowering its interests in portfolio businesses, in part to please Chinese regulators and in part to take advantage of its huge earnings from those investments. Since its peak in February 2021, the Shenzhen-based company has lost about 60% of its market value as a result of Beijing's legislative campaign intended to limit the dominance of big internet firms. The $373 billion business has maintained its position as the most valued in China, nevertheless. Online game revenue, a major source of Tencent's profits, fell by 1% both domestically and internationally.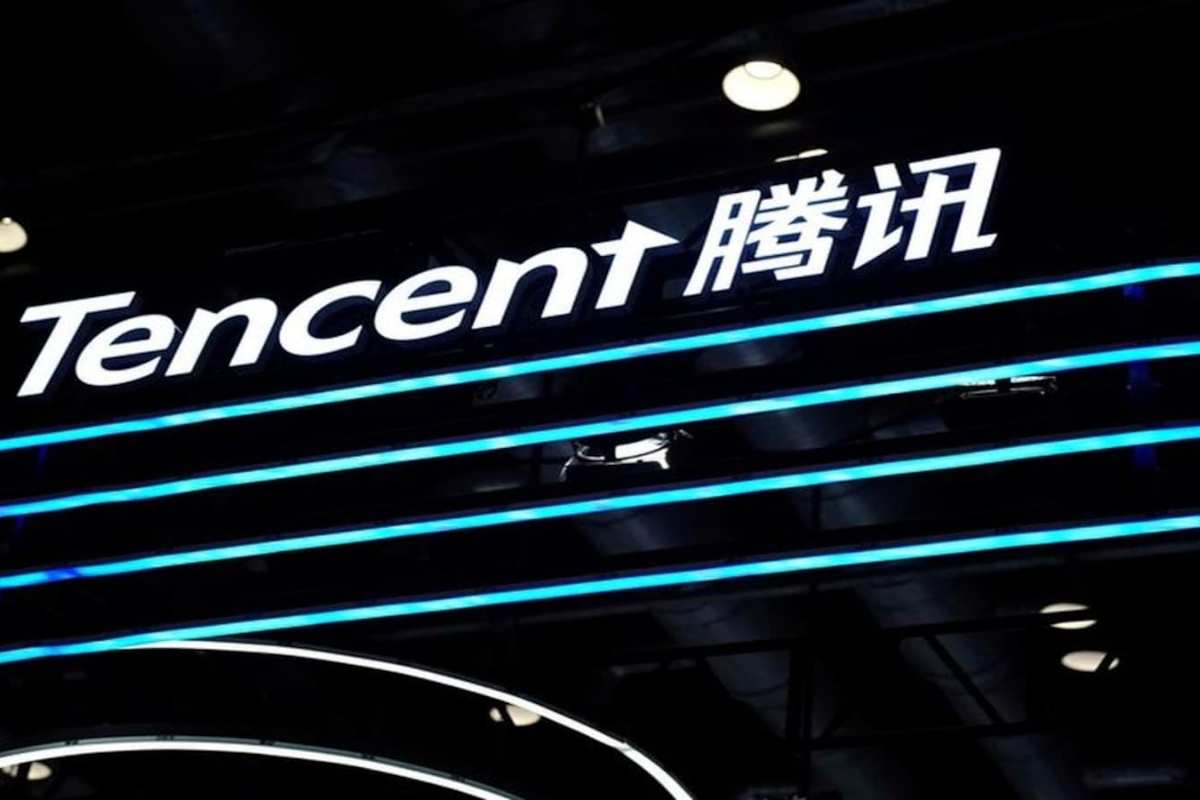 After briefly halting approvals, Chinese regulators have still not granted Tencent a new game licence. WeChat generated more income from its video content, which helped its social network services post a 1% gain in revenue. WeChat video revenue, according to Shawn Yang, manager director of Blue Lotus Capital Advisor, "may be its major growth engine in the immediate future." According to Yang, Tencent's revenue from advertising in the second quarter was 18.6 billion yuan ($2.74 billion), down 18% as advertisers continue to be frugal with their spending, but not as catastrophic as some analysts had predicted.
Also have a look at  
Due to the impact of business lockdowns, the company's fintech and business service revenue growth slowed to 1% to 42.2 billion yuan ($6.22 billion). The largest stakeholder in Tencent, Prosus NV (PRX.AS), had a decline of 0.54% in Europe According to Charlie Chai, an analyst at 86Research, "Results are quite dismal, but an even worse scenario had been priced into the stock price prior to the earnings."
For more news like this stay tuned with  newsconduct.com