Adam John Walsh was an American child who died on November 14, 1974. On July 27, 1981, he was taken from a Sears store at the Hollywood Mall in Hollywood, Florida. Two weeks later, the head of a child was found in a drainage canal next to Highway 60/Yeehaw Junction in a rural part of Florida's Indian River County.
Due to decay, it was hard to tell what the face looked like. It turned out that the severe injuries on the head that had been cut off were caused by child abuse. The autopsy revealed that the child died through the process of asphyxia.
Dental records were later used to prove that the head was that of Adam Walsh. His de@th was news all over the country, and it was used as the basis for the 1983 TV movie Adam, which was seen by 38 million people when it first aired.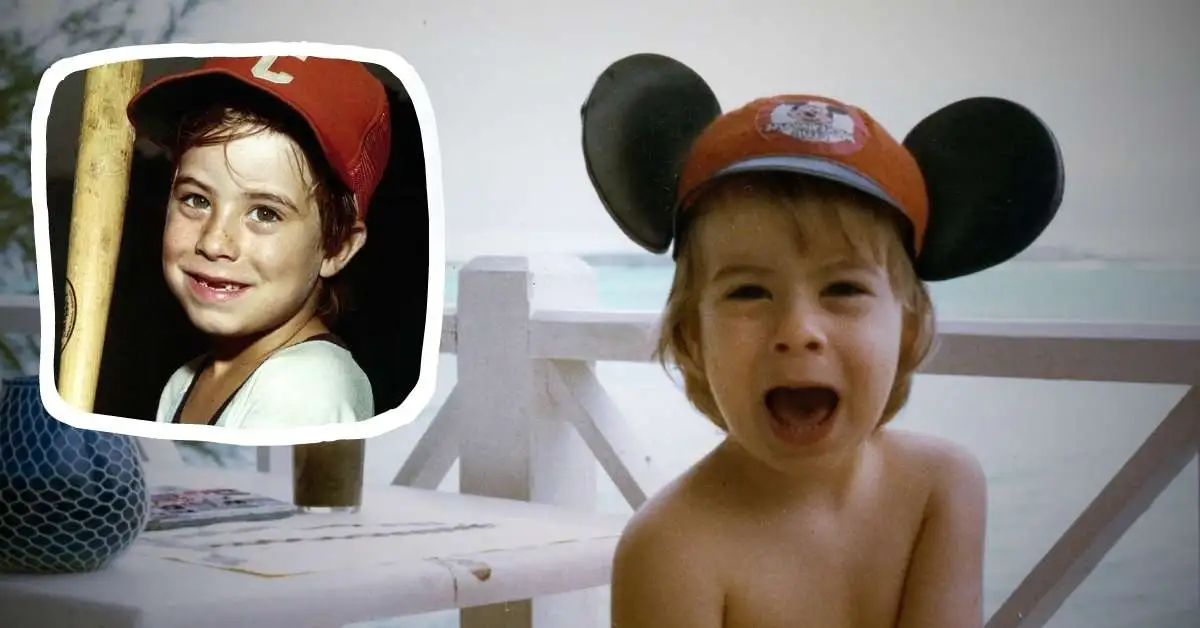 Do you know that the notorious serial k!ller Jeffrey Dahmer was found guilty on 15 counts of murder for k!lling 17 men of African, Latino, and Asian descent between 1978 and 1991? He was sentenced to 957 years in prison for his crimes. Christopher Scarver, who was also in prison at the time, beat Dahmer to de@th in 1994:
After each of its three shows in 1983, 1984, and 1985, pictures and descriptions of children who had gone missing were shown. A hotline was also set up to take calls that could have led investigators to important clues.
People said that the pictures and hotline helped find 13 of the 55 children shown. Bizzy Bone, an American rapper, was taken away by his stepfather when he was a child. He was reunited with his mother after a babysitter saw a picture of him on TV and recognized him.
John Walsh, Adam's father, became a supporter of crime victims and the host of the TV shows America's Most Wanted and, later, In Pursuit with John Walsh.
The Walshes and other parents of missing children worked hard to get the Missing Children's Assistance Act passed by Congress in 1984. It allowed the formation of the National Center for Missing & Exploited Children (NCMEC).
In honor of Adam, a program to help find lost kids in department stores is called "Code Adam." The Adam Walsh Child Protection and Safety Act was passed by the U.S. Congress on July 25, 2006, and signed into law by President George W. Bush on July 27, 2006.
John and Revé were at the signing, which took place on the South Lawn of the White House. The bill creates a national database of people who have been convicted of molesting children and makes it harder for people to commit s*xual and violent crimes against children. It also gives child predators and people who work with them a right to sue under RICO.
The Adam Walsh Reauthorization Act of 2016, which gives money to keep programs passed in 2006, was put into H.R. 5578, the Survivors' Bill of Rights Act of 2016, which President Obama signed into law on October 7, 2016.
Ottis Toole, a serial k!ller who had already been convicted, admitted to k!lling Adam, but he was never found guilty because the evidence was lost and he later changed his story.
On September 15, 1996, Toole's liver failed and he died in prison. Since then, no new evidence has come to light, and on December 16, 2008, the police said that the Walsh case was closed because they were sure that Toole was the k!ller.