If you are looking for details about the PC version of Bloodborne, you have found the right article. Bloodborne was published in 2015 and is an action role-playing game. Software created the game, and Sony Computer Entertainment was responsible for publishing it.
The player enters the field as the protagonist after customizing them from a third-person perspective. The gothic ruins of Yharnam welcome them in. After then, the player engages in a chain of fights and acquires items with varying effects. The PlayStation 4 version has been launched, and players are eagerly awaiting the PC port.
The village of Yharnam, from the game Bloodborne, was historically renowned for its healing arts. But now a plague has hit the town, and it's turning the residents into monsters. The Hunter, or main character, must now stop the plague from spreading throughout the town.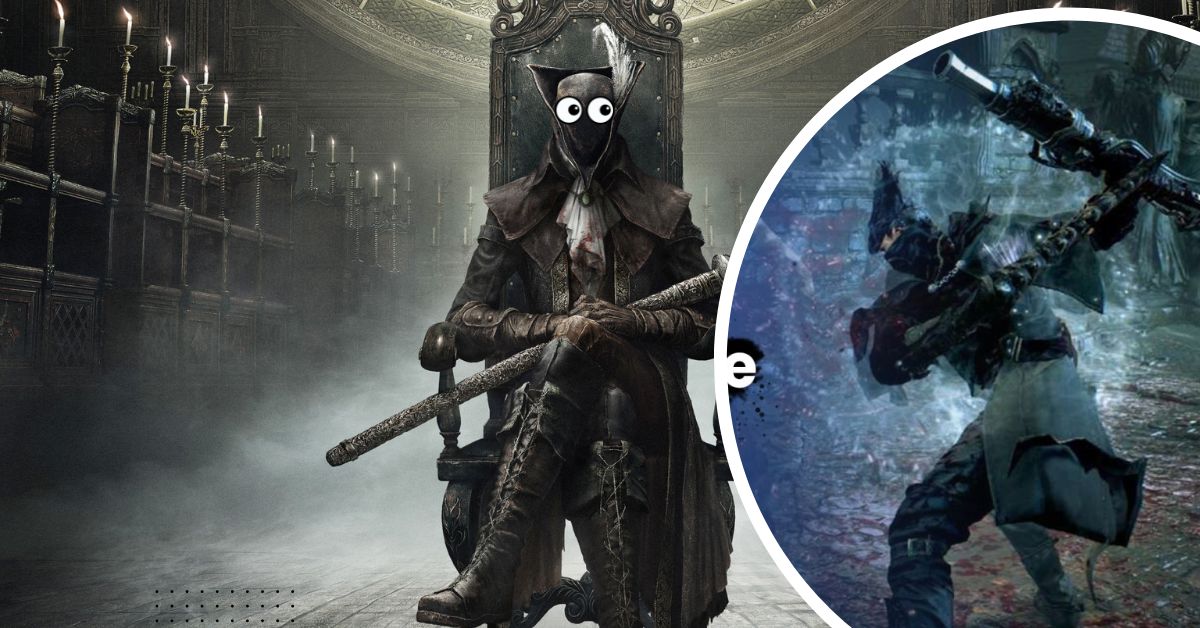 In the mysterious city of Yharnam, the Hunter encounters numerous obstacles and learns startling information. Luck is not a factor in this game of strategy and judgment.
Bloodborne PC Release Date in 2023
There has been much anticipation for the PC release of Bloodborne since 2020. However, there has been no new information.
Since Sony's PC collection already includes titles like God of War, Horizon, and Uncharted, a PC port of Bloodborne was anticipated. However, it would appear that PC versions of Bloodborne are not in the works at this time by the publishers. (
According to Omggamer
)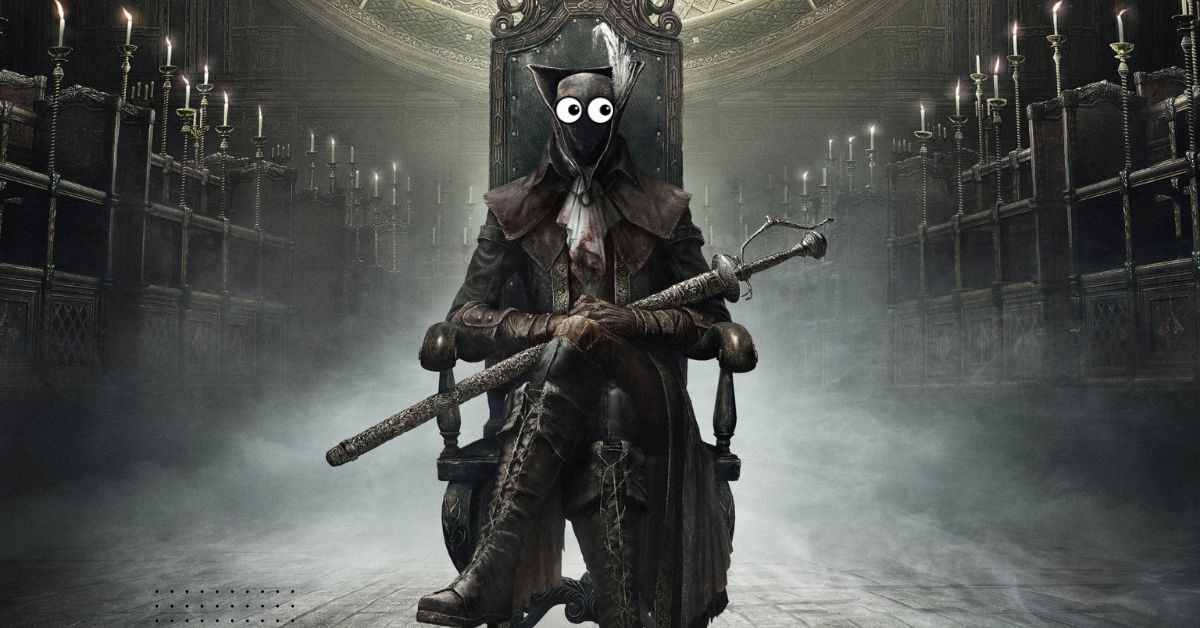 Bloodborne PC New features
Bloodborne is, without a doubt, a legendary video game. Because of its widespread appeal, PC gamers throughout the world have patiently awaited its release. However, FromSoftware has no current plans to update the PC version of the game. The gaming community is understandably devastated by this news, but at this moment all they can do is wait for a PC port of Bloodborne.
If you are interested in learning more about the gameplay of other games, check out some of our other posts:
How To Play Bloodborne On PC?
While Bloodborne hasn't officially been made available for PC, players have devised workarounds to play it on the platform. PS Now allows for this transfer to a personal computer. PlayStation Now is not available as a stand-alone service. It now functions as part of PlayStation Plus. To download PS Now and play Bloodborne on a PC, please follow these steps:
Get the ps Plus Premium subscription at $17.99/mo or Rs.1456.17/mo.
Install the application and the drivers by following the prompts.
Open the application and sign into it.
The application can be browsed using a controller or keyboard and mouse but will require a compatible controller to play any of the titles.
Search for Bloodborne and click on it.
The game will start streaming on PC.
Make sure you have an uninterrupted internet connection for a seamless gaming experience.
Visit us on our website
News Conduct
and check out our most current updates to learn more about our other games, gameplay, and rewards, as well as a variety of other topics.