Carvana Co., an online used-car dealer, is facing increasing adversity as a result of its unsatisfactory quarterly results, which sent the stock into a tailspin on Friday and prompted a series of cautionary statements from industry experts, with JPMorgan delivering the most severe blow.
JPMorgan analyst Rajat Gupta wrote in a note to clients that the high debt level of this once-beloved stock among hedge funds suggests there is no equity value left in the stock. He added that he estimates the company's "cash liquidity" to last through the end of this year. Gupta also estimated that the company's "cash liquidity" would last through the end of this year. According to Gupta, Carvana would have sufficient finances for another year if it utilized around half of the real estate capacity it had.
After the ailing auto retailer revealed a far greater loss than what experts had projected, the company's shares dropped as much as 21 percent, reaching a low of $7.93 on Friday. This was the largest drop since the 7th of December. This year, the share price has been on a roller coaster ride, climbing more than 110% through Thursday as a result of a spike in the speculative areas of the market. The stock has recovered from a devastating decline of 98% in the previous year and is already up 77% in 2023, despite the selloff on Friday.
Carvana's most significant problem is still the enormous amount of debt it carries, despite the fact that the challenges of the used-car market, in which prices have started to fall quickly after climbing to dizzying peaks during the epidemic years, remain difficult to handle.
JPMorgan's Gupta Added-
"The elephant in the room is the $600 million of run-rate interest burden with management suggesting they are willing to add even more if needed for liquidity bandwidth in the near to medium-term"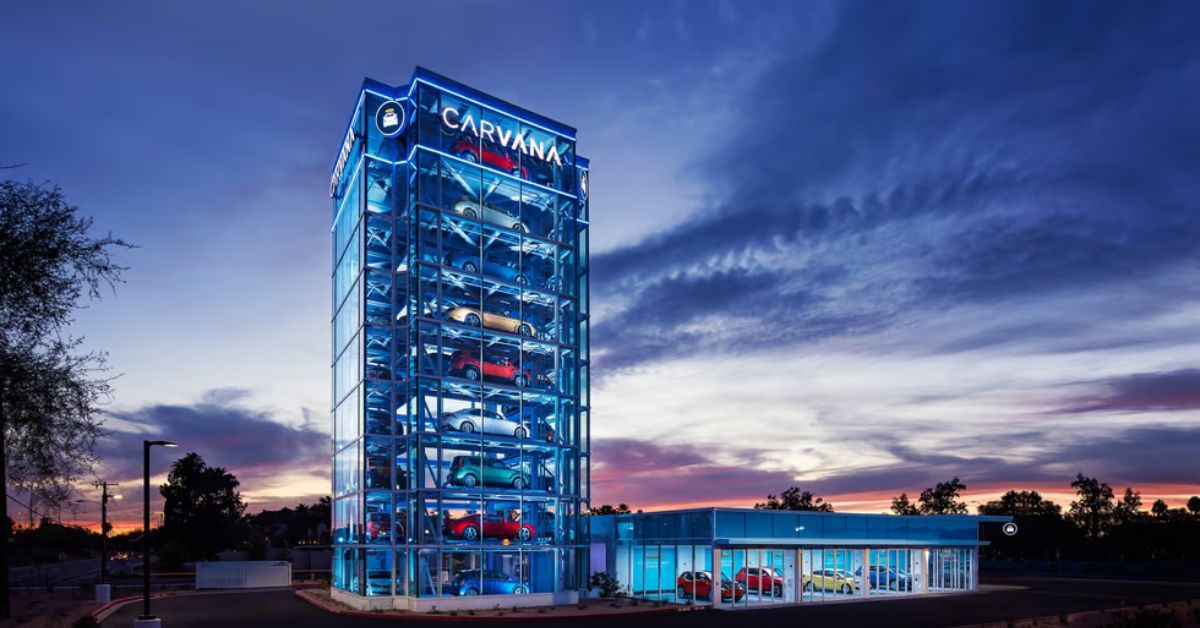 More Latest News:
According to information provided by Bloomberg, the company has total debt of approximately $8.1 billion and cash holdings of approximately $316 million, despite having a market worth of approximately $1.5 billion. In the meanwhile, it is anticipated that the industry will continue to be difficult, which indicates that demand will continue to be choppy as long as consumers remain cautious in the face of worries about a potential economic downturn, high borrowing rates, and persistent inflation.
"The fourth quarter did not offer slam-dunk evidence disproving the bankruptcy thesis," said Piper Sandler analyst Alexander Potter, who also noted that Carvana showed some hints of progress, including reducing operating expenses. However, management still sounds convinced that additional capital may be unnecessary.
My sincere wish is that you find value in this piece we have written. If so, we invite you to share your insights with the world below. Don't forget to save News Conduct in your bookmarks so you can read more similar articles in the future.