Florida Governor Ron DeSantis dismissed State Attorney Monique Worrell for "dereliction of duty" in relation to crἰme. DeSantis said in a press release:
"Neglected her duty to faithfully prosecute crἰme in jurisdiction, It is my duty as Governor to ensure that the laws enacted by our duly elected Legislature are followed, The people of Central Florida deserve to have a State Attorney who will seek justice in accordance with the law instead of allowing violent criminals to roam the streets and find new victims."
During Worrell's indefinite suspension, Andrew Bain, a former judge, took over for him. What is known about State Attorney Monique Worrell is listed below…
Who is Monique Worrell?
The 9th Judicial Circuit state attorney in Florida is Monique Worrell. In November 2020, Worrell won the election. Jose Torroella was beaten by her with 66.6% of the vote. Worrell is a Democratic Party supporter.
He is the first person of Caribbean heritage and the second African American to be elected as state attorney.
What Did Monique Worrell Do Before Being Elected as State Attorney?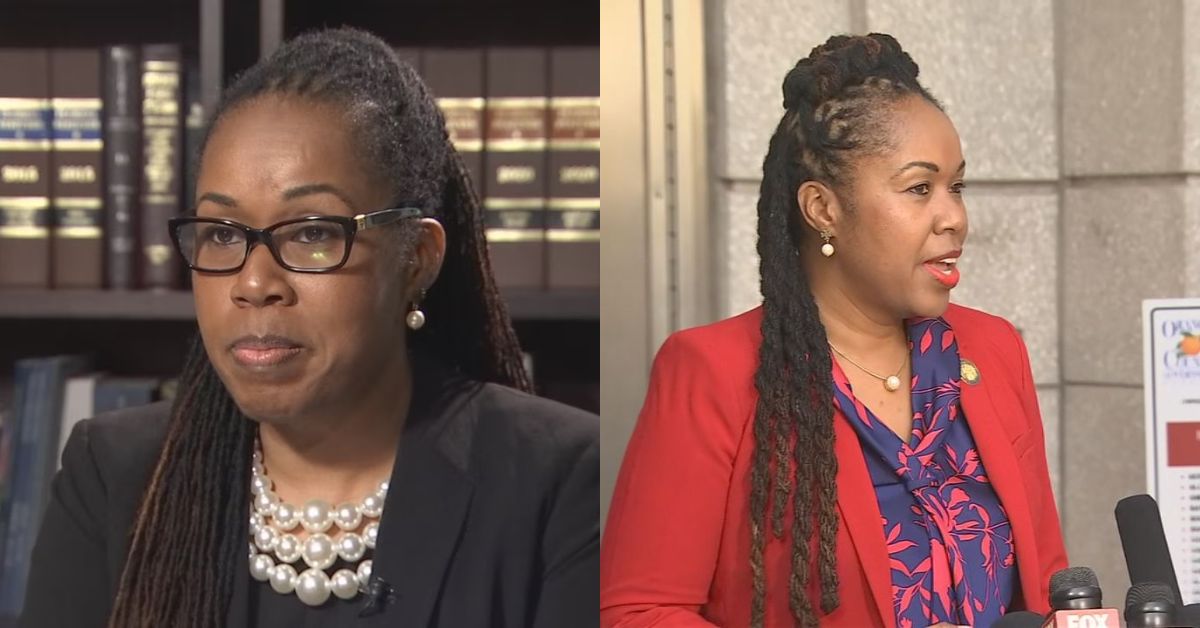 Worrell graduated from the University of Florida School of Law in 1999 after relocating to Central Florida in 1996. She started off as an Orange County public defender before switching to private practice.
You can also take a look at other celebrities' partners' details then you can visit the below links:
She then started teaching clinical law at the University of Florida College of Law. Worrell additionally held the position of Chief Legal Officer of a non-profit group dedicated to criminal justice reform.
She resigned from the University of Florida to join the State Attorney's Office in Orange County's first director of the Conviction Integrity Unit.
Why Was Monique Worrell Suspended?
DeSantis and other Florida officials claimed Worrell regularly dodged mandatory minimum sentences for crἰmes involving firearms and drug trafficking during a press conference.
They claimed that she also permitted juvenile defense attorneys to evade jail time and serious accusations. Florida officials also charged Worrell with evading sentence enhancements and minimizing charges against child pornography offenders.
Who is the New State Attorney?
Most recently, Andrew Bain served as an Orange County judge for the 9th Judicial Circuit. Prior to that, he worked as State Attorney Jeffrey L. Ashton's assistant in the 9th Circuit. Bain graduated from the University of Miami and Florida A&M University with a law degree.
Ron Filipkowski Tweeted on Aug 9, 2023:
State Attorney Monique Worrell responds to Desantis removing her: "If we are mourning anything this morning, it's the loss of democracy. I am your duly elected State Attorney, and nothing done by a weak dictator can change that." pic.twitter.com/3Jna55HNQG

— Ron Filipkowski (@RonFilipkowski) August 9, 2023
If you want to read more posts about celebrities' spouse and their personal life details then you can join us on our Twitter account.