The well-known Hollywood performer Chris Evans is most recognized for his intense roles, particularly his portrayal of the iconic superhero Captain America in the Marvel movies. In terms of his private life, the actor is happily married to actress Alba Baptista, whom he first met in 2021.
The couple just got engaged after taking their love to a new level. Additionally, it was said that Evans and Baptista are currently working together to construct a home. Who Did Chris Evans Marry? Let's look more closely…
Chris Evans to Marry Alba Baptista This Summer?
Alba Baptista and Chris Evans are eager to get married and are planning a summer wedding, according to the most recent rumors from Radar Online. Evans and Baptista have already begun making plans for their nuptials, which are anticipated to take place this summer.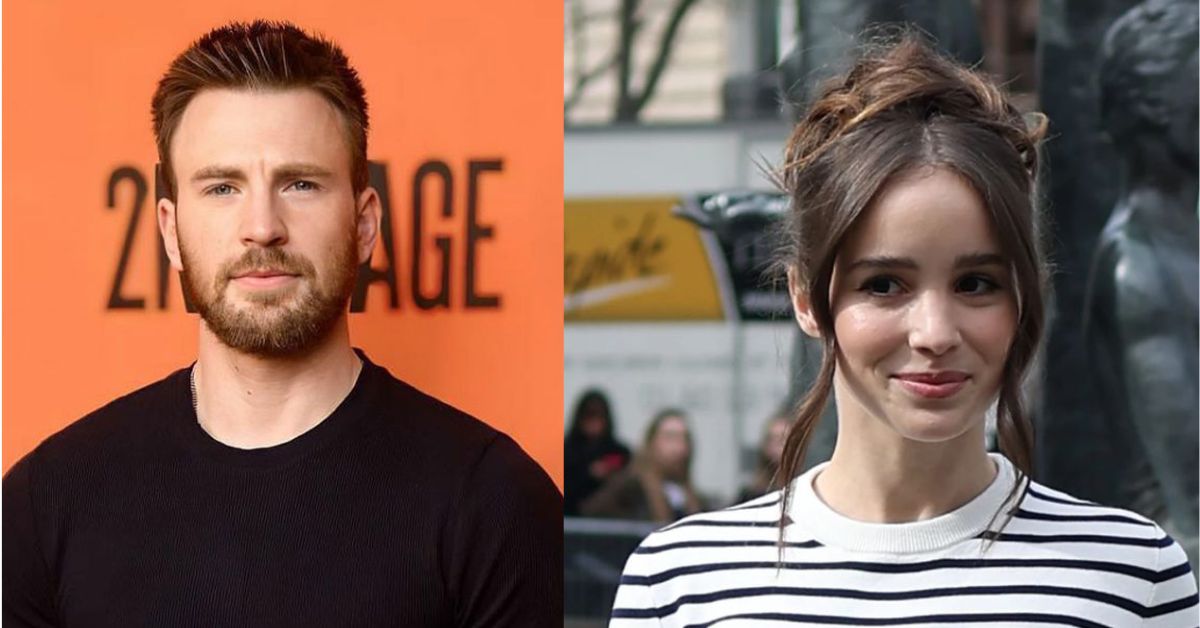 According to the latest information, the wedding could take place in Chris Evans' native Massachusetts. The much-in-love couple has been living together in Massachusetts since last year. Chris has a strong attachment to the concept of getting married close to his hometown.
Although not much is known about the discreet couple's relationship, Evans has been openly displaying his love for Baptista online. Around the time that their connection became public knowledge, the "Knives Out" singer was seen leaving a flirtatious comment on Baptista's Instagram picture.
View this post on Instagram
He spent his summers there as a youngster and is passionate about the notion of a wedding on the sand, so they are considering Concord, Martha's Vineyard, and the current front-runner Cape Cod as wedding locations, a source close to the couple stated in an exclusive interview with Radar Online.
We have also bought you spouse details of some other celebrities which you might be interested in reading about:
Chirs Evans Wishes to Have an Intimate Wedding
The Captain America actor plans to get married by the end of this summer in a low-key, small-scale ceremony with a select group of guests, according to the sources. Stated the sources:
"It just got too overwhelming, so now it's just family and closest friends. He can't wait to make Alba his wife,"
The actor's friends, confirming that he is ready to settle down added:
"Chris has worked so hard at building a career, and now he wants to hear the pitter-patter of little feet in his home — ideally, two or three kids, Happily for him, Alba is on the same page,"